From November 4th-7th, Web Summit—one of the largest technology conferences in the world—welcomed over 70,000 visitors from 159 countries to Lisbon to talk all things tech.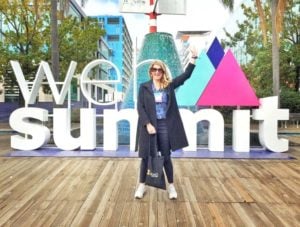 Vaimo project manager, Maria Agrell, was one of those in attendance. Based in Vaimo's Sweden office, Maria made the journey south to the warmer climes of Portugal to catch up on the latest innovations and ideas in the industry.
In addition to the huge attendee list, the event also welcomed 1200 speakers, 1800 startups and 2500 global journalists, creating the ideal stage for networking, knowledge-sharing and exposure. The speaker roster was a particular highlight at Web Summit with representatives from such firms as Apple, Google, Microsoft, Pinterest, Medium, IBM, Netflix and many more taking to the stage! And that's not to mention the inventor of the World Wide Web, Tim Berners-Lee, who kicked off proceedings on the opening day.
The conference, now in its 10th year, provided attendees with an analysis of the key trending topics in the technology sphere. From AI and the role of regulations to startup success and the latest technological innovations for business growth, Web Summit had it all.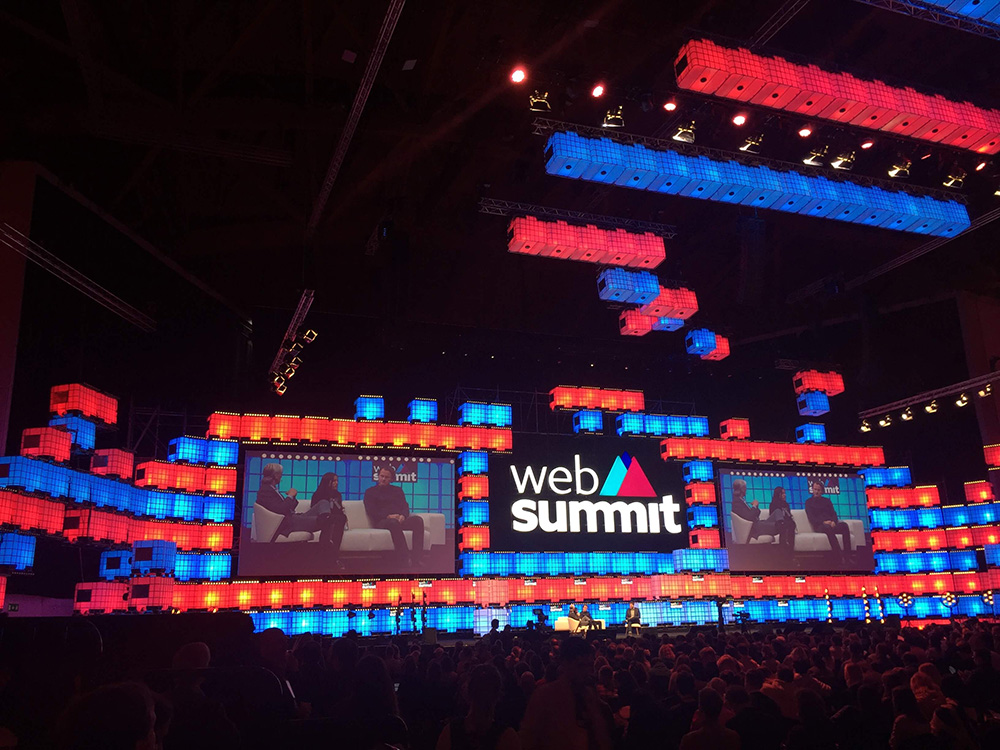 One particular point of note was the strong female attendance at the event (almost 50% of all attendees). This is something that Web Summit has placed great emphasis on and has encouraged through its 'Women in tech mentor programme.' This programme featured a series of prescheduled 20-minute meetings between Web Summit attendees and speakers, partners, investors and women in tech mentors. The programme was made up of three tracks, each with a distinct focus: grow, lead and change, all with the focus of empowering female participation in the technology field.
As a company that values diversity and inclusivity, and with a high percentage of females for a technology-focused company, we were very pleased to hear about this initiative at Web Summit.
And with Vaimo's purpose of driving success in digital commerce, it was great to hear about the latest developments in the technology sector and their impact upon both businesses and consumers.
Well, that's all for this year. See you in 2019, Lisbon!