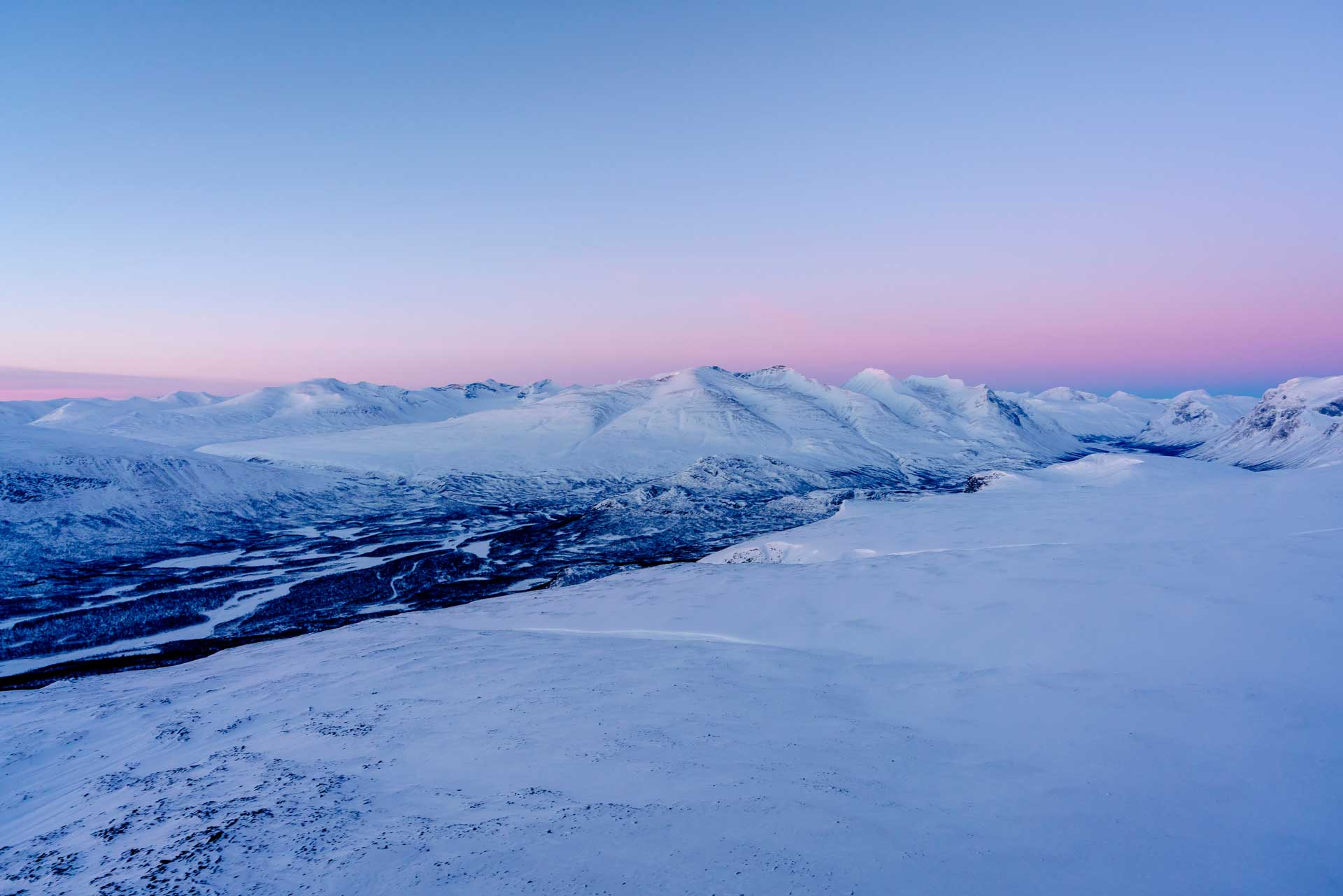 Book a meeting with a CDP expert
Get ready to turn your customer data into powerful customer insights
Meet Steven Volders, Global Director GTM Customer Data, Insights & Activation
As a technical marketeer, Steven has spent nearly two decades bridging the gap between technical and marketing teams by crafting successful strategies and evaluating and selecting the right solutions to meet the needs of leading brands in FSI (Financial Service Industry), retail, and ecommerce.
"Our industry has evolved a lot during that time and many technologies appeared to measure, report, analyze, optimize, and orchestrate the customer journey. Still, we have never come so close to today's promise of real centralized customer data and cross-channel journey orchestration. The vast majority of the organizations we work with are either using a CDP or at least reviewing their customer data infrastructure in the coming 12-18 months to facilitate optimized and personalized experiences across the whole customer journey."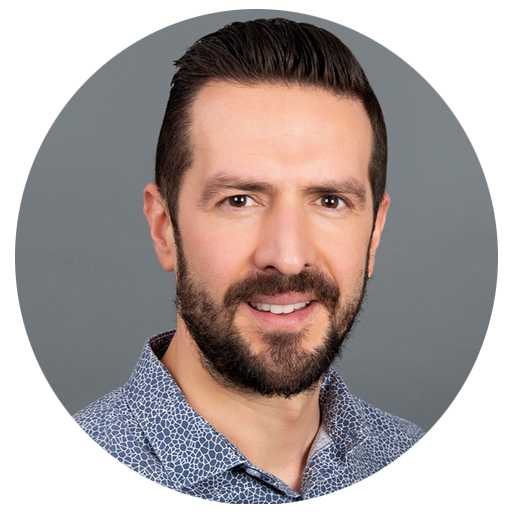 Is a CDP right for your business?
Is data a sore subject in your organization? With GDPR and other regulators around the world constantly fine-tuning privacy laws and guidelines, data collection and usage are becoming harder by the minute.
Don't give up just yet; a CDP may be the game-changer your organization has been waiting for!
A customer data platform is a cutting-edge tool that centralizes customer data and empowers you to craft tailored experiences and boost conversion rates. Dive into the world of data-driven decisions and find out of a CDP aligns with your strategic goals.
Take our free assessment below to learn more!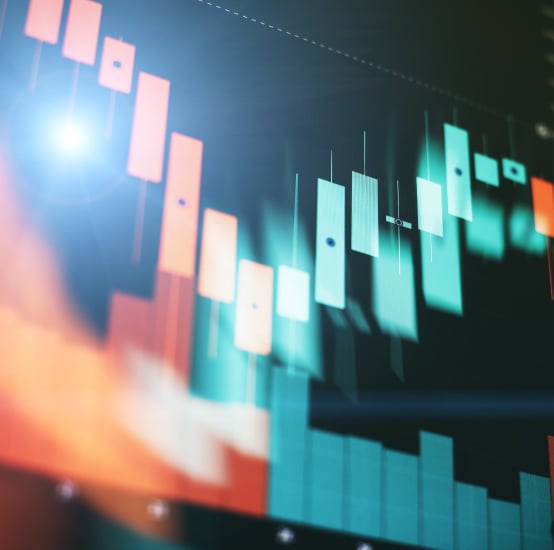 Customer data platforms we work with

Adobe CDP helps unify customer data from various sources and deliver personalized experiences at scale. With its advanced analytics and segmentation capabilities, Adobe CDP helps drive targeted marketing campaigns and enhance customer engagement.
Learn more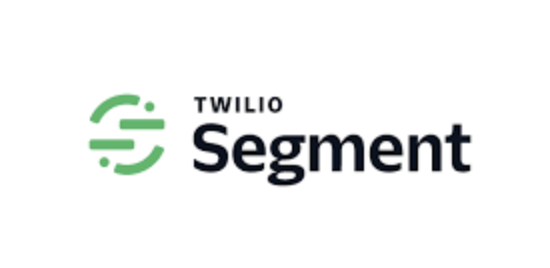 Twilio Segment is a powerful customer data platform that helps businesses collect, unify, and activate their customer data. With its robust features and integrations, it enables personalized marketing, seamless customer experiences, and data-driven decision-making.
Learn more