inRiver
Inriver is the digital-first PIM™ solution that empowers organizations to deliver revenue-driving product information at every touchpoint.
Let us help you
Personalized experiences to drive your business growth
Created for users but secure enough for IT teams, inriver thrives at producing best-in-class product experiences. Give your customers the full experience of your products, in every channel. Flourishing in today's digital world means delivering an exceptional yet consistent customer experience across every touchpoint, catalog, and marketplace. Whether your digital business is B2C, B2B, D2C or anything else, all customers expect a tailored experience. Inriver Product Information Management (PIM) powers every moment of those experiences.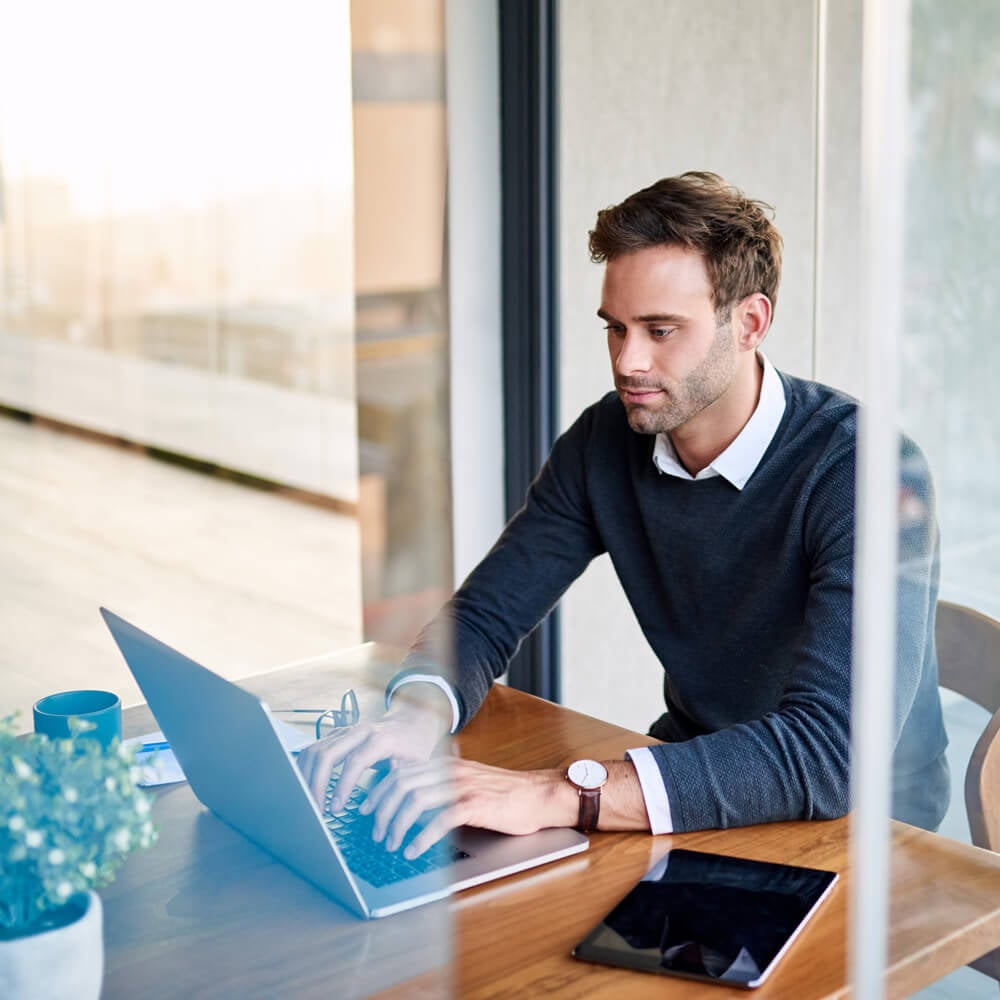 Vaimo & inriver
We deliver solutions on the inriver PIM platform for B2B, B2C, and D2C businesses. Inriver PIM provides your digital commerce business with the foundational technology for omnichannel success. Reach more customers with engaging product stories with a single SaaS PIM solution. The inriver PIM is intuitive, easy to use, and secure.
inriver PIM solution
Onboarding
Product data resides in many different areas across your organization, and data can also flow in from your suppliers. Inriver simplifies the procedure of onboarding product data from any source by providing a single source of truth for your product content. Integrate internal and external inputs with speed and ease, with inriver.
Creating
Bring your products to life with enriched product content, optimized product details and relevant information. Inriver allows you to create magic, by giving you the tools to craft stellar product stories. Meet the needs of your customers by providing content in different languages for an omnichannel experience. Meet regulatory and safety requirements by housing all of your content centrally and managing it productively. Inriver simply helps you run your organization smoothly, and efficiently.
Distributing
Reach your customers wherever they may be, and give them a consistent and engaging customer experience. Simplify your content distribution across an unlimited array of channels, including in-store, online, mobile, print, online retailers, marketplaces, distributors, data pools, and more. Share content rapidly with inriver's product data syndication capabilities. Deliver content right the first time around with curated templates, which allows you to comply with different channel requirements seamlessly. Additionally, allow your resellers to effortlessly access, search, and download specific, approved product information via a self-service portal.
Evaluating
With inriver, you will receive the chance to get a bird's eye view of your products. You'll understand who your sellers are on each marketplace, and if any of your products are out-of-stock on any of your reseller channels. Stay on top of price fluctuations, promotions, and trends for every single product, including those of your competitors. Increase conversions and stay ahead of competitors by ensuring your products stay in stock and by keeping up with promotions on the market.