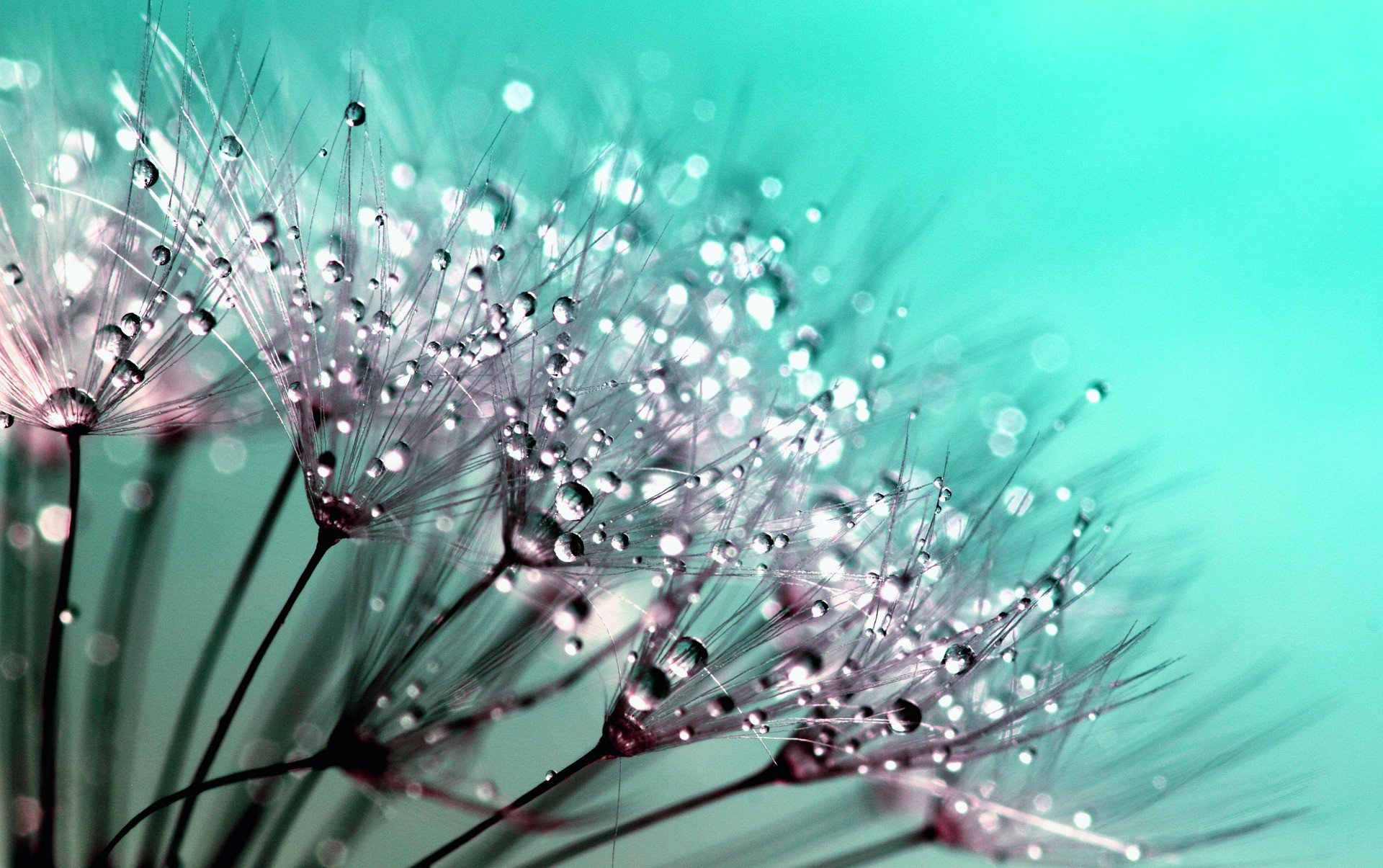 Proactiv+
Proactiv+ is a skin care brand with a three-step cleansing programme specifically designed to reduce acne and improve the overall condition of skin. Proactiv+ was originally launched by Guthy-Renker, a direct-response marketing company based in California.
A fresh eCommerce site
Guthy-Renker's Proactiv+ online shop was formerly based on hard-coded inflexible templates that affected the stability of the site. They wanted to move to a responsive-driven design to address a mainly mobile focused target group, improve the customer experience and make the site more easily manageable internally.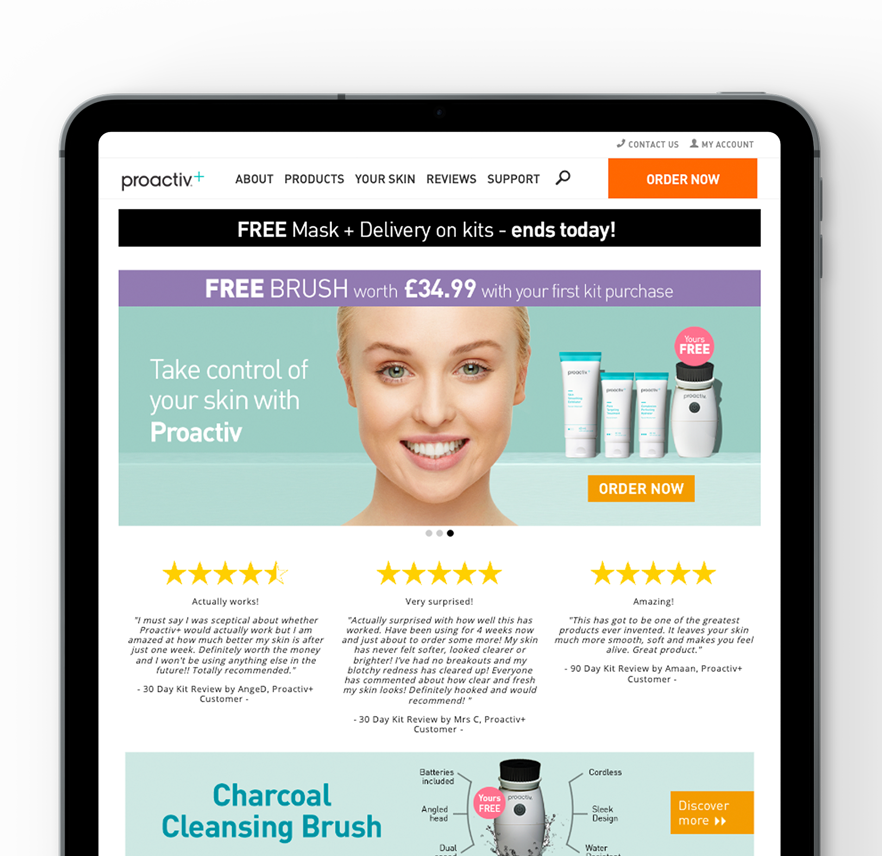 "Vaimo created a web shop that is 100% driven towards increasing conversion rates through the roof with a tailored user journey that allows our customers to effortlessly put together their Proactiv+ kits and check out on their mobile or tablets."
Sandy Pattisson
Systems and Operations Director at The Proactiv Company On budget, on time
Guthy-Renker was very satisfied with the project from the beginning, as the cooperation between the teams on each side got off to a great start and continued well throughout the project. Vaimo's UX designer used Invision, a tool that allowed him to regularly post web pages in progress on to a shared platform instead of conducting time-consuming meetings. This meant that both teams could interact on one platform and Guthy-Renker's team could comment and discuss designs during the development phase.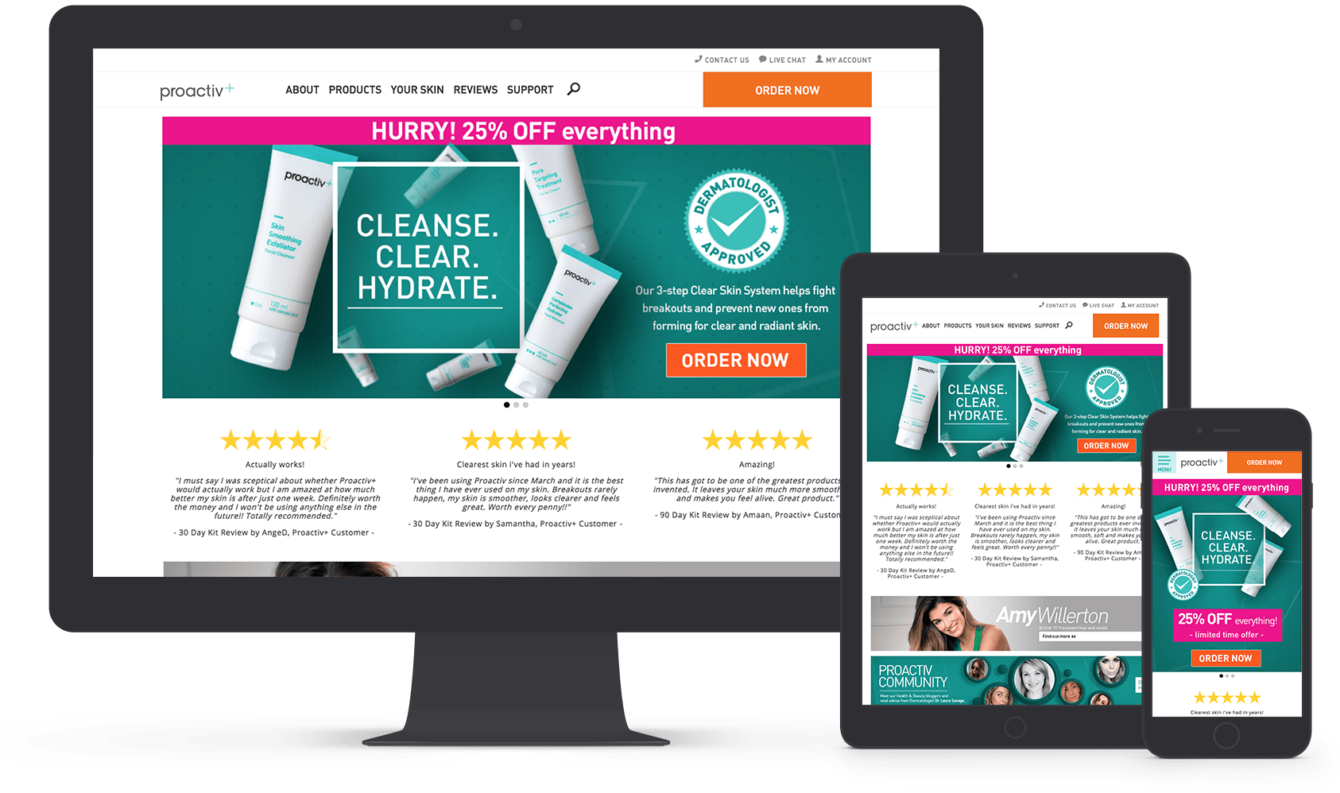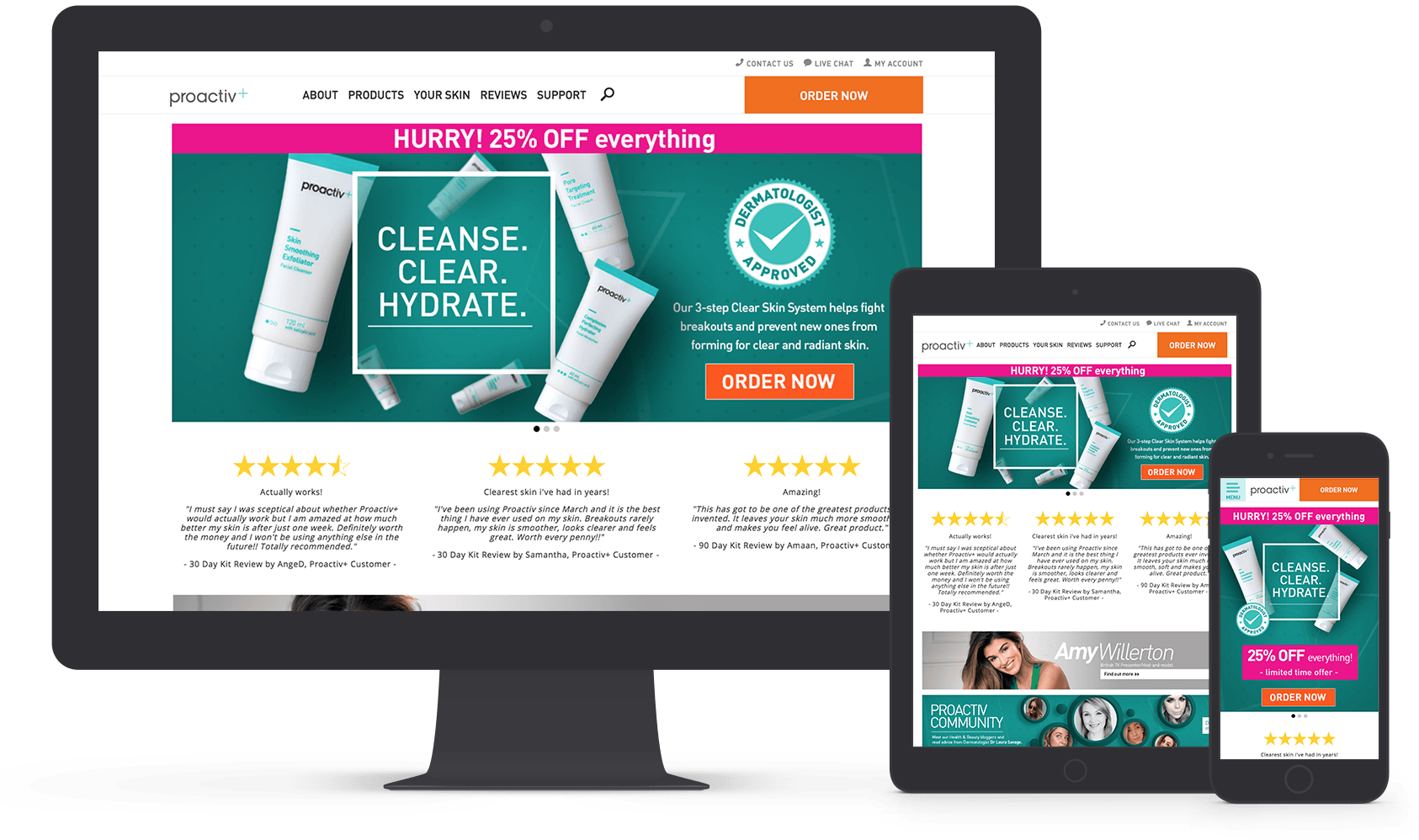 Features implemented
Unique user journey for the kit
Bundle production creation on fly
Vaimo CMS
Rich content
Integration with proprietary systems
Fully responsive
dotdigital's email marketing
Looking to transform your digital presence?
At Vaimo, our team of commerce experts takes your vision and turns it into reality. Combining the best in strategy, design and technology, we build digital experiences to grow your online sales, increase brand loyalty and drive revenue.
Get in touch