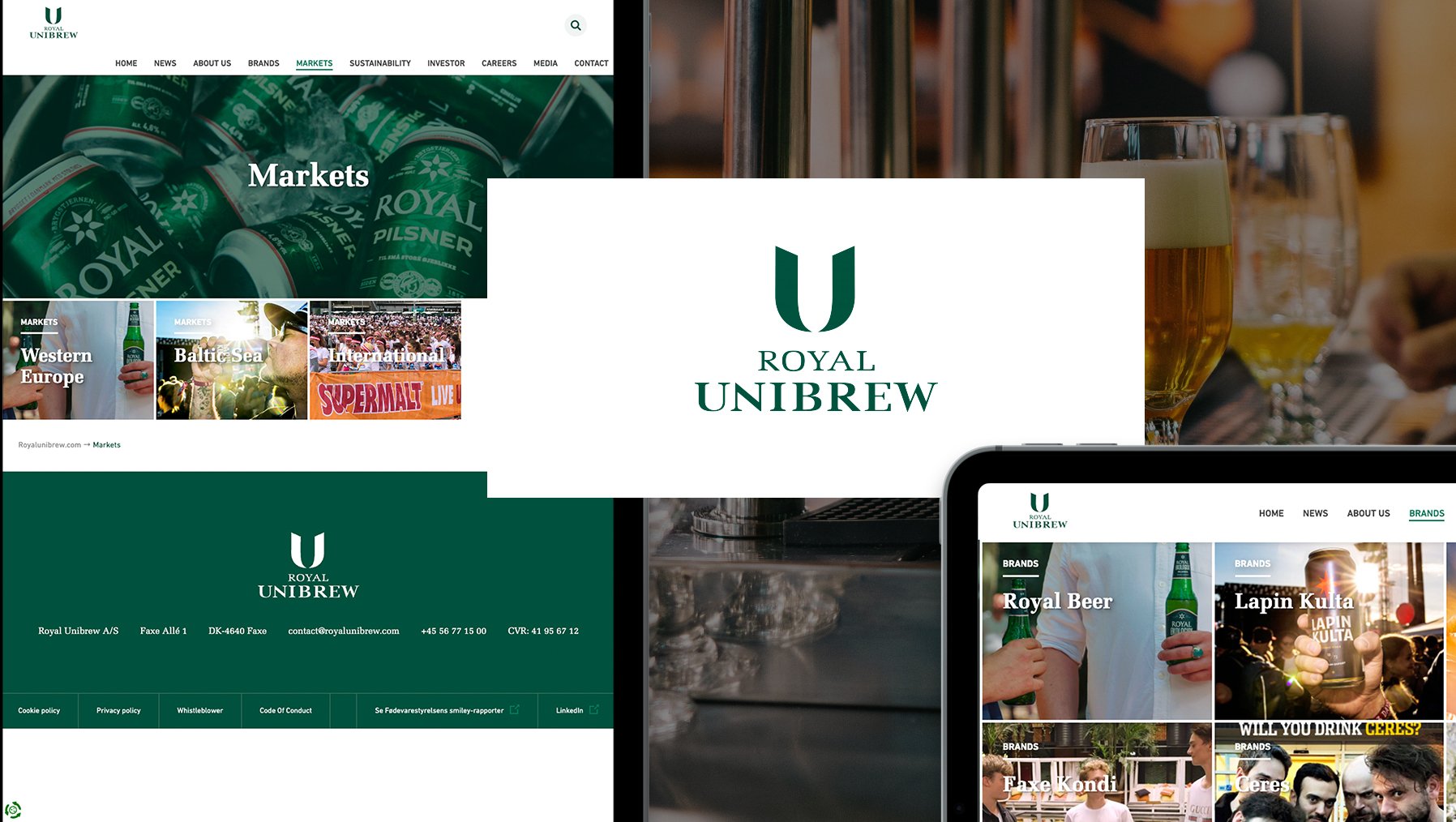 Royal Unibrew
Royal Unibrew is a leading beverage provider in Northern Europe, Italy, France and selected international markets. They produce, market, sell and distribute quality beverages focusing on branded products such as beer, soft drinks, and ready-to-drink products.
Live site
The Challenge
Prior to working with Vaimo, Royal Unibrew had a limited eCommerce presence. The company took a traditional approach, dominated by paper catalogues and orders arriving by phone, fax, and email. When considering their future in new and existing markets, Royal Unibrew saw the potential for a digital commerce solution to better assist their B2B customers across countries and devices.
The company was looking for a mobile-friendly solution that offered shoppers personalised prices and efficient order templates. Since Royal Unibrew had a limited online presence, the eCommerce solution needed to be intuitive, easy to use, and cover all of the customer's essential needs. Ease of use played a vital role. If customers couldn't see the value, they would return to a traditional approach.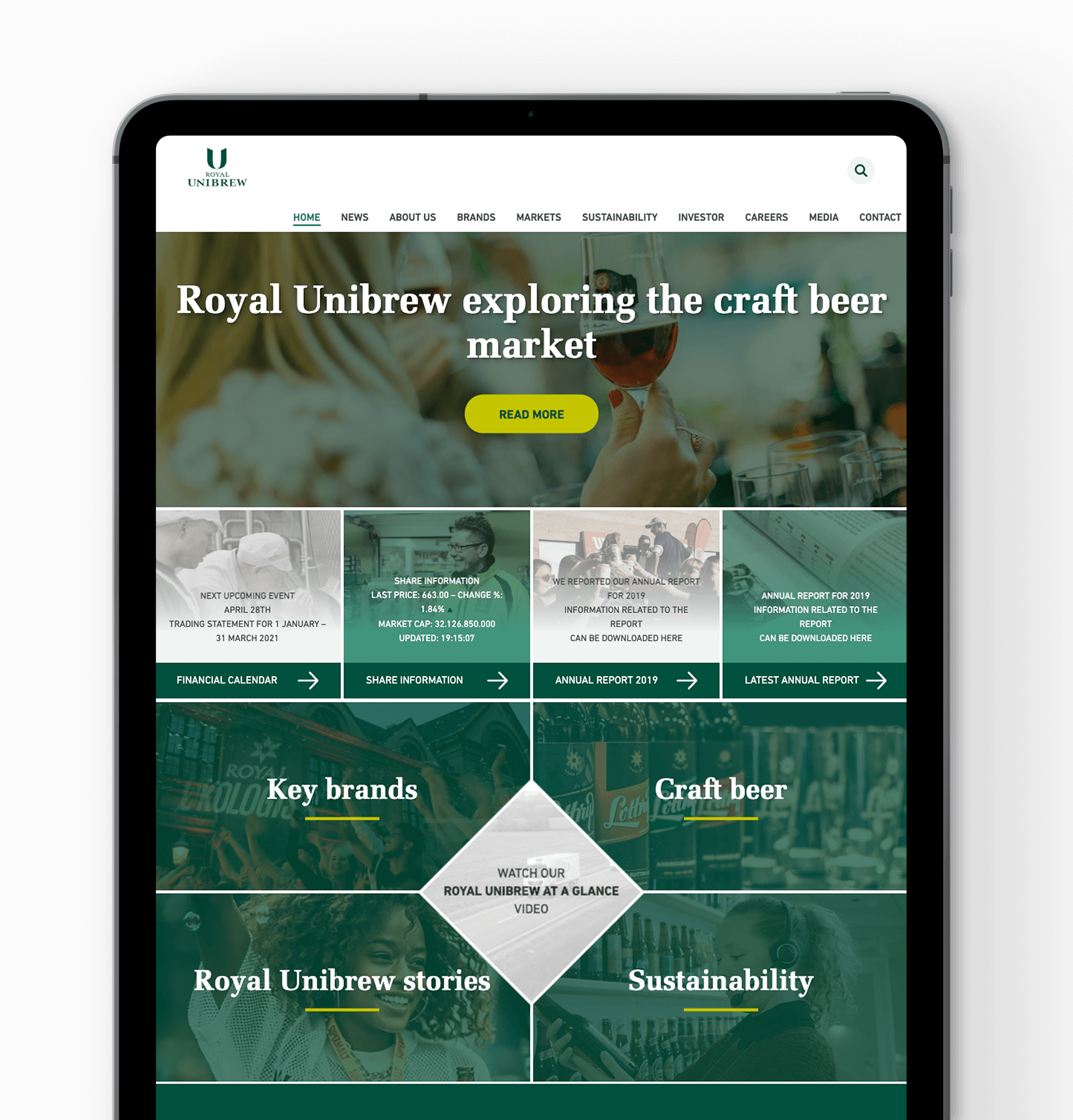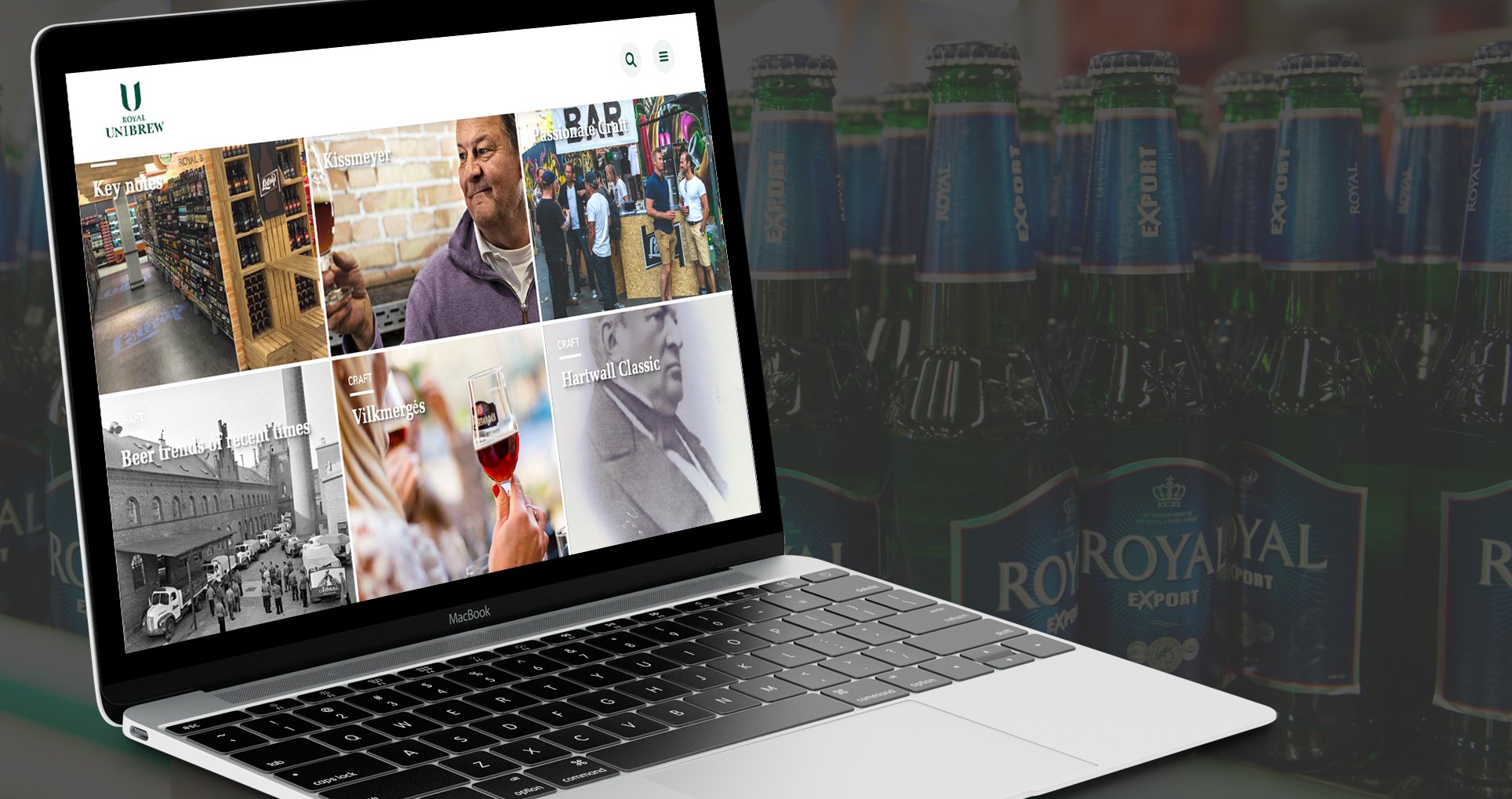 "Vaimo really stepped up when things were the toughest and showed a lot of agility and flexibility in helping us deliver the website we needed. We managed to launch on time, which was of crucial importance to us, and that is a success we celebrate."
Martin Halling Ørby
Head of Ecommerce DK Future Plans
With the onboarding of existing clients successfully underway, Royal Unibrew plans to invest even more into their digital commerce solution to hit their ambitious targets for 2021.
They are currently looking to develop a mobile app with a barcode-scanner, which will further streamline the order-flow process for clients. The simpler mobile interface will provide clients with an even better user experience when ordering on their preferred device.
Royal Unibrew is preparing to roll out its eCommerce platform in more markets. They are also exploring how they can use the platform to expand to new countries more efficiently and at a lower cost.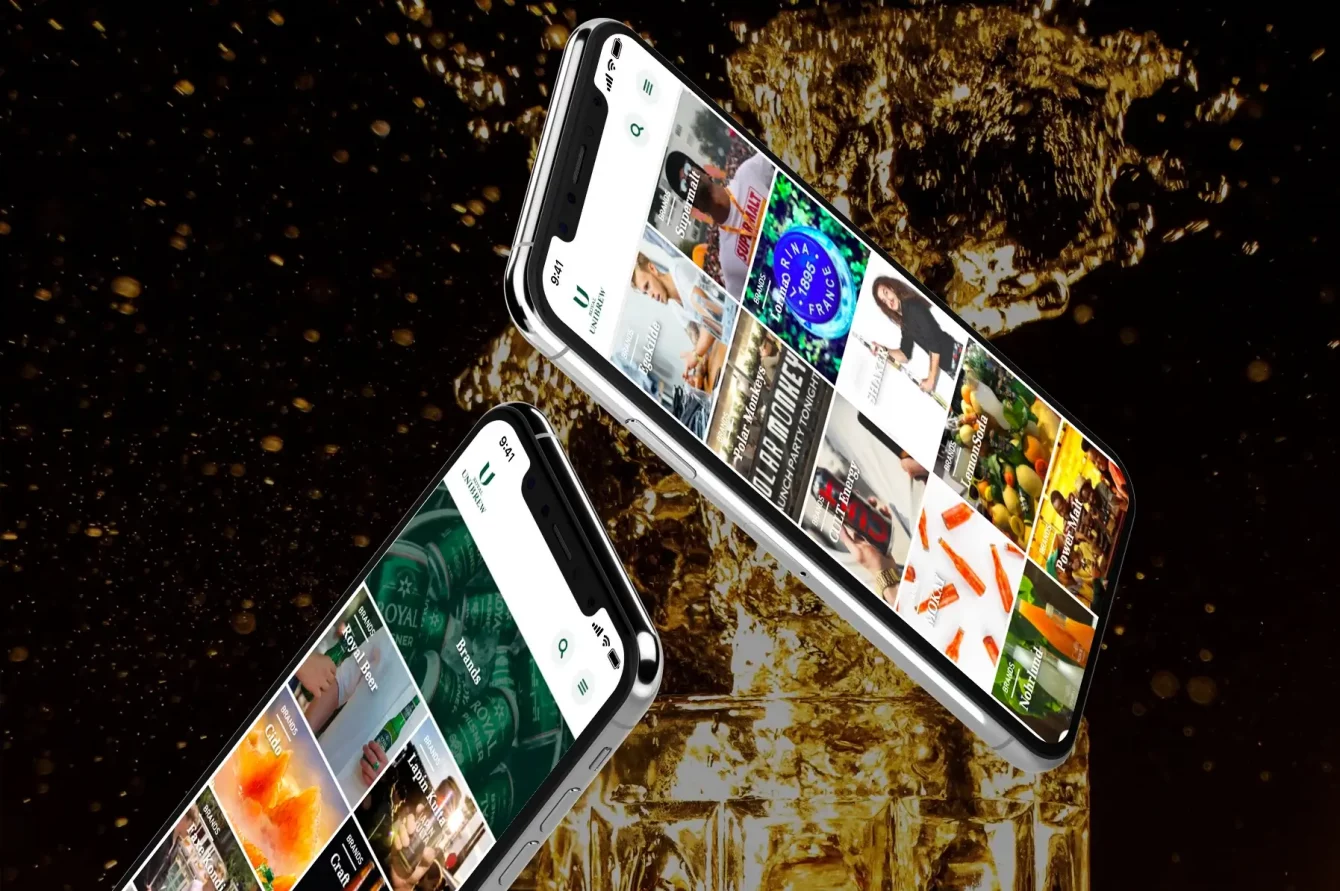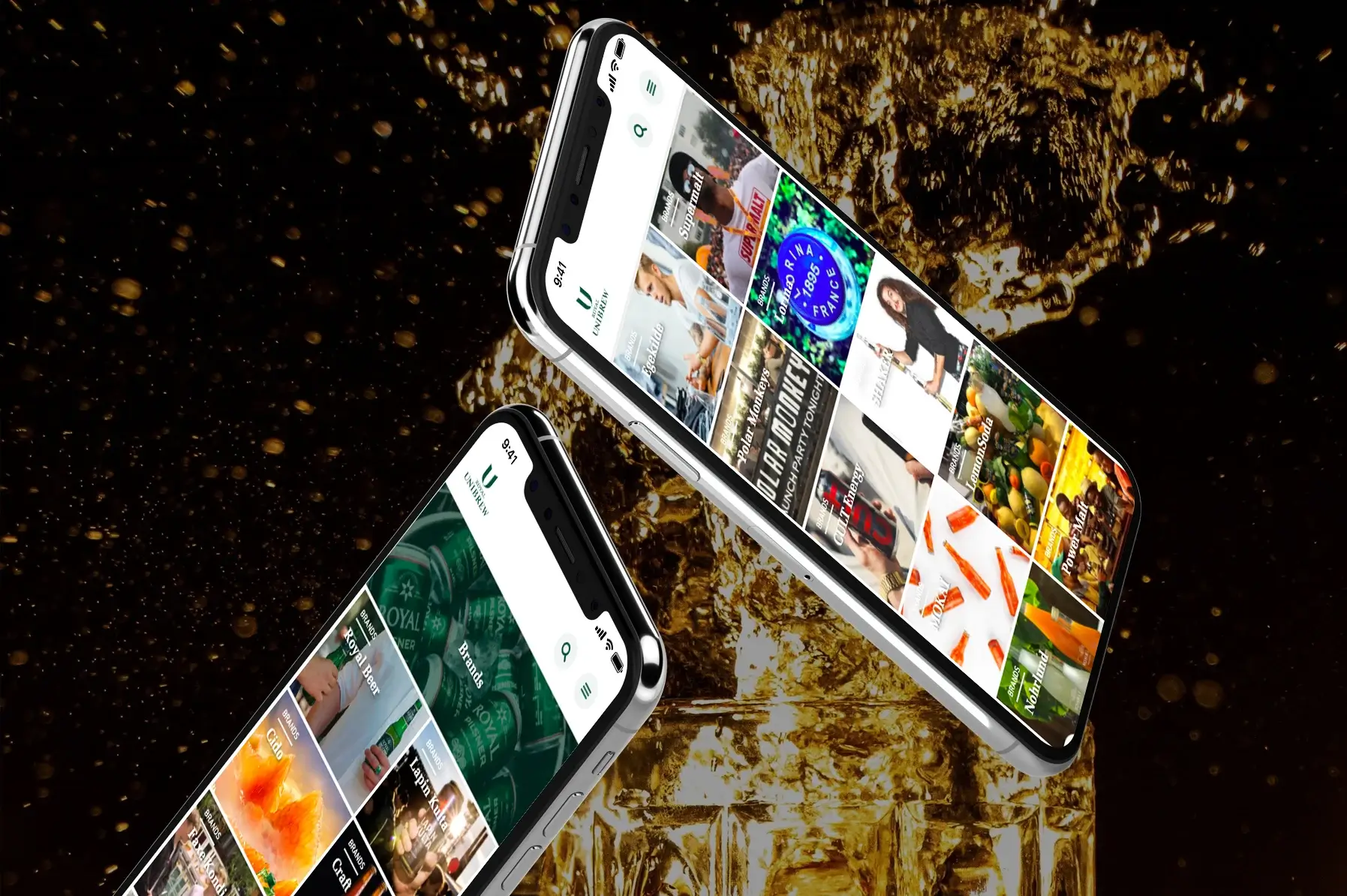 The Features:
Advanced campaign management
Order templates
Personalised Assortments
Personalised Pricing
Personalised Marketing Content
Elasticsearch as a search engine
Real time SAP integration
Ready for your own eCommerce success story?
Vaimo builds digital experiences to help your business drive online sales and growth. Get the competitive edge today by partnering with our team of knowledgeable commerce experts whose number one aim is to help your business succeed.
Get in touch