Amazon's international presence has attracted global brands to their platform. However, it can be challenging to figure out how to get started on Amazon. We've developed a readiness assessment to help you understand how to sell on Amazon and what strategy you should take to find success.
Amazon Ecommerce: Amazon Readiness Assessment
Let's look at the steady growth of Amazon, eCommerce, and online marketplaces. In 2019, marketplaces contributed to 52% of global online retail sales. In Europe, where many already have access to the internet, eCommerce grew by 14.2% in 2019. The concerns around COVID-19 also increased the focus on eCommerce, allowing Amazon to soar by 63.3% during the crisis thus far.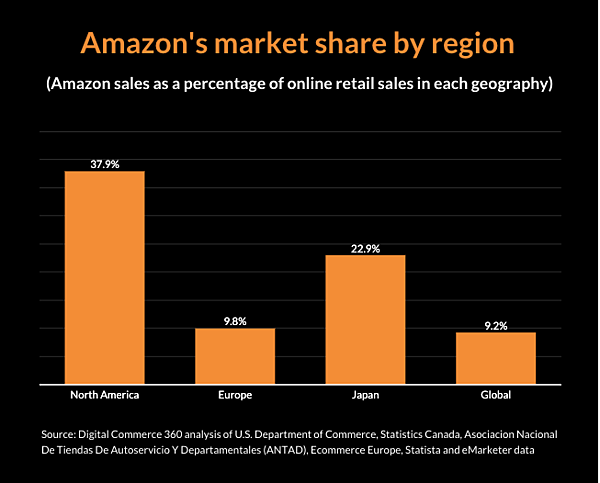 Partnership with Maze-One
It's essential that you know to take an omnichannel approach to your eCommerce. That's why we partnered with Maze-One to help you take the practical steps to get started on Amazon.
Maze-One is a full-service Amazon agency that is completely focused on marketplaces, which means that they can help with all facets of Amazon, bol.com, and other marketplaces. They believe that close cooperation with their customers is the basis for success.
Their fast-growing team consists of 35+ specialists and consultants with vast expertise working with Amazon. They have offices in 5 markets and have already helped more than 100 large and smaller brands in ten markets with their platform objectives.
Are you ready to get started on Amazon?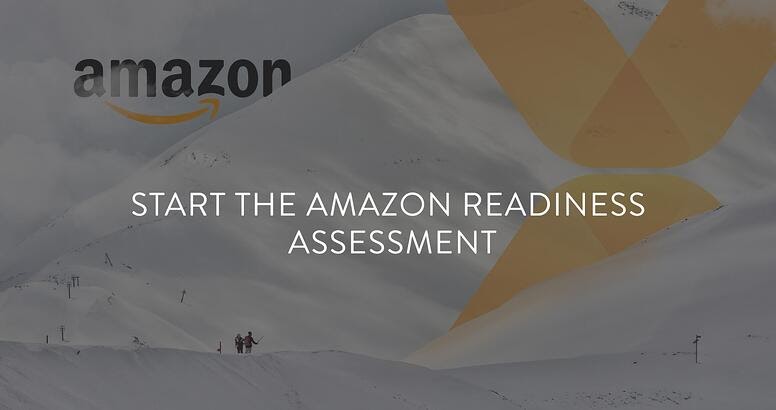 We combined our expertise on Amazon and eCommerce into a free Amazon Readiness Assessment that you can take here. If you're a brand or a wholesaler looking to get started on Amazon, this will help Vaimo and Maze-One gather crucial information to give you insight into where you fit in the Amazon ecosystem.
What Amazon categories are most relevant for you?
What is the competition like in these categories?
How well can you expect to earn based on your company's Amazon profile?
How much will it cost you to try this market on Amazon?
The questions in this survey will help you understand more about your potential to sell on Amazon. After you've filled in this assessment, our consultants will contact you with tailored advice for your Amazon strategy.
ABOUT VAIMO
Vaimo is a global expert in digital commerce. As an omnichannel agency, we deliver strategy, design, development and managed services to brands, retailers, and manufacturers.
We drive success in digital commerce with expertise in B2B, B2C, PIM, Order Management, and ERP integrations. With 12+ years of technical excellence, we support clients in business development, digital strategy and customer experience design.
With offices in 14+ markets across EMEA, APAC and North America and over 500 employees, we cultivate close relationships with our clients.
If you would like to learn more about how we can help you drive success in digital commerce, contact our team here.