Vaimo, a global digital commerce solutions provider, is pleased to have been announced as an Akeneo Gold Partner for its contribution in deploying Akeneo PIM systems. 
Following Vaimo's acquisition of Notitium (an Akeneo partner) just one year ago, and the subsequent partnership formation with Akeneo in April 2018, this latest chapter in Vaimo's journey cements the company's globally leading PIM offerings.
Vaimo has a dedicated PIM business unit which provides merchants with the best solution depending on their needs, preferences and budget. It offers a multi-service approach, covering strategy, design and technology to drive the digital success of businesses in both B2B and B2C arenas.
Current Vaimo clients that are running on the Akeneo platform include 24MX, XLMoto, Sledstore, Kamasa Tools, Proove, Faber-Castell, GPA Flow Systems, CE Gastro Import, Smedbo, Svenska Kakel.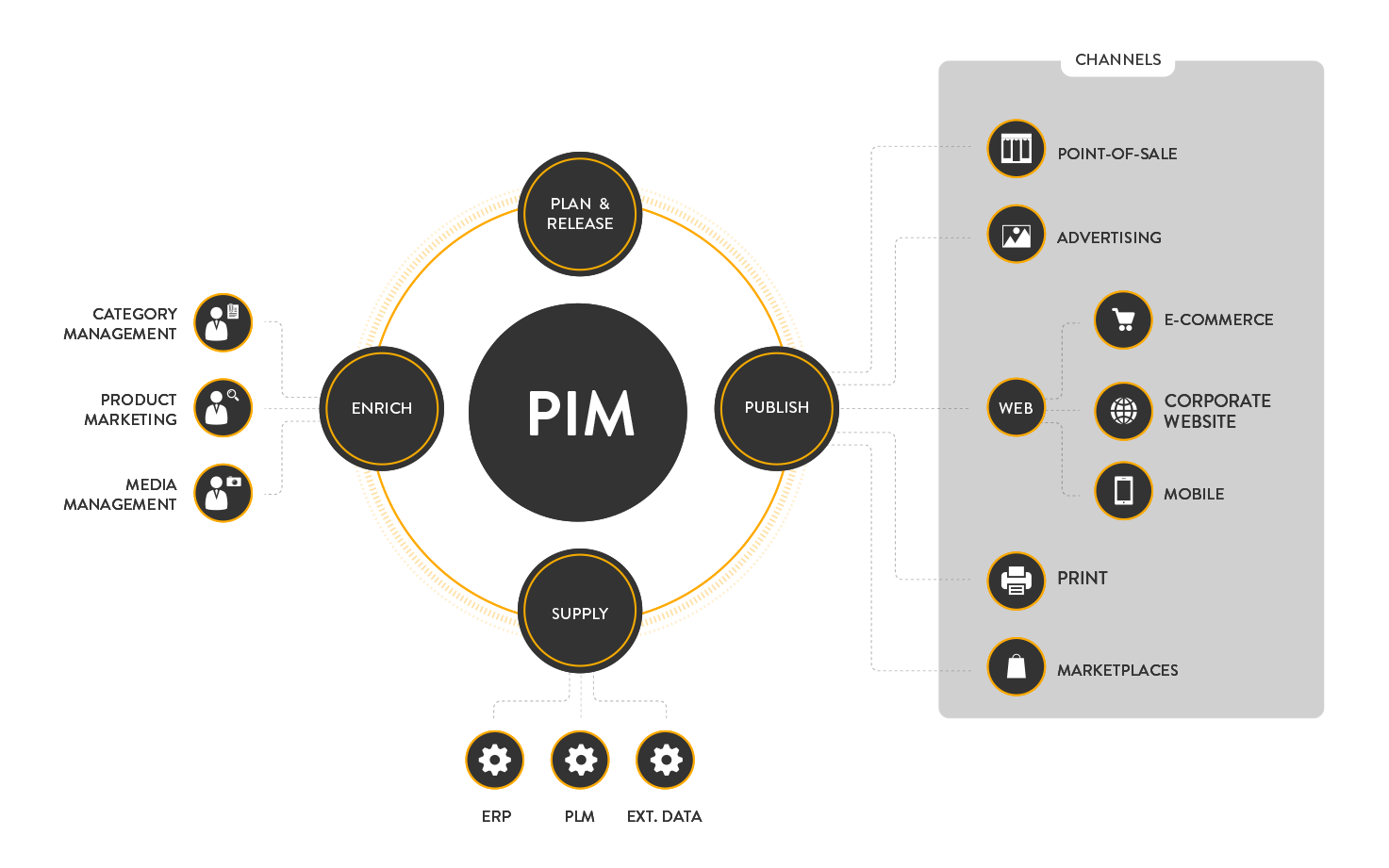 About Vaimo 
Founded in 2008, Vaimo is the global leader in delivering award-winning digital storefronts, omnichannel solutions and mobile apps. Their only focus is to accelerate B2B and B2C sales for their brand, retail and manufacturer clients. With 15 global offices across EMEA and APAC and over 350 employees, Vaimo provides an international presence that allows them to cultivate close, long-term relationships with their clients. With a focus on driving digital innovation, their services cover the full spectrum of your commerce needs ranging from strategy, design, development, optimisation, cloud services, all the way to wherever merchants' commerce initiatives reach. They deliver solutions around B2B, B2C, Omni-Channel, PIM (on Akeneo and inRiver platforms), Order Management and Business Intelligence.
Every year, Vaimo wins awards in recognition of their commitment to technical excellence, innovation and satisfaction. Among others, they have received the Gazelle Award (6 consecutive years), been listed as Econsultancy's Top 100 digital agencies (2 consecutive years) and Magento has recognised Vaimo's leadership by selecting them as a Global Elite Partner in 2017, Commercial Partner of the Year in EMEA in 2017, Omni-channel Partner of the Year in 2016 and EMEA Partner of the Year in 2015.
About Akeneo
Akeneo created an open source enterprise product information management (PIM) platform that radically improves product data and simplifies product catalogue management. Leading global brands such as Samsung, Shop.com, Carrefour, Universal Music Group and John Deere trust Akeneo's PIM solution to scale and customise their eCommerce initiatives in order to gain productivity and offer their customers an amazing user experience. Akeneo is based in France, Germany and the United States. For more information about their solutions: http://www.akeneo.com.
A PIM solution has the power to transform the efficiency and performance of your business. Learn more about Vaimo's PIM solutions here and please do not hesitate to contact us—we'll be pleased to learn more about your digital aspirations and how we can help you reach your business goals today!