We are very pleased to announce that Vaimo Frontend Developer, Karla Saaremäe, (based at Vaimo's Tallinn Office) has been listed in the top 10 Magento contributors for 2018.
Contributors form the foundation of the Magento platform. Their contributions include source code patches — either bug fixes or new functionality — which are delivered by individual and partner developers across the Magento Community.
With Vaimo's vast experience of building solutions on the Magento platform and as a Global Elite Partner, we are delighted to see Karla's commitment and quality recognised within the community.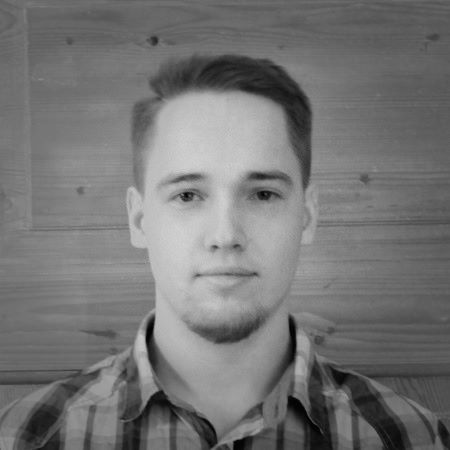 "I'm very pleased to be included on the Magento contributor list for 2018. Being part of the community has helped both my specific knowledge of Magento and my coding skills in general. The dialogue with other experts in the community has greatly helped my learning and I'm very happy to be able to contribute to the Magento platform."

Karla Saaremäe
Frontend Developer
Vaimo International (Tallinn)