Order Management
Order Management supports your eCommerce platform in delivering the ultimate purchasing experience. By allowing more channels, delivery and fulfilment options, Order Management ensures that your business stays ahead of the competition.
Increase revenue through greater efficiency and control
Magento Order Management streamlines your customers' shopping experience across all sales and fulfilment channels. From capture to source, and ultimately fulfilment, Order Management puts your customer at the centre of your operation at all times.
Magento Order Management features distributed order management, inventory management, omnichannel fulfilment, tax and fraud, payment, and analytics capabilities. It offers end users a continuous shopping experience across any and all channels. And with the quickest time to market in the industry, it's possible to implement Magento Order Management as a modular or completely integrated solution.
WHO IS IT FOR?
Magento Order Management is designed for merchants who coordinate multiple fulfilment centres, stores, and drop ship partners on a regular basis and who need to track the demand and supply to fulfil orders from the best location. With consumer demands at an all time high, Order Management is a vital tool in delivery exceptional purchasing experiences to drive brand loyalty.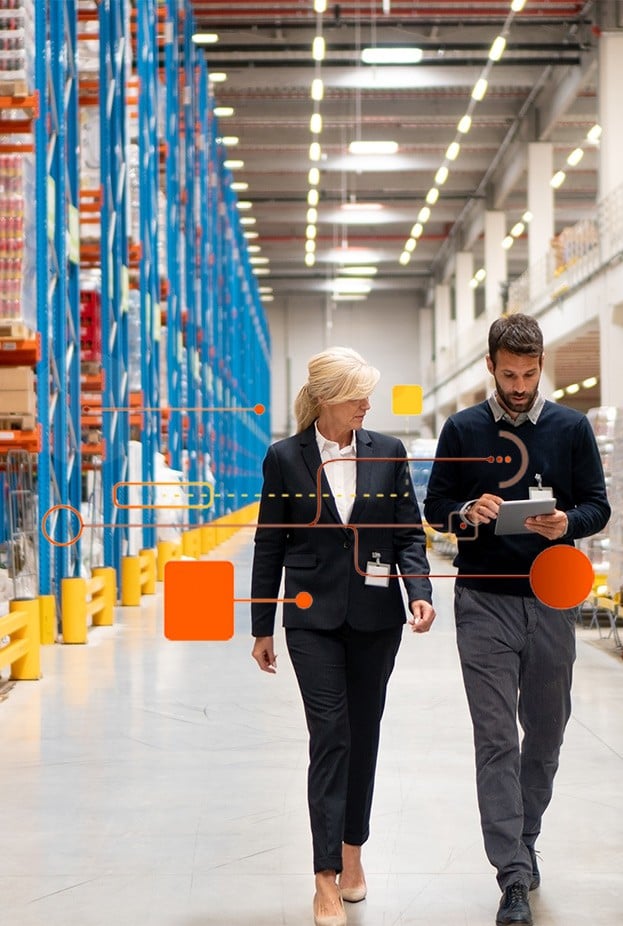 Key Features
Distributed Order Management
Deliver one view across all channels and route orders to the appropriate fulfilment location.
Order state & event management
Order orchestration & routing
Partial shipment & order splitting
Pre-sale, backorders & returns
Customer Service
Deliver high quality customer satisfaction
Order details & status lookup
Refunds & credit edits
Order escalation workflow
Global Inventory Management
Provide full inventory visibility
Track inventory everywhere
In-transit inventory
Intelligent sourcing & allocation
Omnichannel Fulfilment
Turn stores, suppliers, and partners into mini-distribution centres
Expose store inventory to online shoppers
Provide flexible fulfilment options
Ship-from-store and ship-to-store
Buy online, pick up in store (BOPIS)
Carrier Integration
Clients who are using Magento OMS