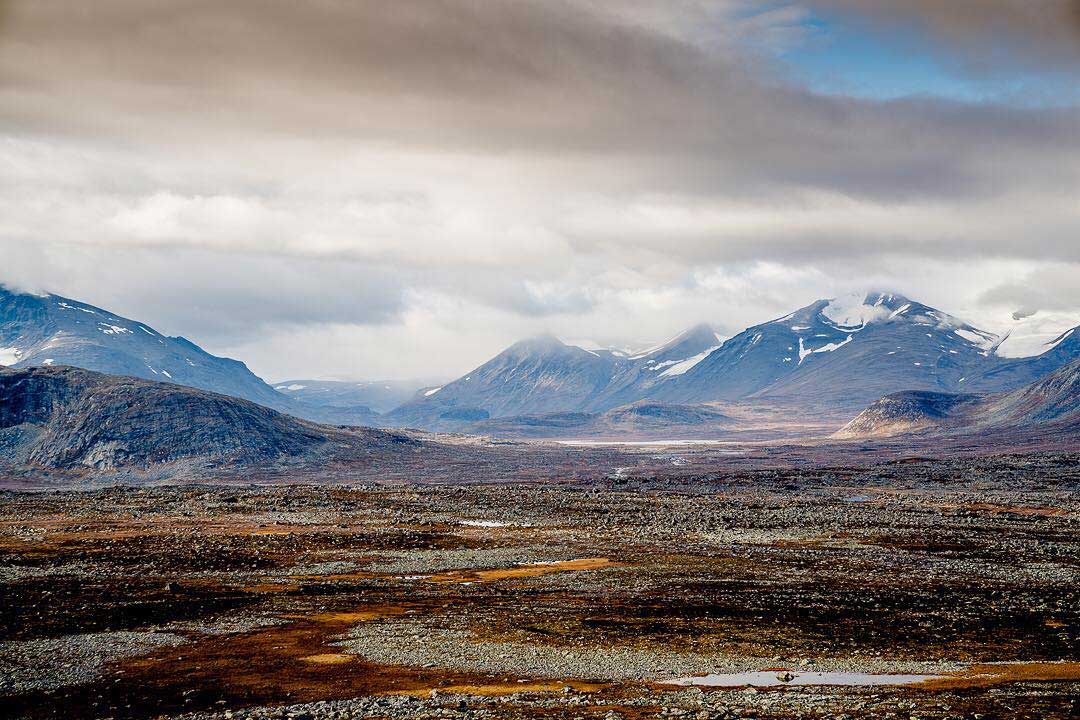 Order management
Managing your orders efficiently is key to ecommerce success. The right order management system will help you create the best possible digital experiences for your customers.
End-to-end order management
The order management system is your one-stop shop for viewing and managing all your orders in one place. The system will organize and automate everything needed to get your products to your customers on time.
As the demand for online ecommerce keeps growing, brands are constantly looking to increase their digital footprint. One way of doing that is adding new sales channels, such as selling on marketplaces and via online partners. These strategies hold massive potential for ecommerce brands, but they also add complexity from an order management perspective.
With multiple channels and resellers, it becomes challenging to keep up with customer expectations and deliver consistently excellent and reliable customer experiences. This is where the order management system comes to the rescue, helping you keep track of every order from the very first click to the moment your customer receives your product.
Order management is the process of receiving, tracking, managing, and fulfilling orders. The order management process starts when the order is placed and ends when the package is delivered. When scaling an ecommerce business, it's crucial to automate and streamline the order management process.
73%
of consumers use multiple channels or platforms when making a purchase
38%
of consumers will abandon their order if delivery takes more than a week
69%
of shoppers are less likely to return if a purchase was not delivered within 2 days of the promised date
Order management benefits
Prevents over & understocking
If you're seeing high inventory turnover, it's essential to be on top of your stock. Having customers ordering and paying only to find out that the products are out of stock is a poor customer experience that can damage your brand.
The risk of this scenario increases with an increase in channels and outlets to your sales model. At the same time, you don't want to overstock to play it safe since that can turn out to be goods you'll never be able to sell. An order management system will help you balance your orders and stock.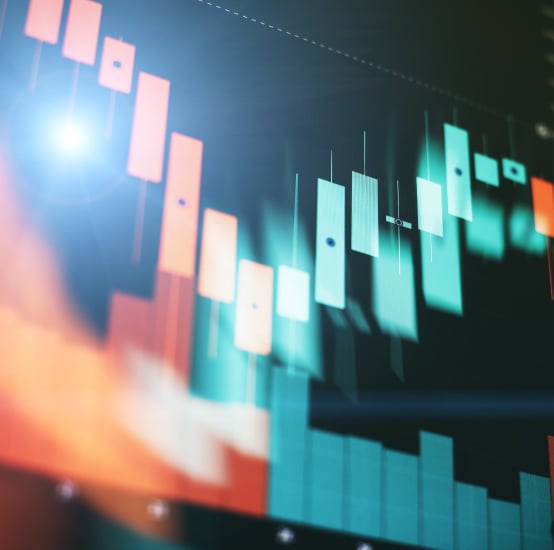 Helping you avoid fulfillment errors
If only shipping a few items per day, avoiding mistakes is not much of a challenge. But as your business grows, it will become increasingly difficult to keep track of all the moving parts. Orders may be coming in 24/7, and you need to ship them to destinations all over the world. At the same time, your customers are sending messages to ask for updates and refunds, and before you know it, the whole process is very messy.
A streamlined order management system will rescue you. Automation and synchronicity mean less room for human error, and you'll be able to grow your business and deliver excellent customer experiences at scale.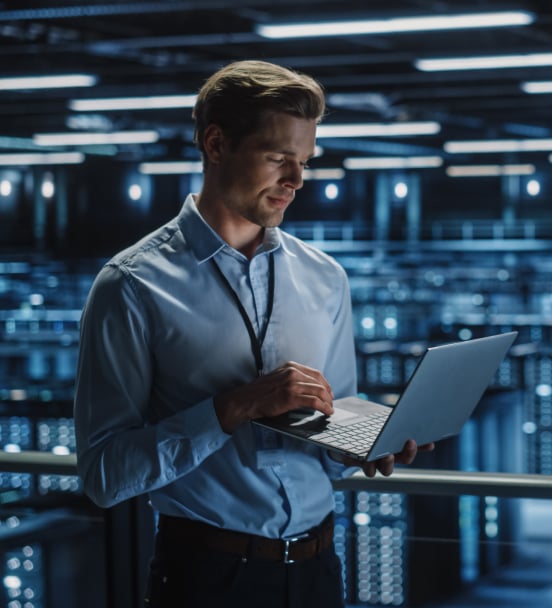 Make data-driven decisions
When your customer and order data is scattered in different places and platforms, it's hard to make sense of it. An order management system allows you to track all your order data in one place, making it much easier to analyze it and use it to make informed strategic decisions.
An order management system will help you identify problems in real-time, and give you visibility into the order process as a whole instead of in a fragmented way. For example, you can understand where your customers are located and potentially adjust your storage locations to reduce shipping costs, or what items are often bought together and make more accurate predictions and forecasts.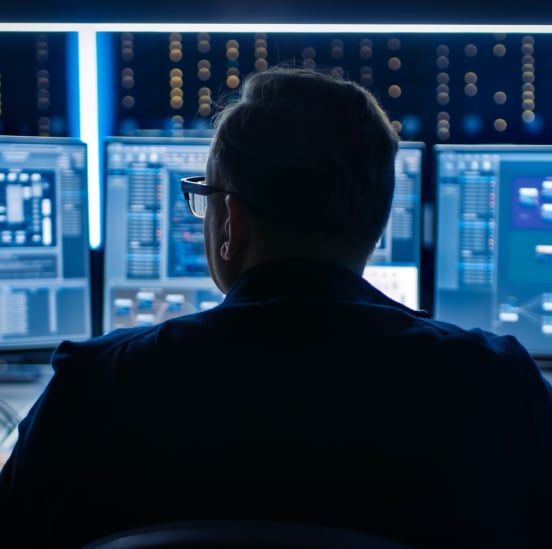 An order management system will save you time
When ecommerce businesses grow, order fulfillment requires more time and resources. If these processes are not automated and optimized, you will soon find that they eat away at the time you should be spending on growing your business.
If you're spending a lot of time troubleshooting fulfillment issues, it's a sign your customer experience could be much better. Managing orders, packing products, shipping orders, and handling refunds are precisely the kind of repetitive tasks that should be automated so that you can free up your people to focus on strategic and value-adding work instead.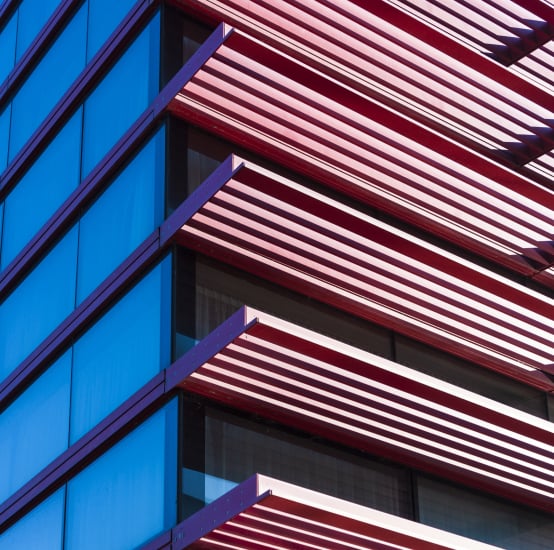 The order management cycle
The order management process begins when your customer purchases a product on your website and continues through delivery and sometimes returns. This process entails many moving parts that all need to fit smoothly together to create a cohesive customer experience.
The order is placed
01
Your customers can place orders in different places, channels, and times. A multichannel order management system will help you manage this process and make sure you always have a real-time overview.
The order is received
02
When an order is placed, it is time for fulfillment and processing. An order management system will handle this process automatically, update your inventory and help you keep transit times low.
The order is picked and packaged
03
Picking and packaging look very different depending on the products, but in this stage, the ordered products are collected and prepared for shipping. The way your inventory is arranged strongly impacts the time needed to fulfill each order.
The order is shipped
04
Once packaged, the product is shipped to the buyer. Each order gets a tracking number to be shared manually or automatically, depending on what system you use. This will allow your customer to track the order.
The order is delivered
05
The product reaches the end customer, who is hopefully happy with their purchase. Hopefully, the right product will arrive within the estimated delivery time. However, many purchases will result in returns, and there needs to be a frictionless process for this here. An order management system will help you manage returns and potential complaints.
Follow-up and analysis
06
Staying in contact with customers and checking in with them to gauge their experience serves multiple purposes. It helps you build customer loyalty, but it also enables you to identify where there is potential for improvement in your order management process. A feedback loop will help you spot recurring problems so you can continuously improve the experience for your customers.
An order management system provides advanced functionality for placing orders, improving the efficiency of your order management processes, and keeping track of everything.
We have extensive experience in helping our clients with order management processes, and we can support you in finding and implementing the right order management system for your needs.