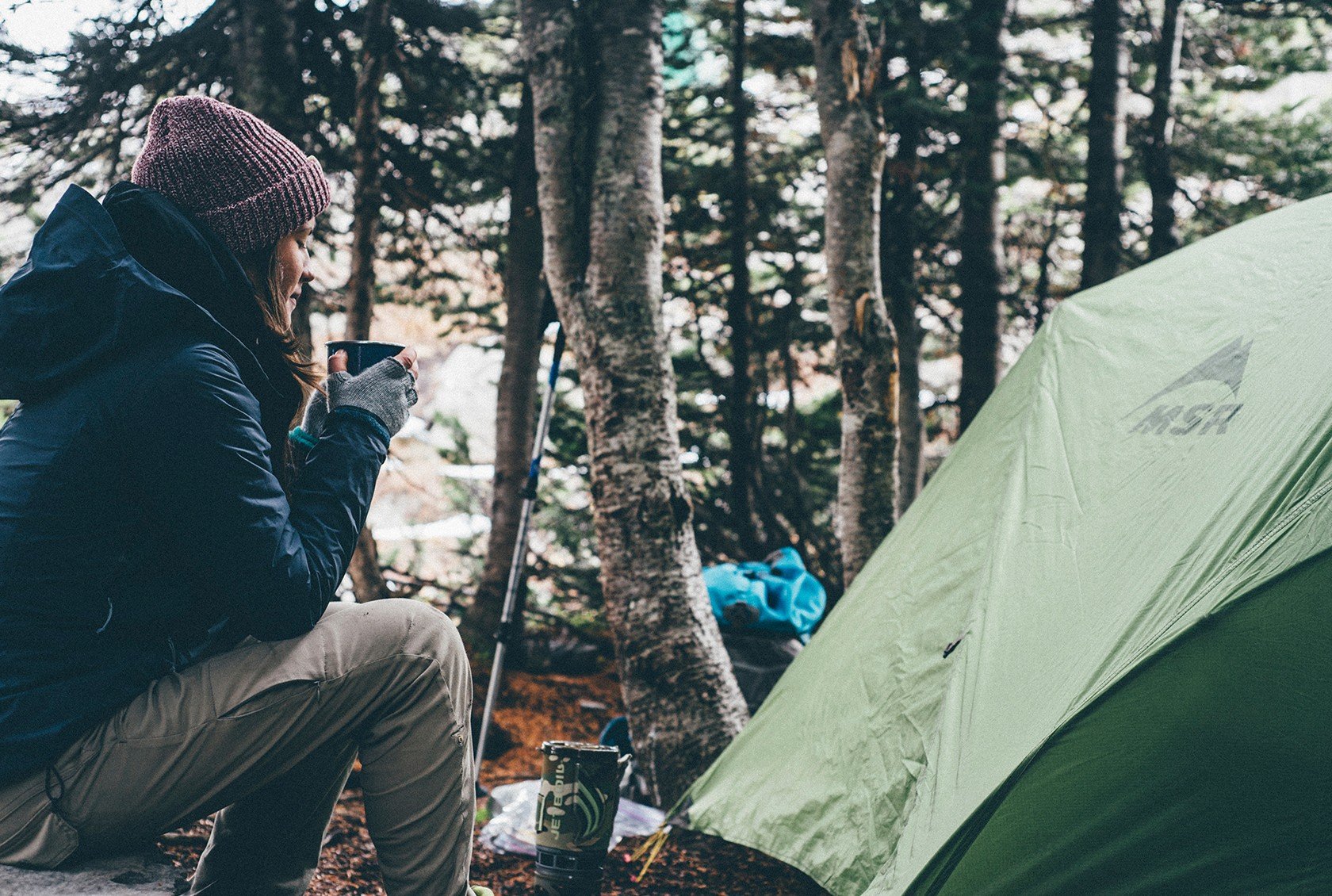 The Cape Union Mart Group
Cape Union Mart
Established in 1933, Cape Union Mart is the preferred outdoor apparel and equipment shop in South Africa. Originally an "Army and Navy Store," Cape Union Mart became recognised for its "everything from an anchor to a toothpick" product selection.
Live site
Drive customer lifetime value
Our long-time client, Cape Union Mart, came to us in 2013 with a mission: to re-platform to Magento, attract more customers, and process and fulfill a greater number of online transactions. Vaimo's greatest challenges at the time were the numerous complex integrations needed to successfully merge Magento with Cape Union Mart's 160 retail stores. The fast-paced project saw Vaimo re-categorise and re-attribute a large assortment of SKU's.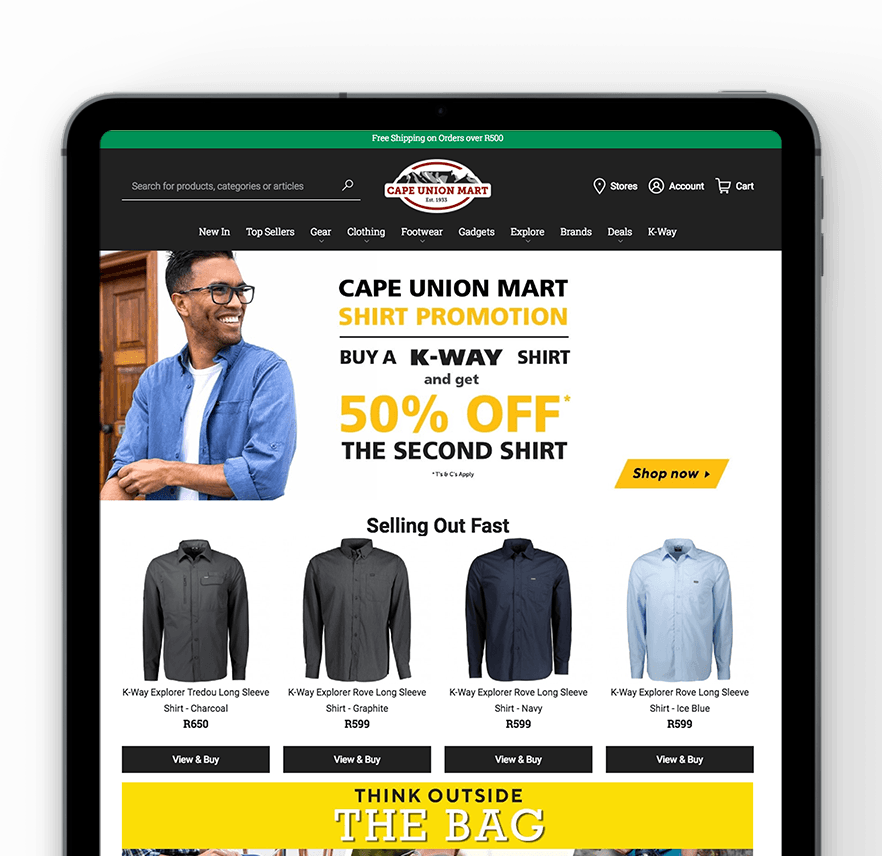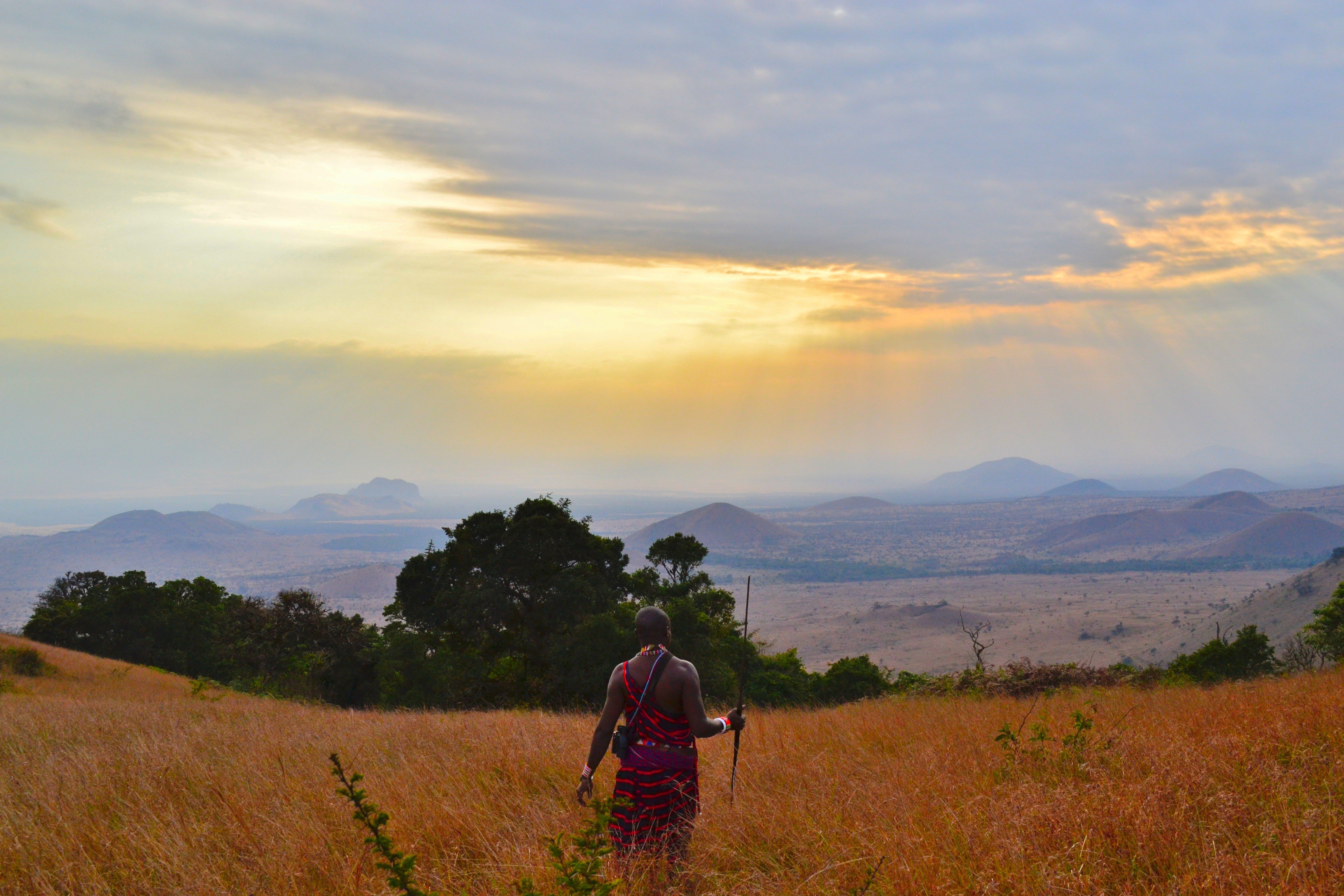 Achieving digital maturity
Vaimo has implemented a plethora of new features since Cape Union Mart's original launch, such as Out-of-Stock Notification and In-Store Availability; customer tools that only a handful of retailers have implemented in South Africa. As a result, customers use these feature often to research products and availability online before heading to the physical Cape Union Mart shops. The omni-channel solution allows customers to acquaint themselves with the brand, the values, and of course, the products, in an easy manner.
Vaimo implemented the Mobicred Online Payments system and VISA Checkout to make the checkout process streamlined. The addition of Pargo logistics solution allows Cape Union Mart to easily ship and allow customer returns through convenient parcel points, while the dotdigital marketing platform provides the outdoors store a simple way to connect with customers.
Vaimo recently finished a complete cosmetic update for Cape Union Mart, with a total re-design of the website. The Vaimo team updated code that was implemented 4 years ago for Cape Union Mart's sophisticated integrations between Dolfin merchandise management, a retail product management tool, and Sage ERP System. Uniform code across the board makes development faster and allows Cape Union Mart to be more agile with their 6 web stores. One of the main goals of the facelift project was to improve the mobile user experience. Vaimo collaborated with Google's Mobile Transformation Lead to assess Cape Union Mart's current state of mobile. Using Google's 25 Mobile Design Principles for eCommerce and internal expert knowledge of the South African client base, Vaimo achieved a new look that focuses on performance, design and content.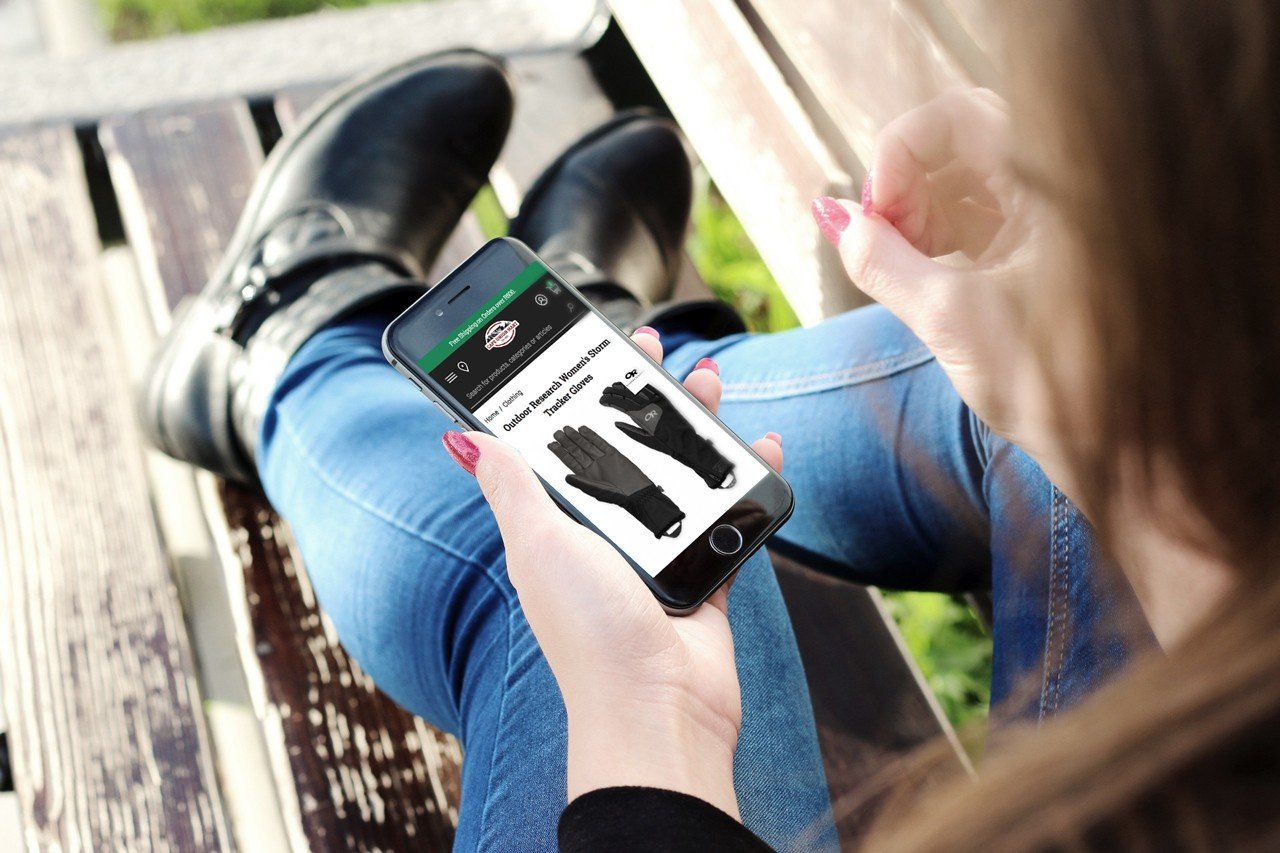 "With our latest project with Vaimo, we really feel that our commerce solution is on par with other big international players. Our solution has a solid foundation that we can fine-tune to meet our needs, and those of our customers. On the whole, the latest project with Vaimo has been an extremely positive experience."
Georgia Barry
eCommerce Manager at Cape Union Mart Future plans for growth
Vaimo South Africa recently launched a web shop for Cape Union Mart's new brand, Keedo. Vaimo also plans to update Cape Union Mart's other brands in 2018, including poetrystores.co.za, oldkhaki.co.za, and treadandmiller.co.za. Along with an upgrade to Solr Search, Vaimo will move the brand over to Vaimo's Aja, for seamless installation processes. Aja helps developers locally, drives code into the delivery pipeline, and carries out the final deployment.
As Cape Union Mart is currently in the process of integrating with dotmailer, they will have their first version of customers from POS to dotmailer and vice versa during the first half of 2018.
Finally, in order to achieve omni-channel equilibrium, Cape Union Mart customers will be able to collect online orders in-store, and make online purchases in-store next year.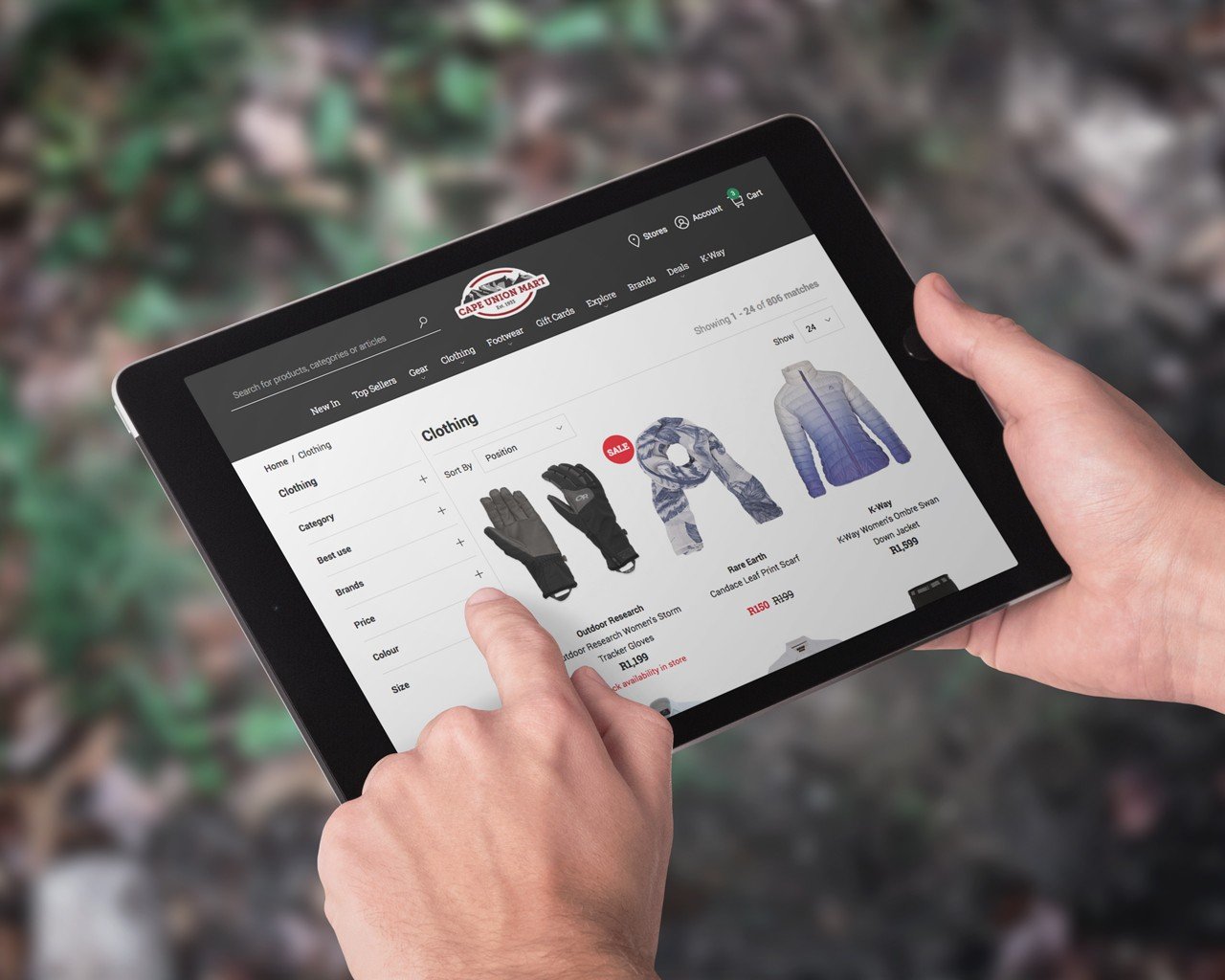 Features implemented
Out-of-Stock Notification
In-Store Availability
Pargo Logistics Solution
Mobicred Online Payments
Dotdigital
VISA Checkout
Want to grow your traffic, conversions and sales?
At Vaimo, we build world-class digital experiences to ensure you have the competitive edge. The eCommerce landscape is changing in often unpredictable ways, but we provide you with the capabilities to increase sales, provide compelling customer experiences and drive long-term growth.
Get in touch