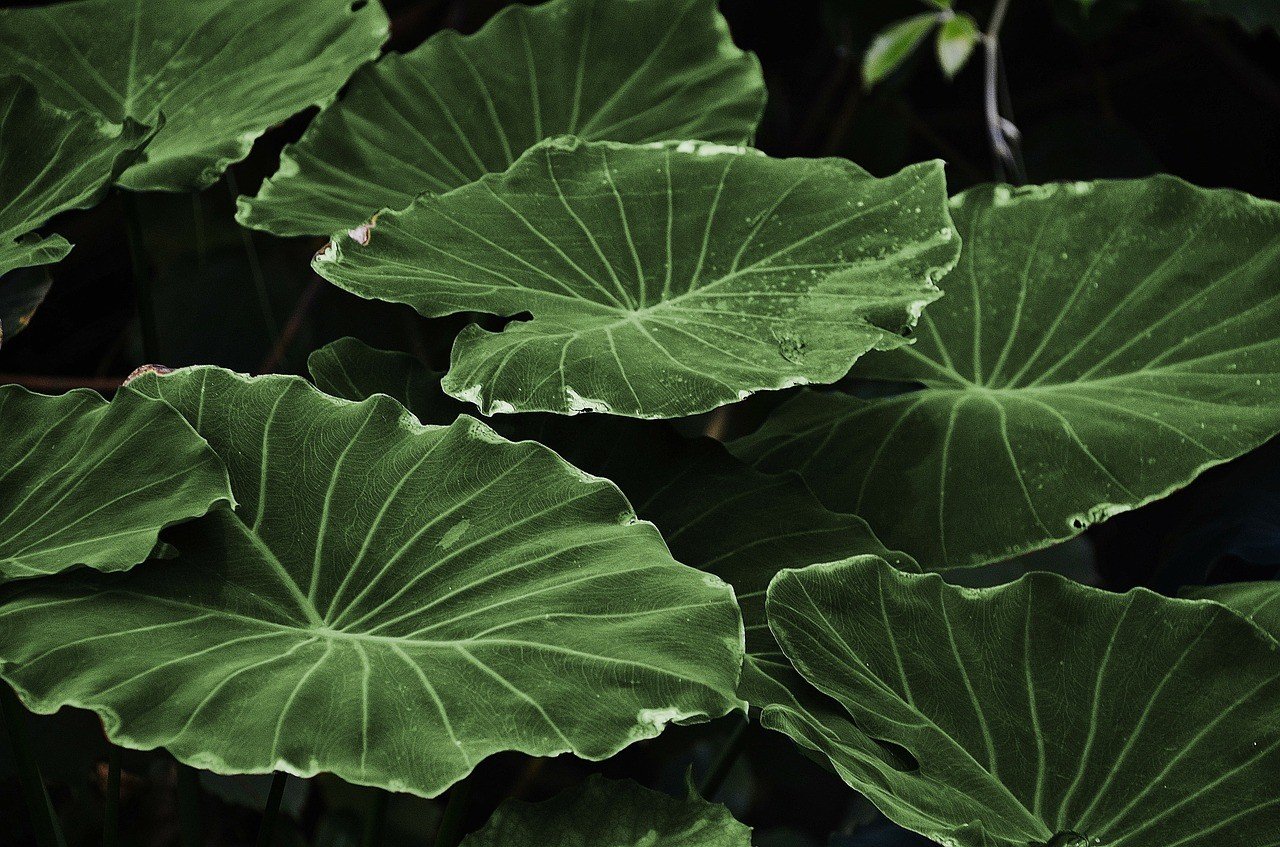 Hansaplant
Hansaplant is an Estonian-based horticultural company founded in 1997, specialising in the retail of plants, garden and interior products and pet products. To date, the company has grown to be a top-retailer in the field of horticulture in Estonia.
Live site
Features implemented
Website launch in December 2017
Magento 2
Plant-finder
Vaimo Stories module
Vaimo CMS
ID-card / Mobile ID logins
Integration with ERP
Integrations with payments/postal services
Responsive design
Looking to transform your digital presence?
At Vaimo, our team of commerce experts takes your vision and turns it into reality. Combining the best in strategy, design and technology, we build digital experiences to grow your online sales, increase brand loyalty and drive revenue.
Get in touch