Helly Hansen
Born in 1877 when sea captain Helly Juell Hansen and his wife began creating waterproof gear to withstand the ruthless Norwegian weather conditions, Helly Hansen has grown into an iconic fashion brand, worn and loved by many all over the world.
Live site
With growth comes change
When their legacy platform was discontinued, Helly Hansen began looking for a new platform that was more user-friendly and scalable both from a backend and an end-user point of view. The company, known for making professional-grade gear for sailing, skiing and the outdoors, wanted to create the perfect blend of commerce and content in order to guide and inspire customers throughout their whole user journey.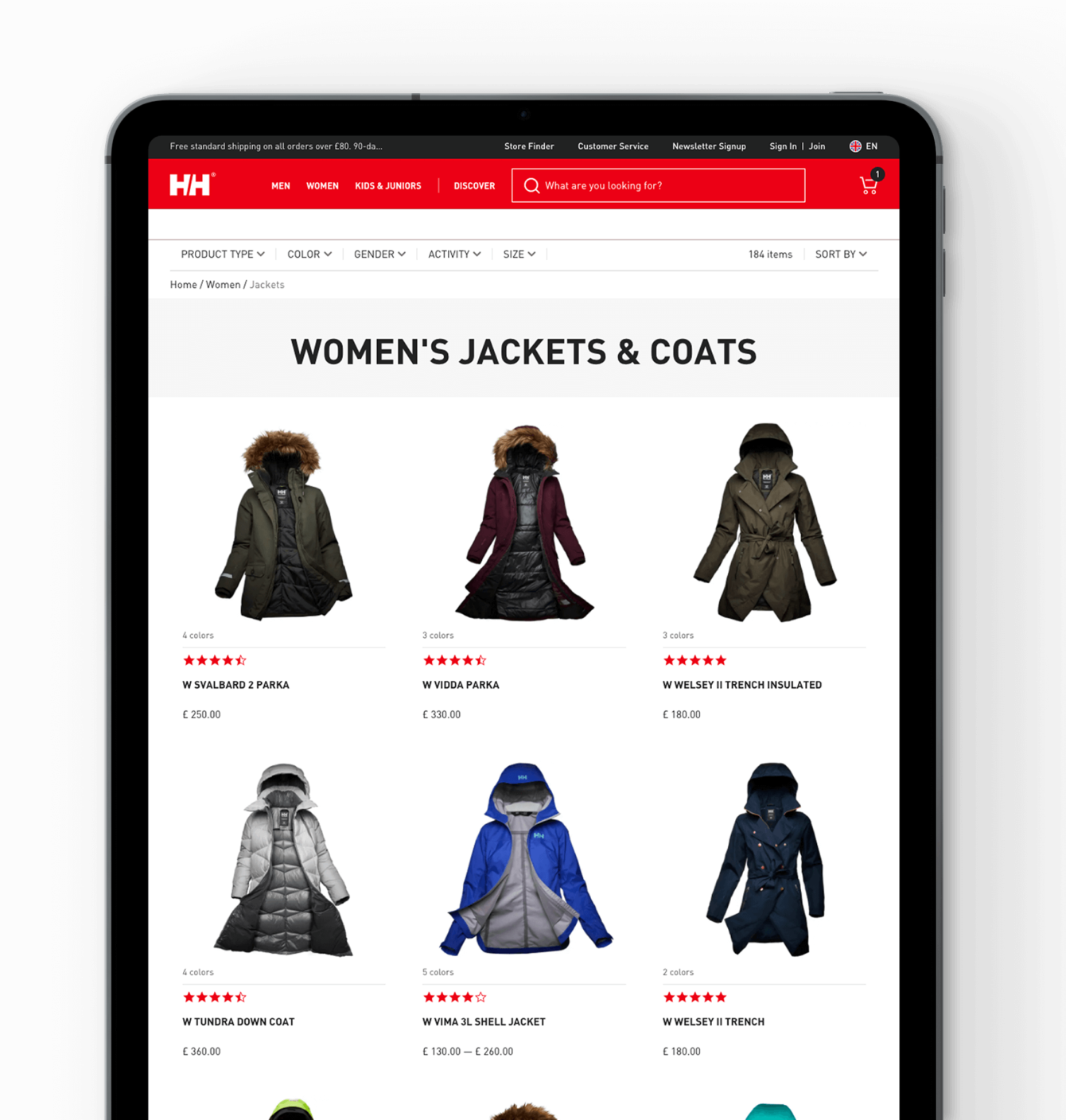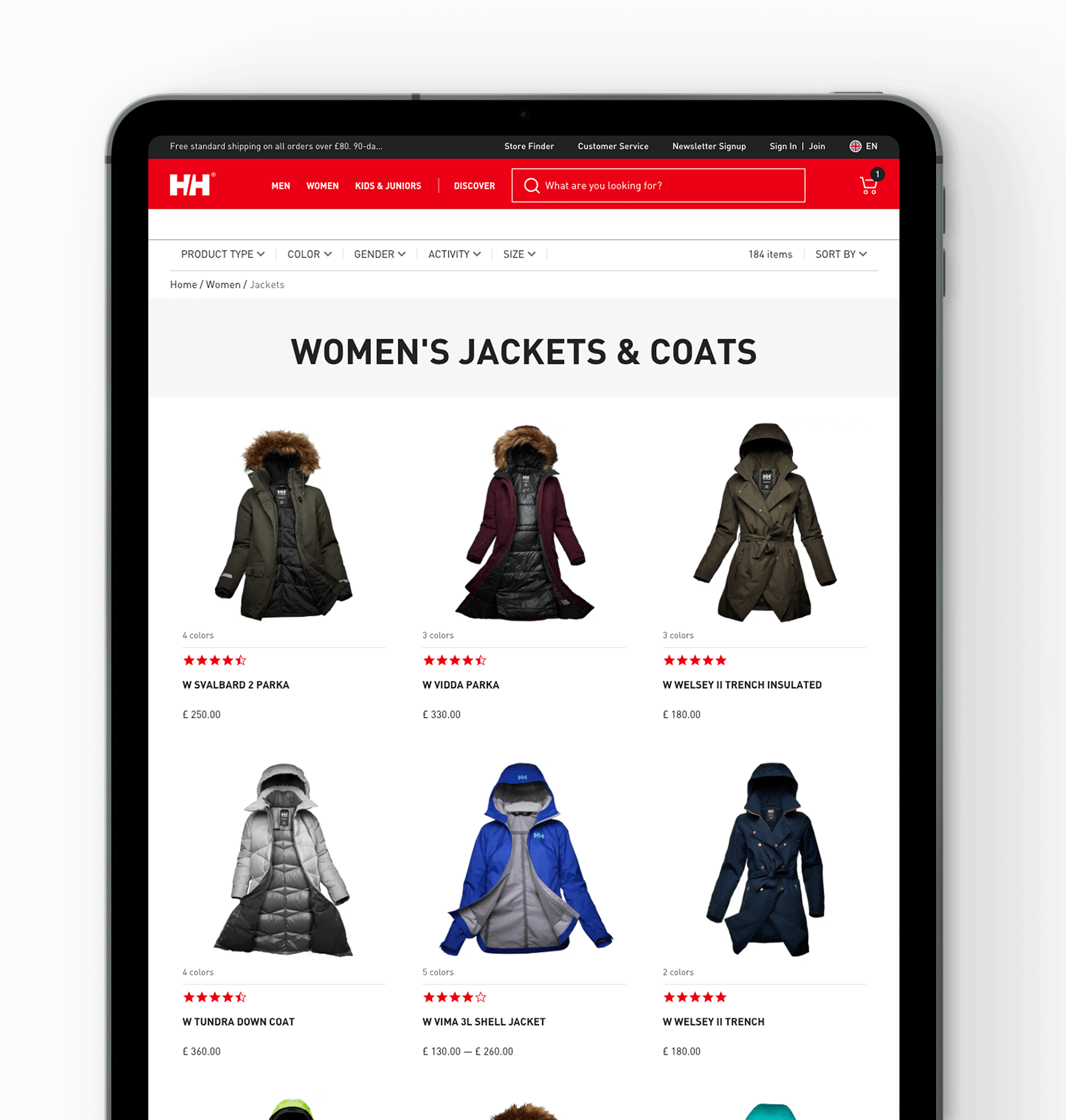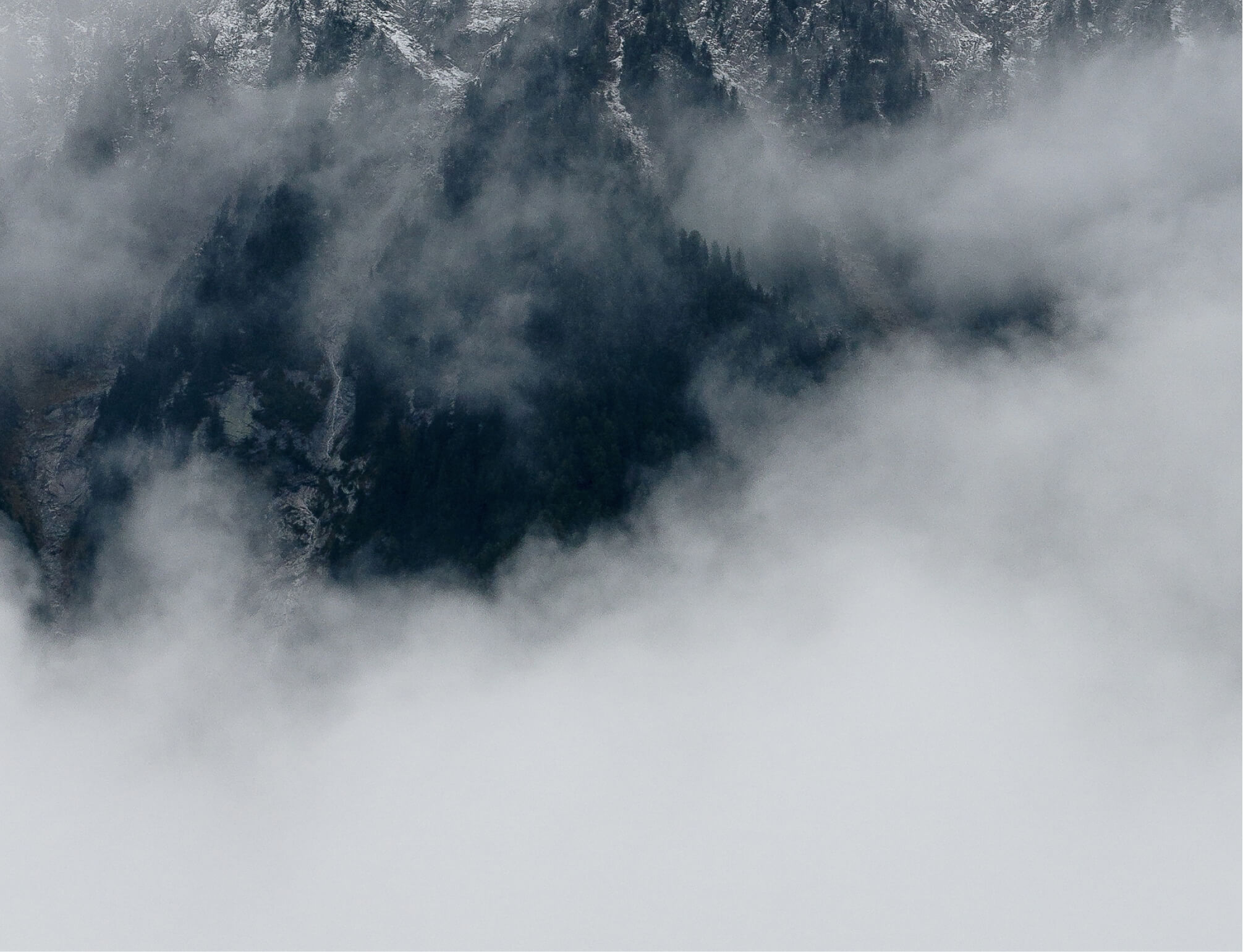 "Back in 2016 we were looking for an eCommerce platform that would allow us to easily scale and enter with our B2C and B2B solution to new markets, supporting multiple languages, currencies, payment and shipping methods. Helly Hansen chose Vaimo as a solution partner for the commerce project because they were recommended by Magento. Their proven track-record of Adobe Commerce implementations, scale in number of developers and international presence were the key reasons we decided to work with them. Vaimo has played an important part in helping us to move from minus growth in 2016 to where we are in 2021, having more than tripled our business. "
Chris Hammond
Chief Digital Officer
Solutions and Features Implemented
Global eCommerce with 10 different languages
Adobe Experience Manager for content management
Adobe Commerce for eCommerce
Salesforce CRM Integration
Attraqt smart merchandising and search platform
Emarsys marketing platform
Monetate personalised experience platform
More robust RMA (Return Merchandise Authorisation) process
Multi-warehousing
Digital Design System – Storybook
Payment solutions (Adyen & Paypal)
Store Locator
Ready to make your mark in commerce?
Vaimo builds digital experiences to help your business drive online sales and growth. Get the competitive edge today by partnering with our team of knowledgable commerce experts whose number one aim is to help your business succeed.
Get in touch