For the fifth year running, Akeneo Summit was back in Paris to welcome over 500 attendees from around the world.
This year's event hosted customers, partners and industry leaders to hear about Akeneo's vision for the future of PIM. With over 80,000 Akeneo-delivered solutions to date, the platform has been growing exponentially—and the event with it.
What were our key takeaways?
To kick things off, Akeneo's CEO Fred de Gombert showcased Akeneo's impressive growth and results from the latest investor rounds. It was also announced that Akeneo has been named a leader in the IDC marketspace report on PIM. This symbolises both Akeneo's current capabilities and its strategic positioning in the rapidly evolving Product Experience Management (PXM) space.
During the two days, the agenda focused heavily on both product updates and customer case studies. Among the keynote speakers was Neil Roseman, former VP of Technology with Amazon, who spoke about the importance of product information management as well as the catalogue manager's role for Amazon, through years of development.
Presentations also included Adobe's Brian Green, who spoke about consumers' evolving commerce expectations and Adobe's commitment to meeting these through a marriage of Adobe and Magento offerings.
To see Akeneo PIM in action, check out our case study with Swedish company Proove!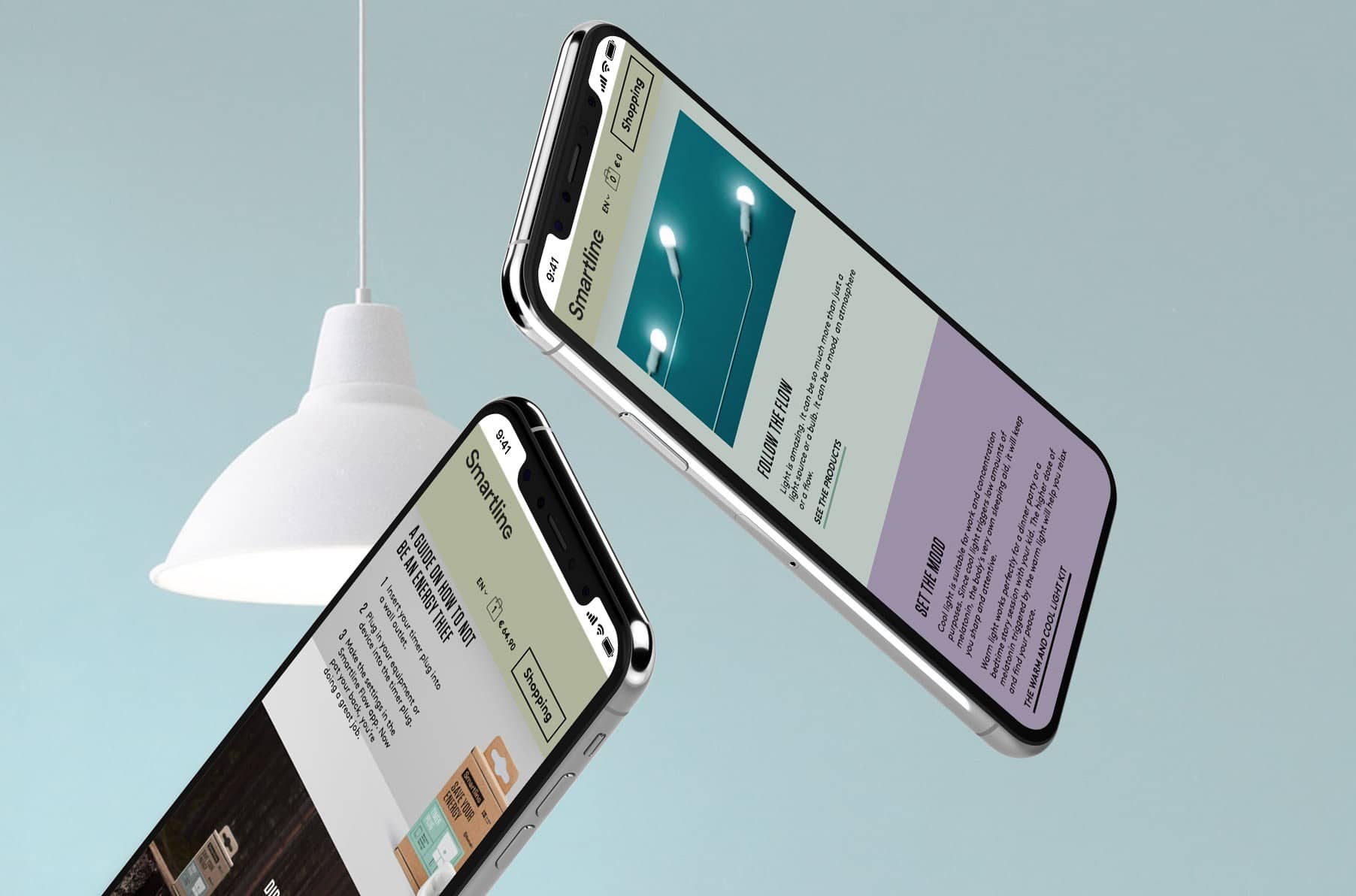 In the breakout sessions, product syndication company Productsup talked about the growth of social shopping together with Facebook. They analysed the role of Instagram and its changing role in becoming a shopping destination. By the end of 2020, it's predicted that all social platforms will be offering an integrated commerce solution. And with over 90% of Instagram's users following a business, it'll be a smart move to offer an end to end experience to consumers—where they spend most of their time.
Awards
We were honoured to have a Vaimo client nominated at the award ceremony with JD Group in the B2C category (from over 80 submissions). We were also proud to have two more certifications awarded during the evening to members of our PIM team. Congratulations to them and all other awardees!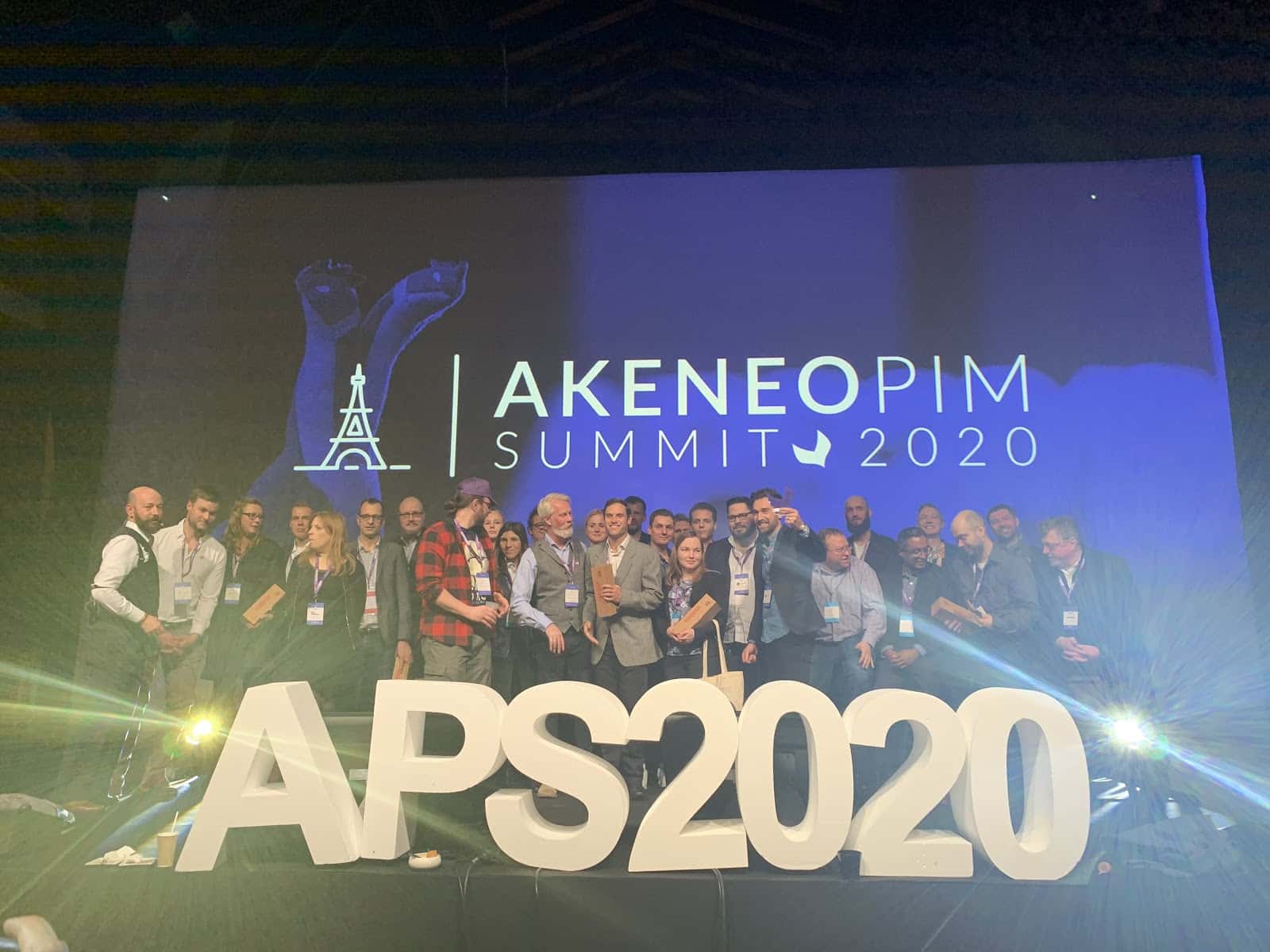 Akeneo Updates
Akeneo has a number of updates being rolled out and announced version 4.0 at the event. Akeneo 4.0 includes an asset manager for enterprise users, data quality insight functionality, attribute mapping in Franklin and a connections module to manage third party integrations more seamlessly in a single panel. You can read more about Akeneo's latest release here!
And last but not least, a big thanks to the Akeneo Team for a great event in Paris. See you next year!
Want to know more about how our PIM solutions can help you increase business efficiencies? Then simply get in touch with our dedicated PIM Team!