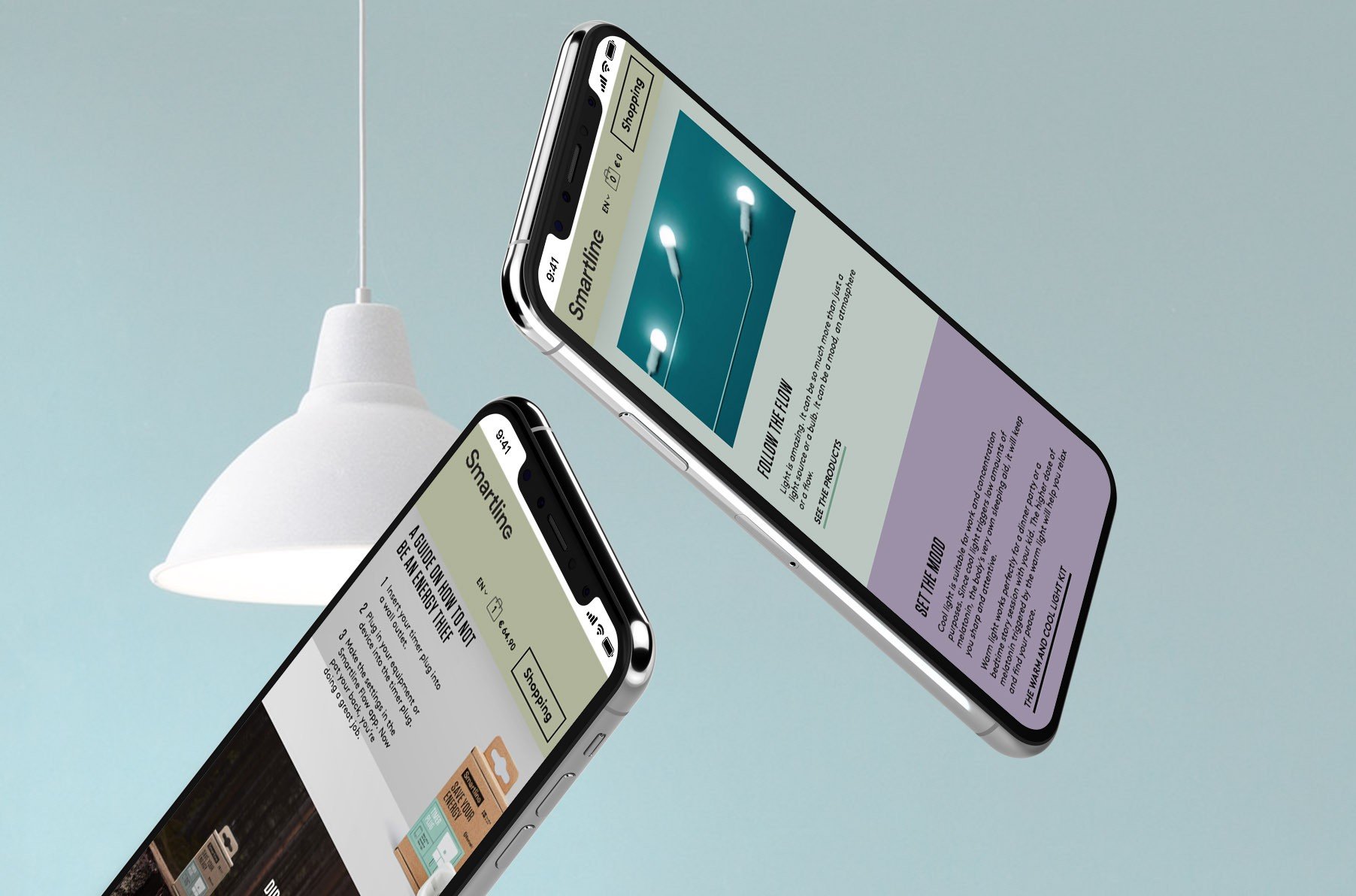 Proove
Headquartered in Sweden and with branch offices in China, Proove develops and manufactures innovative and pioneering solutions to make your life and home smarter. The company's portfolio includes three brands—Holdit, Smartline and Telldus—providing products within mobile accessories, electrical equipment, lighting and smart home technology.
Live site
A Focus on Product Enrichment
Proove's previous business system had a number of inefficiencies which were holding the company back. Due to a lack of processes, it was impossible to know if products were 100% enriched and accurate. Proove was often having to react to requests from customers in order to know which products to enrich. This was causing lost time to market—something Proove needed to address in taking the business forward. On top of clarity around product processes, the smarter living company also needed to involve colleagues in China in the enrichment process which was not possible. And from a strategic point-of-view, Proove needed the functionality to export vast amounts of data and reach their various channels with ease. A new approach was needed to hit these requirements, scale the business and wipe out inefficiencies.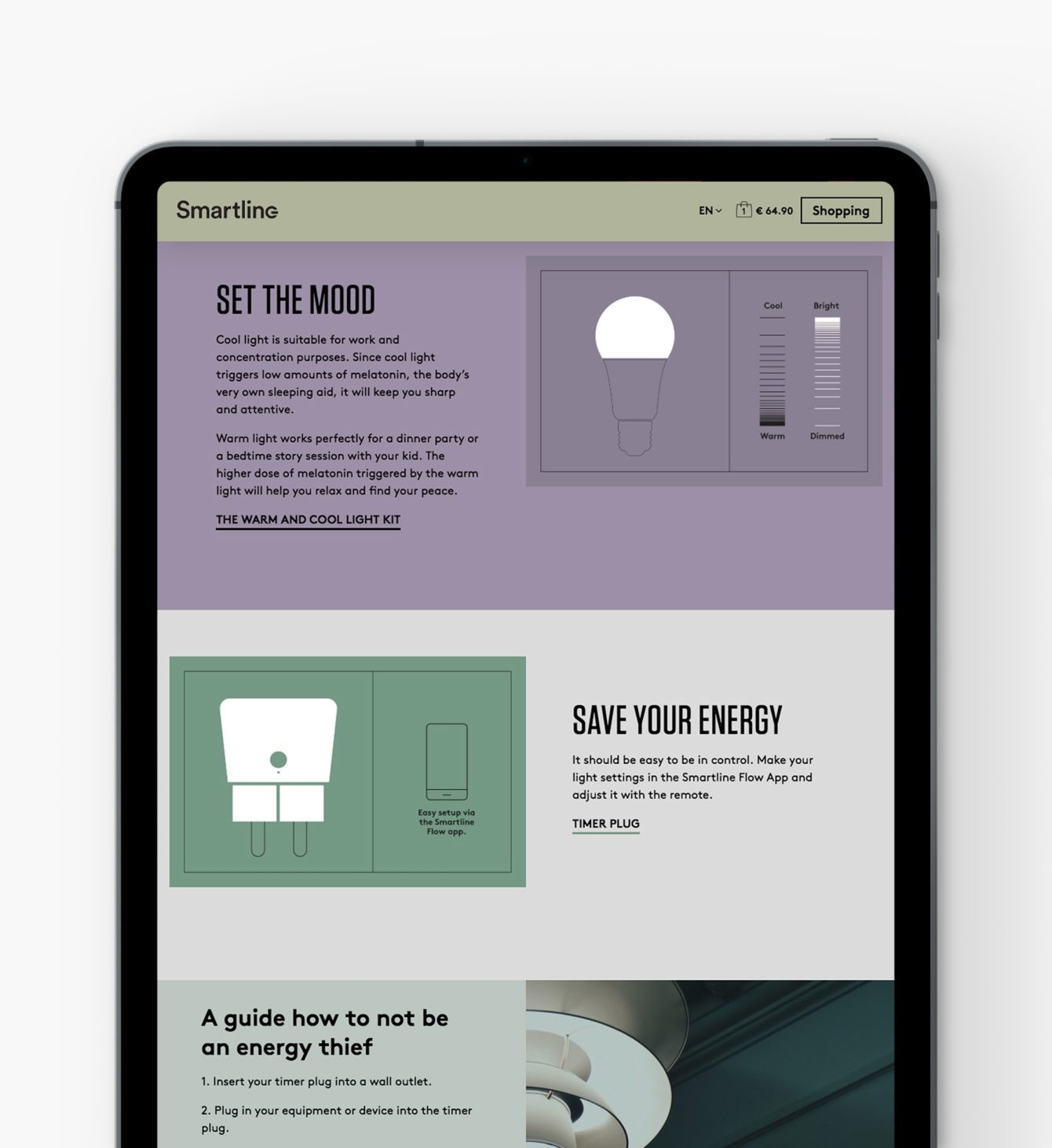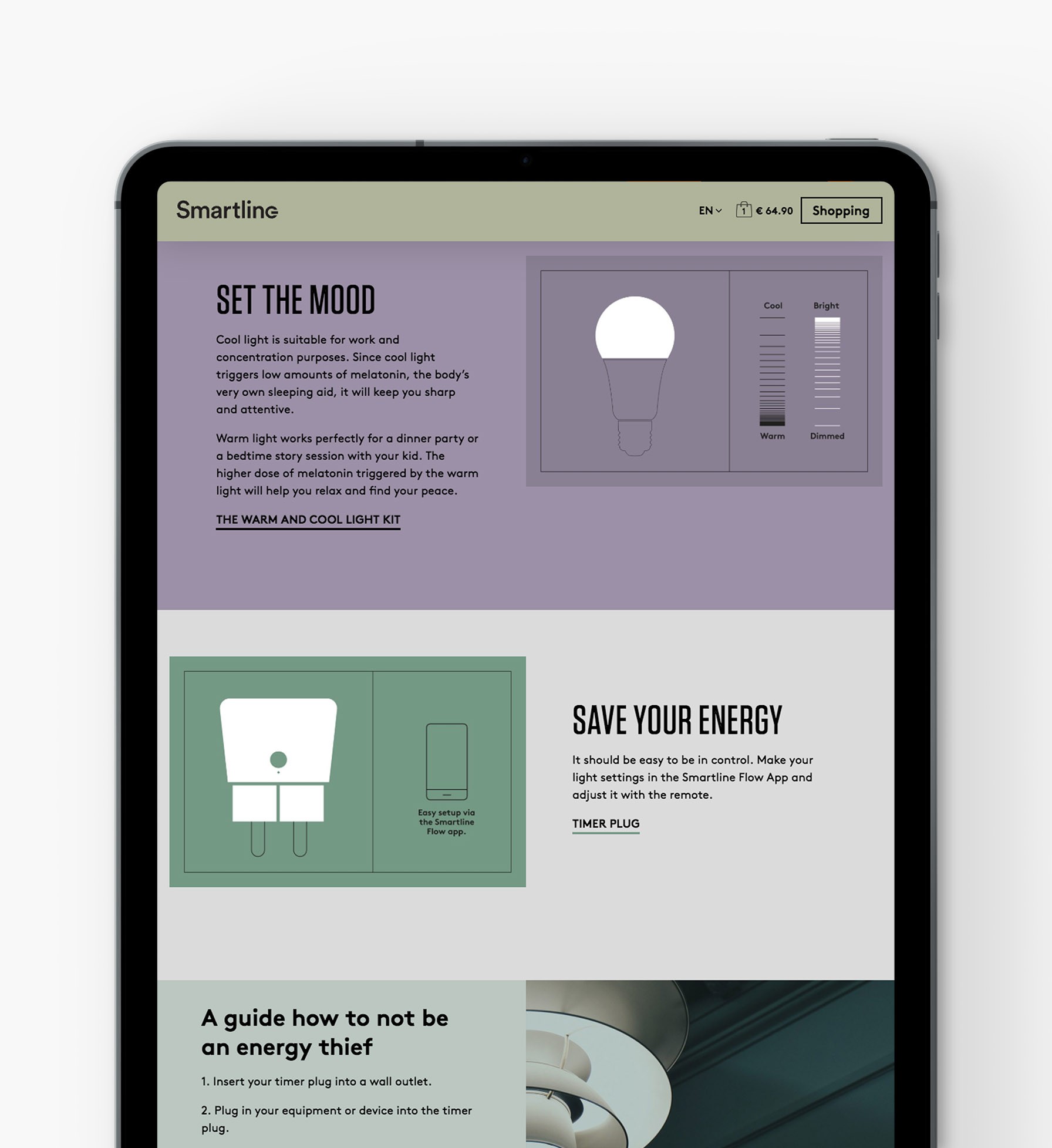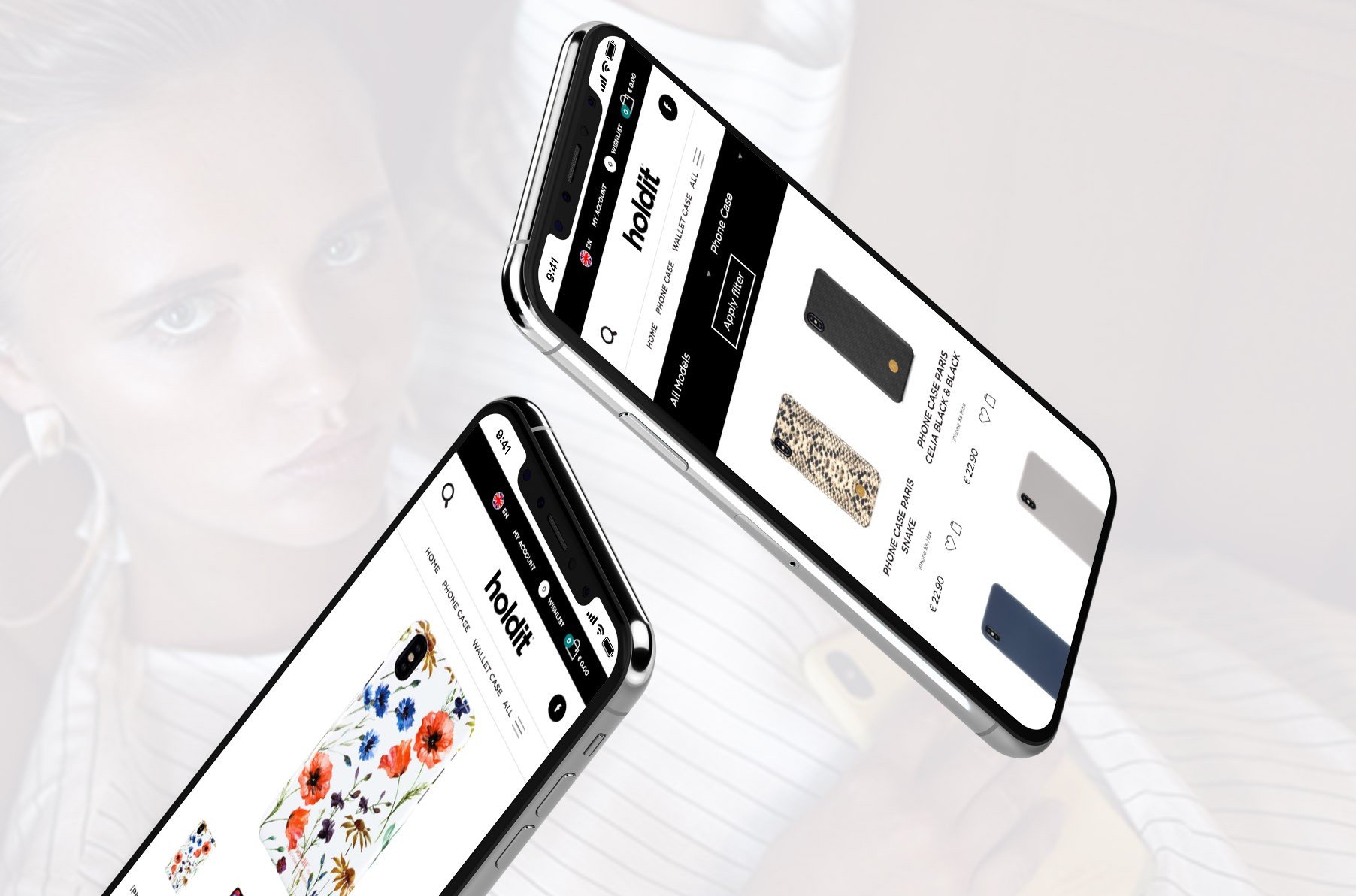 Collaborative Success
To begin, several meetings were held between Vaimo and various Proove departments (Sales, Marketing and Product) to understand how a PIM could benefit all areas of the business. With a platform-agnostic approach, Vaimo was able to objectively advise on the most appropriate solution for Proove's business goals. And with an in-country office in Sweden, collaboration throughout the project has been strong to ensure the effective delivery of the solution.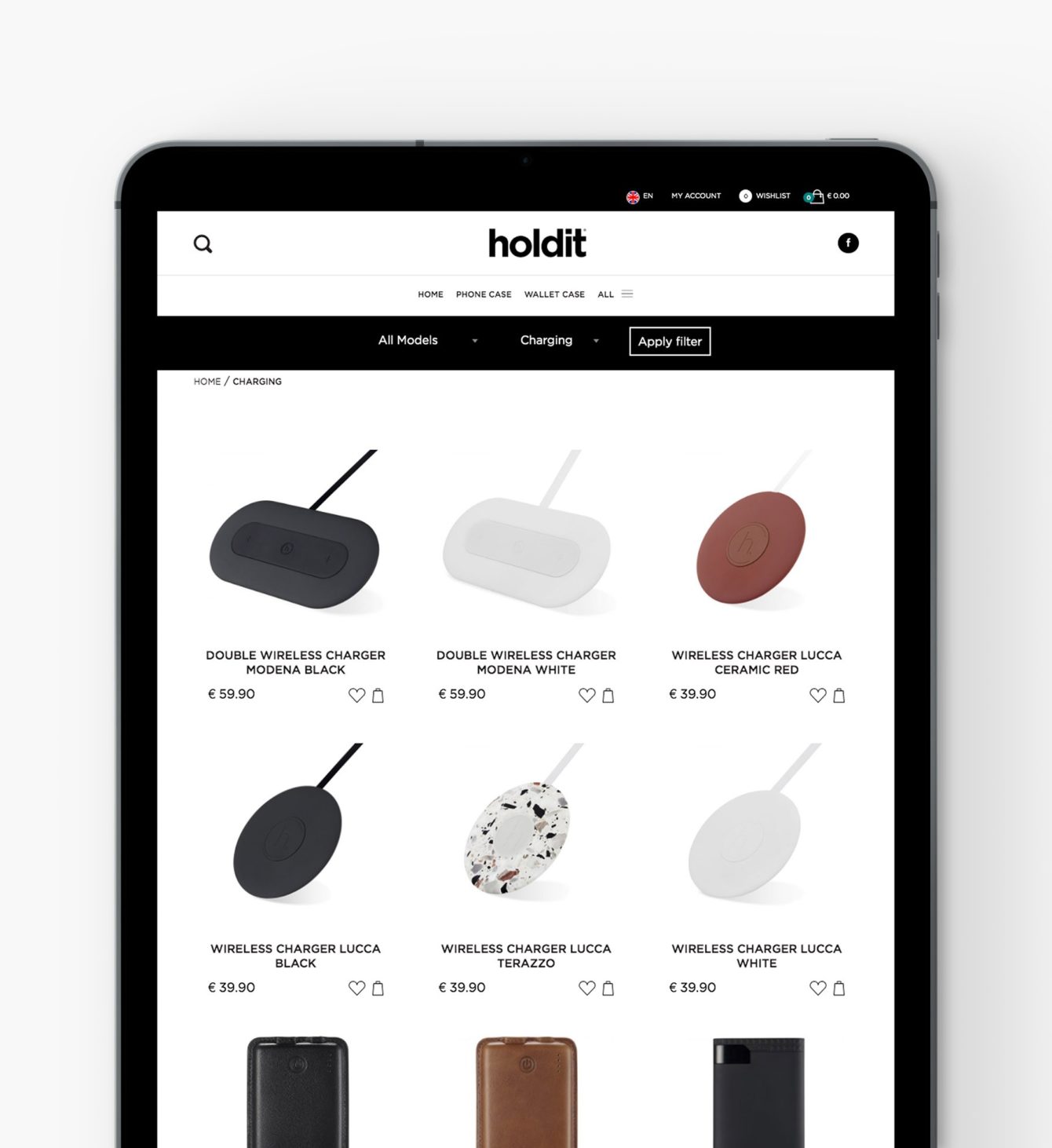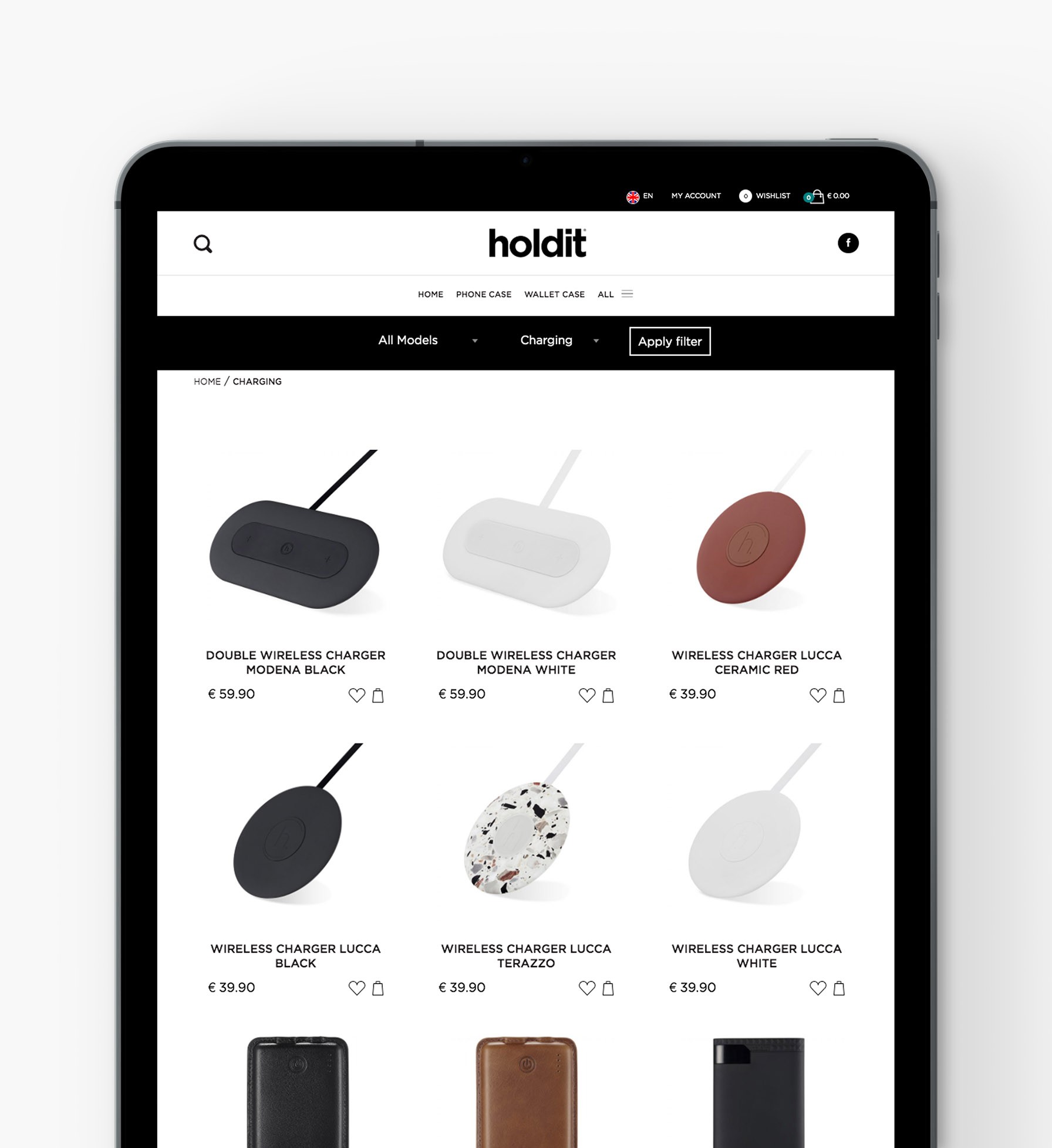 "From the beginning, we had the feeling that Vaimo not only understood our business needs but was focused on building a long-term partnership with us, which was important. Vaimo has huge experience and we liked that they were able to offer a number of integrations and customisations. We're extremely satisfied with our PIM solution and see great potential in how it can continue to help Proove in the future—we're excited to see where it takes us."

Jonas Lundström
Logistics Manager

Foundations for Growth
Proove's immediate plan is to use new PIM functionality to increase marketing on its eCommerce site—for example, through the addition of more languages. Proove will also continue to create more Product Models given their success and influence in driving sales. And from a longer-term perspective, the Swedish company plans to add many more new features on its eCommerce site using the greater attribute data provided by the new PIM solution.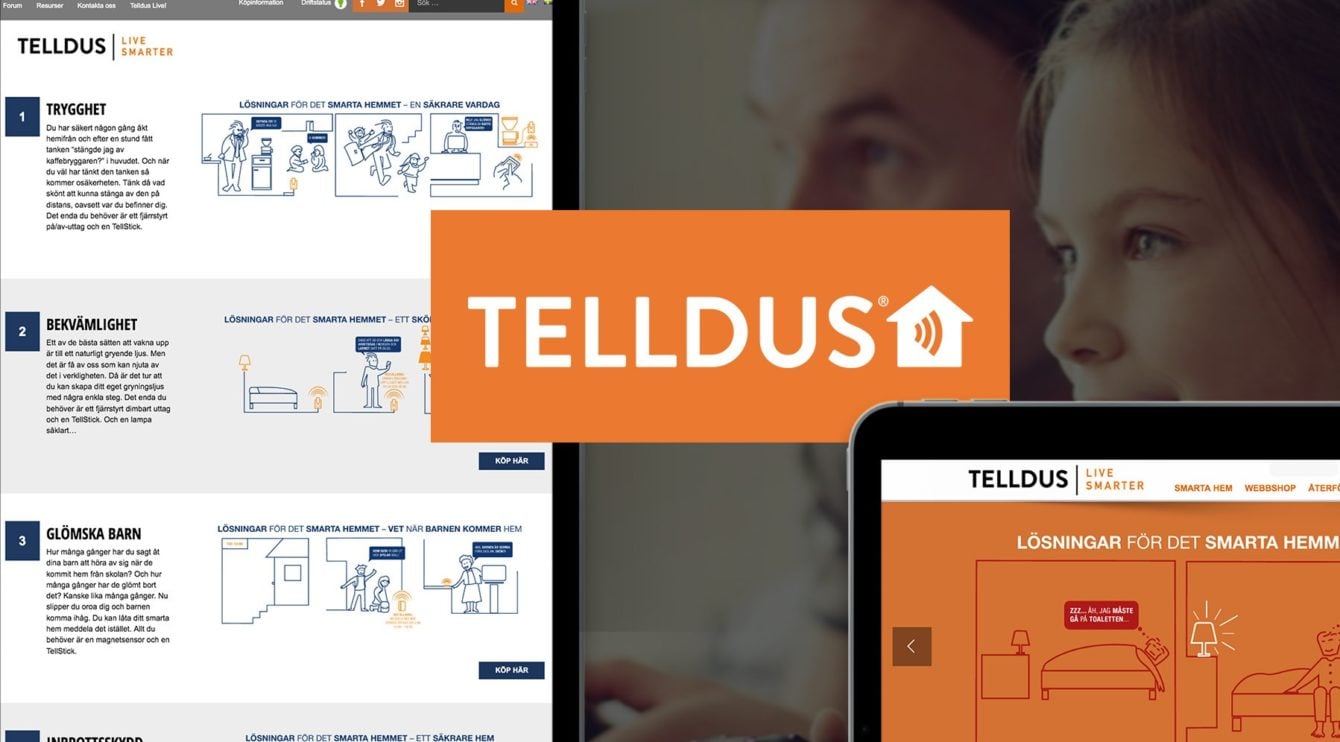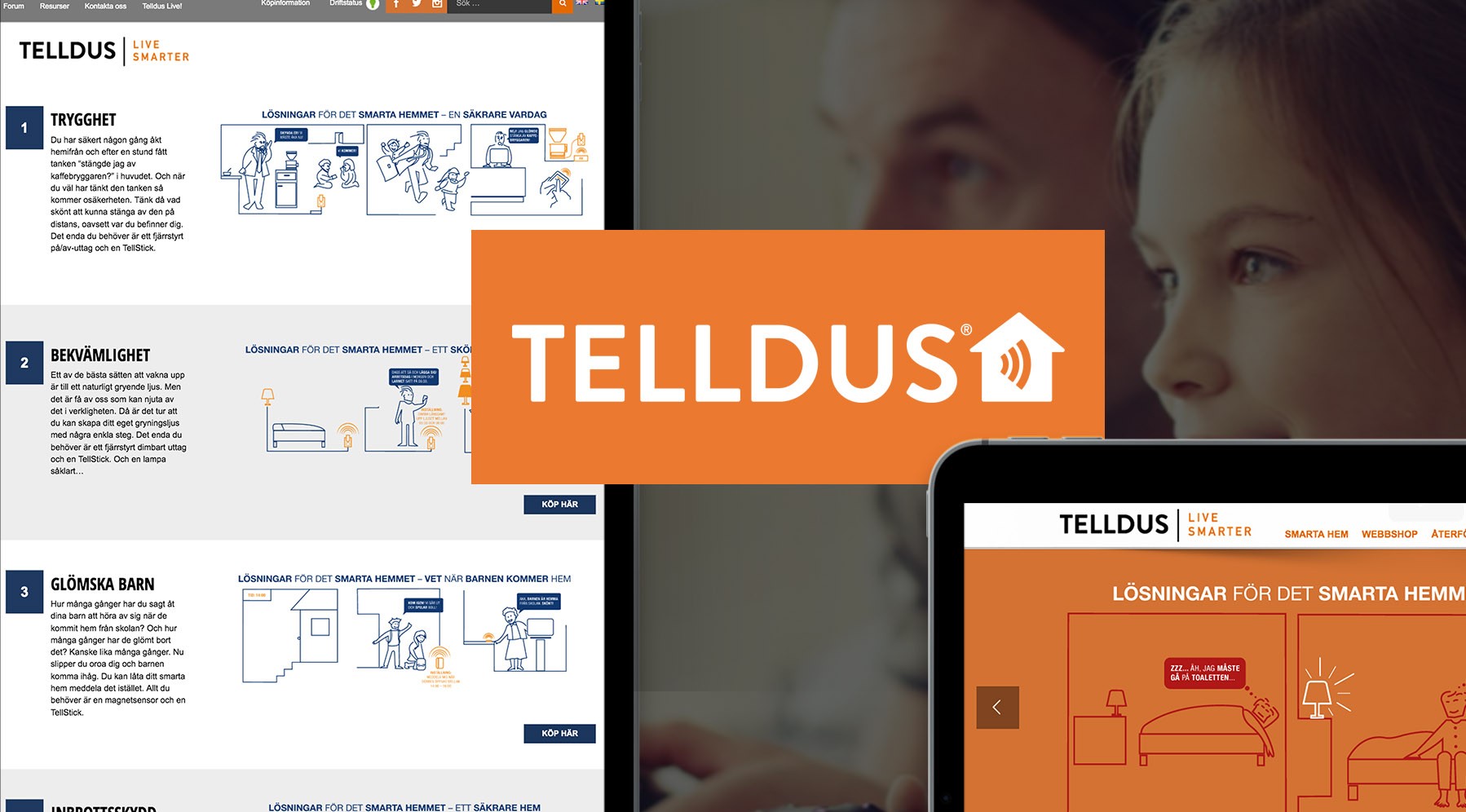 Want to transform your efficiency?
Our dedicated PIM Business Unit implements the most effective PIM solution tailored to your company's needs, goals and budget. Whether on the open source Akeneo platform or inRiver Marketing Cloud enterprise platform, our team's number one aim is in growing your internal efficiencies and offering engaging customer experiences.
Get in touch