By moving your B2B business online, you've made huge strides forward in terms of operations, sales and growth. You're now able to benefit from everything that a B2B eCommerce platform has to offer including efficiency savings, speedy ordering, personalisation, real-time inventory management and much, much more.
But while the benefits of moving your business online are unquestionable, it's vital that you continue to take stock to ensure that you're maximising the potential of your eCommerce store. Whether you're happy with your eCommerce site, or perhaps you're not getting the leads or conversions you expect, an audit can provide a deep understanding of areas for improvement. In this article, we'll detail some key areas to include in your next B2B site audit and why it's so crucial for the growth of your business.
Root out customer problems and address them
You've got an eCommerce site that looks the part and that has dramatically improved the efficiency of your business and employees. Good. But what about your customers? Do you know how they are responding to your new site? It's vital that you seek out customer feedback and address it as part of your site's audit. You may have some impressive looking functions which allow for fast re-purchases but your customers might never buy the same products. Or you might have enabled customers to complete orders themselves, but their orders might already be automatically generated from their ERP and sent directly to the sales team. When implementing new ideas and functionalities into your site, you must first ask yourself: will it add real value for my customers?
Discover the impact COVID-19 has had on customer experience and how your business can respond

Dig into data
Data is paramount. And with a tool such as Google Analytics, you have all the data about your website you'll ever need at your fingertips. As part of your audit, you can analyse your datasets to make adjustments to drive up your conversions and sales. With your data, you'll be able to analyse such things as:
Your most viewed content pieces
The shopping behaviours of your customers
Your best-performing products or services
The actual end-value of your pages
With this data to hand, you'll then be able to capitalise on what is working best in terms of leads and conversions and improve in areas where you are falling down on. Plus, if you spend time now amassing data on various aspects of your site, you'll have baselines that you can compare against in future audits. This is the only way you'll be able to extract real and actionable insights.
Hear from our Ecommerce Strategist about how we put Google Analytics Enhanced Ecommerce to work for our global clients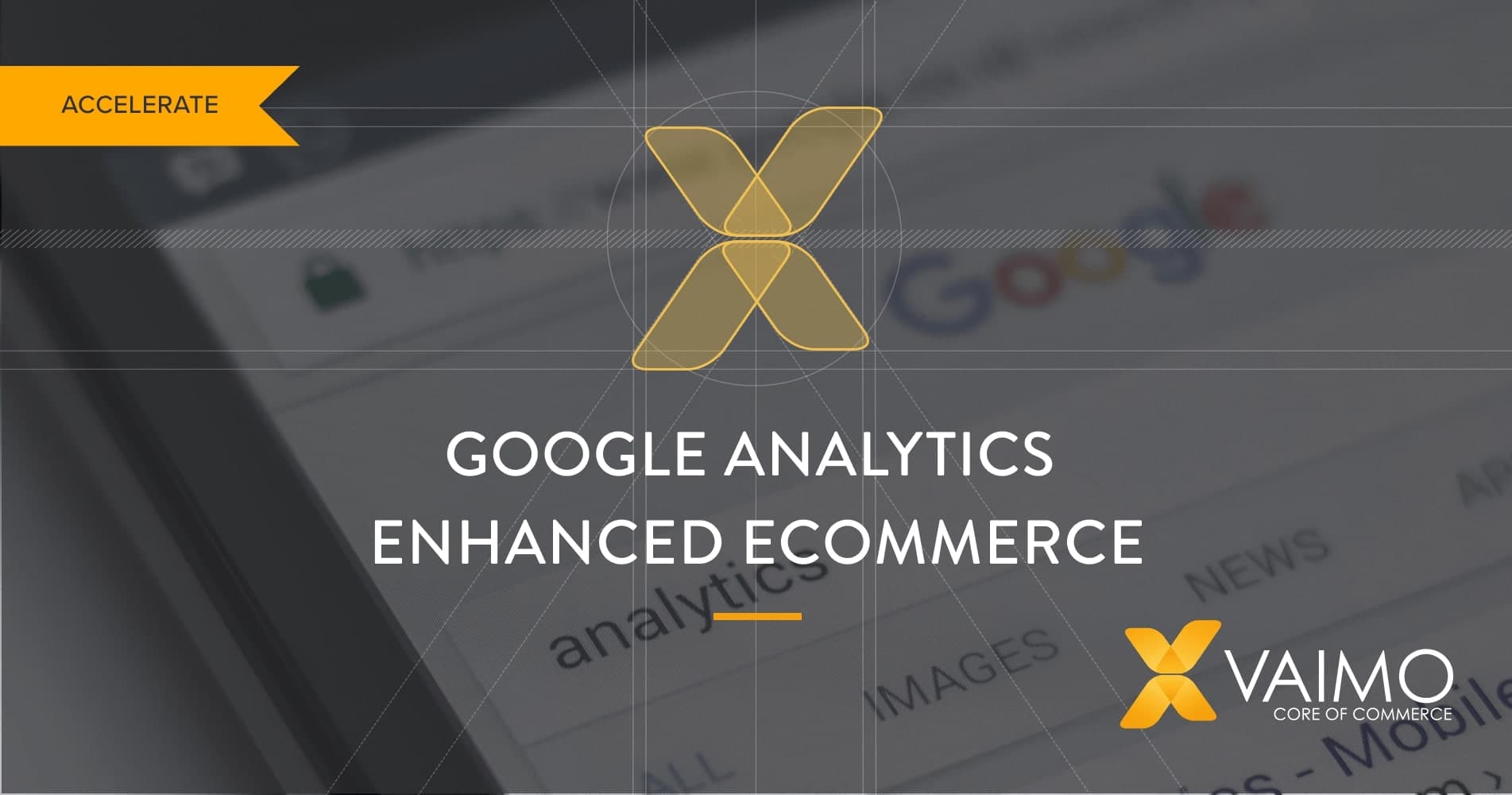 Use conversion rate data
It's all well and good attracting a new lead to your site, but what really matters is converting that lead into a long-term customer. Because, ultimately, it is your customer lifetime value that will drive the long-term stability of your business. You can analyse your website data to see where visitors are being converted into qualified leads. Or conversely, you may gain even more insight by examining where visitors are not converting!
These findings can then be used to your adjust and build your strategy in moving forward. So make the most of your data and use it to your advantage to see what's working and what isn't—you'll then be able to make informed strategic decisions based on cold, hard evidence.
Keep messaging architecture accurate and up-to-date
Your company's goals and objectives are not static. In today's dynamic eCommerce environment, it's likely that you've had to make some changes along the way. Perhaps you've realigned your strategy, adjusted your company's mission statement or diversified your offerings into new sectors. Change happens. But it's imperative that these changes are then reflected on your site. Evaluate all areas of your site and the message that your site is portraying and consider the following questions:
From your About Us page to your checkout page—is the messaging consistent?
Is there business-specific language on your site that might not be understandable to a layperson?
On any given page, does the messaging concisely and coherently illustrate what you offer and why it will benefit the customer?
Is all terminology up-to-date and in line with what your company actually offers?
Obviously, you know what you offer, what your USP is and why your company is the best to purchase from. But does your customer? Objectively running through your messaging architecture and content is an invaluable opportunity to step into the shoes of your prospective customers to ensure that they are getting the right message.
Discover everything you need to know about taking your B2B business online in our B2B eBook, newly updated for the 2020 eCommerce landscape. 
Think about The user-journey
This might sound like we're preaching to the converted, but when was the last time you visited your whole site from a customer's point of view on desktop, mobile and tablet? As well as comparing this information to what they might find on your offline channels. It can be easy to fall into the trap of always seeing your webstore from an internal perspective, but how is the average customer experiencing your products and services? It's crucial that customers trust the information on your site and that they have a consistent experience across all channels. For example, if your customers feel that a phone call to the sales department will get them better prices, more up to date information and quicker delivery, then the site is not enhancing your business.Omnichannel consistency and trustworthy information will drive loyalty in your brand.
Spend some time navigating around your company's website and check to make sure that everything is working properly or as expected. Examples of some things to look out for are:
Broken links
Conflicting product information
Incorrect redirects or misdirected pages
Image pixelation or stretching
Missing images or files
Issues with formatting affecting page visuals
Learn how you can optimise your site's performance for the ultimate customer experience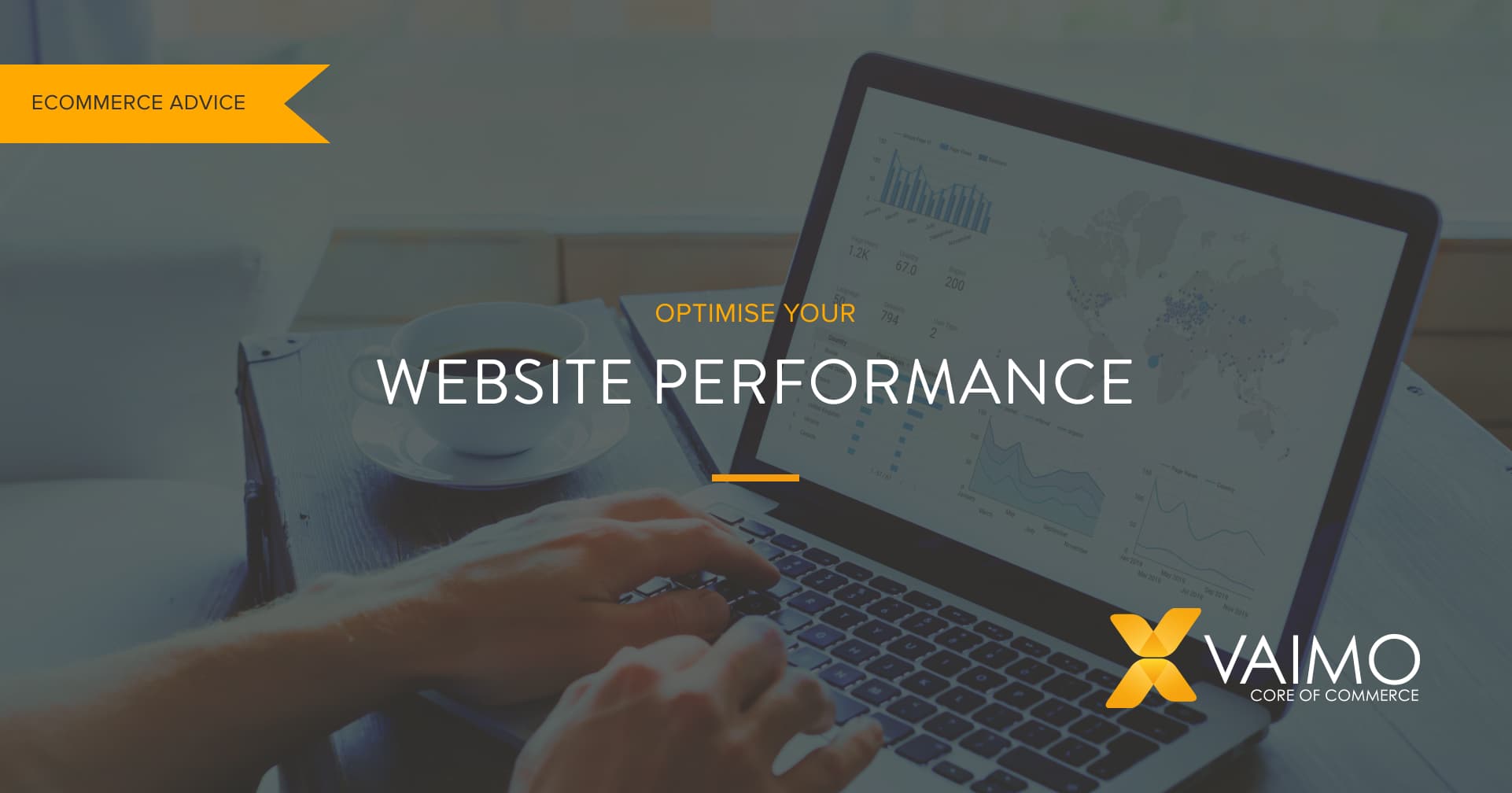 Measure waiting Times 
No one likes to wait—especially online. Have you ever clicked away from a website because it was just taking too long to load? The likelihood is that you have. We all have. Purchasing from a site with very quick load times, easy navigation and a quick checkout are what customers have come to expect and demand. In this day and age, a slow-loading homepage will make your customers run for the hills and swiftly move on to the next search item, i.e. your competitor. And what's more, it's also critical to how your site performs in search rankings. The longer it takes for your B2B website page to load, the lower the ranking for that page.
The following statistics from a Kissmetrics Report show exactly why it's so important to get this right:
47% of consumers expect a web page to load in 2 seconds or less
40% of people abandon a website that takes more than 3 seconds to load
A 1-second delay in page response can result in a 7% reduction in conversions
If an e-commerce site is making $100,000 per day, a 1-second page delay could potentially cost you $2.5 million in lost sales every year!
Search your site's URL both directly and from various search engines to get a sense of your wait times. And if you're after something a little more tangible then use Google Analytics to measure your average page load times.
And finally, if your site has contact forms, questionnaires or similar, fill these out and test to make sure that they are still being sent through to the correct contact person within your organisation!
Maximise your eCommerce Site's Potential
A consistent messaging architecture across your site is vital. However, for your different customer personas and segments, you will need to drill down into each to analyse the length of their respective purchasing journeys. For each different persona, go through all the necessary steps to complete a purchase. Was the experience smooth? Were you faced with unnecessary hurdles? Was it hassle-free? By breaking down each persona journey in this way, you'll be able to finetune the user-experience and make adjustments to provide your customers with best purchasing journey possible.
The term 'audit' can often conjure up images of long, drawn out and unnecessary processes. Yes, an audit will take some time to complete, but the benefits far outweigh the amount of time spent. To keep up with competitors and to ensure that your eCommerce site is performing to the best of its potential, constant auditing is essential. It's important to treat an audit not as a daunting process completed once every two years, but as an ongoing project that brings huge amounts of value to your company and to your strategic outlook. You don't have to overhaul everything in one go. Prioritise just a few sections and then test and adjust based on the changes you make. Breaking the task up into more manageable chunks not only reduces risk but allows you make quick fixes based on your data.
Want to learn more about optimising your site for maximum conversions and sales? Download our recent webinar where Stephen Hill shares practical insights on improving your site from a UX perspective.