We're pleased to announce that Vaimo has been nominated as a finalist in the third annual Yotpo Partner Awards, under the category 'Best Magento (Adobe) Agency—Europe'.
Yotpo's Partner Awards celebrate those companies that are pushing the envelope on eCommerce experiences and going above and beyond for their clients. This year's awards will shine a particular spotlight on work that enables brands to craft engaging experiences that drive growth.
We first partnered with Yotpo back in 2016. And since then, we've been implementing Yotpo's user-generated content (UGC) platform to create engaging and interactive customer experiences. By leveraging customer content throughout the purchasing journey, our clients are able to build trust, authenticity and ultimately, sales. UGC also provides our clients with a cost-effective method for building brand awareness and driving growth. To see UGC in practice, see how we grew Helly Hansen's online YoY sales by 45% through Yotpo integration.
This year, we've been selected under the 'Best Magento (Adobe) Agency' heading for our work with one of the UK's fastest-growing retailers DOMU Brands. This is hot on the heels of being crowned Yotpo's Best Magento Agency for 2018.
Learn more about how with Yotpo's help, we delivered a feature-rich Magento 2 solution for DOMU's three separate brand sites—beautify.co.uk, vonhaus.com and vonshef.com—transforming the customer experience in the process.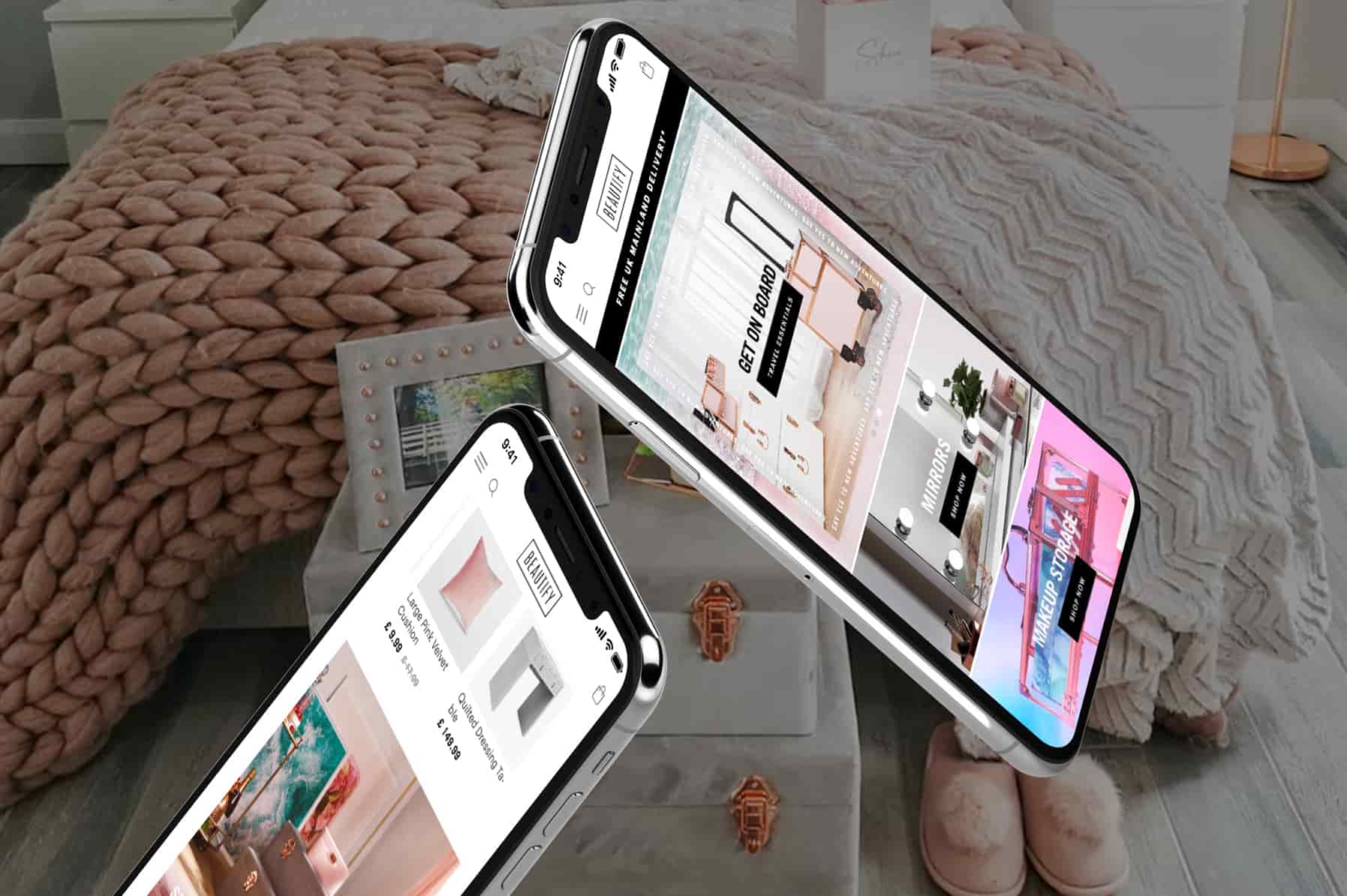 Winners of the Partner Awards will be announced on March 23rd, both online and at an exclusive industry event after day one of Shoptalk. Stay tuned to our blog for the results and congratulations to all the awardees on their nominations!
If you'd like to learn more about how Vaimo can implement user generated content to accelerate your digital sales thencontact a member of our team today!