Akeneo PIM
Manage and enrich your product catalog with a flexible open source SaaS PIM
Let us help you
Propel Growth With Exceptional Product Experiences
Regardless of your commerce strategy, a well-integrated product information management system, or PIM, is a solid foundation for your digital solution. Push the relevant product information into the right channel, quickly and efficiently, to provide the best possible value for your customers. Akeneo makes outdated and inefficient workflows a thing of the past and allows you to focus on growing your business. Deliver enriched products to your customers easily and ensure that your customers receive a consistent, brilliant product experience at every touchpoint.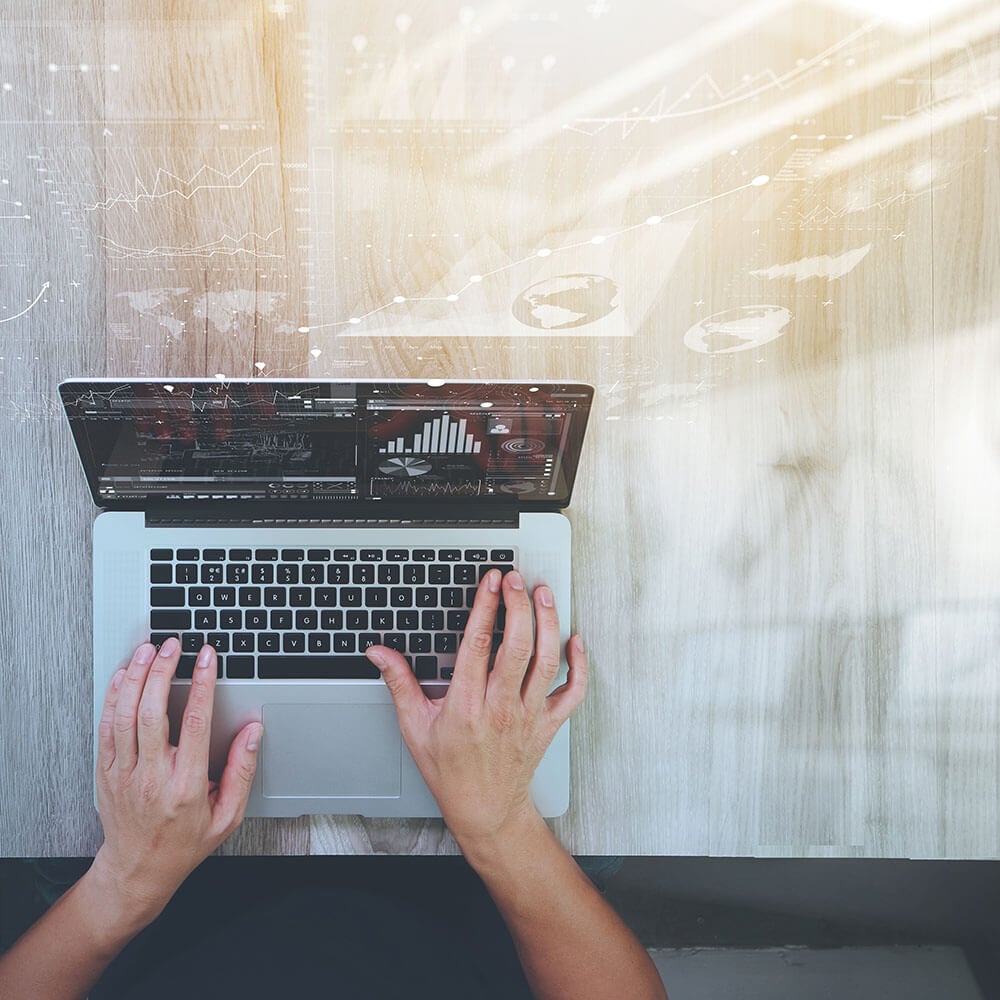 Vaimo & Akeneo
We deliver solutions on the Akeneo PIM platforms for B2C, B2B, and D2C businesses. Akeneo PIM solutions empower your business with a robust, efficient, and scalable foundation to organize and enrich your product experiences across channels so your customers receive the best possible interaction with your products - anywhere, anytime.
PIM Enterprise Edition
About
The Akeneo PIM Enterprise Edition offers ease of usage with the power of enterprise-grade features. Optimize your product information processes with state-of-the-art functionality that anyone can easily use. The Akeneo PIM Enterprise Edition's adaptable and robust ecosystem of API-driven integrations empowers your teams to launch a product experience second to none - regardless of the side of your catalog.
Automate Manual Tasks
Organize product variations like color, size, or composition for thousands of products easily. Automate repetitive and inefficient tasks for variants with custom rules and make bulk updates for better efficiency.
Coordinate Digital Assets
Your product information includes important media, such as videos, images, PDFs, and more. Manage, enrich, link, and transform your multimedia assets with Asset Manager, a unique function exclusive to Akeneo PIM Enterprise Edition.
Achieve Omnichannel Data Management
Regardless of the manner in which you disburse your product information, you must count on its accuracy. Effortlessly manage product data for ecommerce sites, direct mail, print catalogs, distributors, direct sales, dealers, and more from a single system of record.
Highlight your Brand Values
Crafting the best product experience often calls for more than just product data. Complementary to assets, the Akeneo PIM Enterprise Edition will allow you to easily emphasize your core values, highlight your brand guidelines, and share inspiring images or stories.
Govern your Data
Track the changes you have made to your products and catalog structure effortlessly, and roll back products to any earlier versions as needed. Streamline password management while ensuring security with Akeneo's single sign-on option for businesses with several users.
Optimize for Data Quality
With Akeneo, there's no need to worry about publishing products before they're ready. Advanced features such as extended spell-check, wider language coverage, and extra key indicators ensure that you launch flawless product experiences wherever you're selling.