commercetools
Engage your customers across all digital touch-points and put your customer experience first with an API-driven, Headless Commerce platform
Contact Vaimo to learn more
commercetools platform
commercetools is a highly scalable MACH commerce platform that allows you to build customer experiences to fit your B2B, B2C, and D2C business needs.
commercetools is trusted by 100+ Enterprise clients worldwide, including Bang & Olufsen, UPM, Daniel Wellington, Clas Ohlson, Lego, Riedel, Burberry, Audi, Geberit, and more.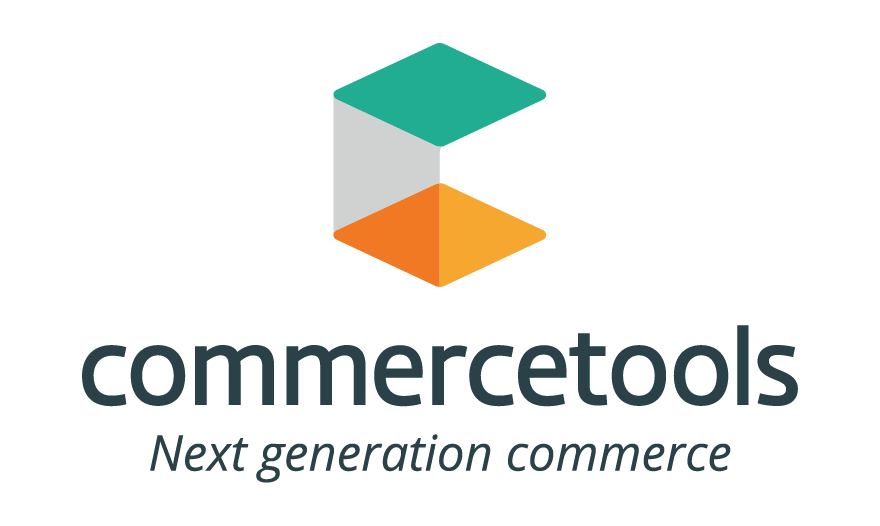 The MACH Principles
MACH architecture centers on the concept that digital businesses require a high level of agility and control to meet the dynamic needs of customers. The MACH Principles—Microservices-based, API-first, Cloud-native, and Headless — support a genuinely open and modular ecosystem that empowers businesses to implement innovation and changes quickly and effortlessly. Because a modern digital solution is truly flexible, the commercetools platform enables users to work with all four technologies, or just one.
Microservices 
The microservices architecture method unites loosely coupled, collaborating services to form a single, more complex application. With the help of microservices, applications deliver quicker responses, offer more frequent deployment capabilities, and operate in a more reliable, consistent manner.
Commercetools boasts more than 300 commerce APIs (Application Programming Interface) within their Microservices solution, which can be used individually to create or supplement infrastructure. With the liberty to develop, deploy, and independently manage these ready-made commerce building blocks, users can expect faster updates and quicker access to new features. Microservices infuse modern commerce architecture with modularity, scalability, and flexibility.
API-first
APIs guarantee a fast and safe exchange of data between users in many modern applications. In digital commerce, APIs provide the opportunity to develop functionalities independent of frontend devices, which in turn future-proofs the application.
Because APIs play an essential role in the commercetools platform, they were designed to weather any (digital) storm. The robust commerce APIs perform consistently, efficiently, and dependably, with detailed documentation. The APIs provide unprecedented levels of flexibility, the ability to develop new functionalities, and a connection to all frontend solutions and third-party applications.
Cloud-native
While many vendors throw cloud terminology around, the true cloud offers many more benefits than solutions that are simply hosted within a virtual environment. Cloud-native applications offer improved scalability, quicker development, and better flexibility while allowing for pay-per-use and freedom from maintaining personal servers.
True-cloud platform, commercetools, offers cloud-native tools for subscriptions and extensions. This means that users benefit from infinite scale, no upgrades, no environments, and the power to extend and tailor the commerce experience to match the customer's behaviors and needs. The built-in, fully-managed SaaS commerce capabilities support a lower TCO (Total Cost of Ownership), and a speedier time to market.
Headless Commerce
Headless commerce concerns the decoupling of the frontend and the backend solutions. This practice allows users to create and deploy seamless shopping experiences across all digital touchpoints by providing the possibility to update either the frontend or the backend independently from one another.
Commercetools understands that decoupling the two systems means that businesses are no longer bound to work with particular channels or within an enormous legacy tech stack. The resulting freedom allows users to reach customers via creative channels and increase revenue streams. Headless commerce provides flexibility and speed so users can react swiftly to market changes within hours rather than weeks.
Commercetools is a commerce solution for companies that require speed and flexibility. it allows your company to use what you need when you need it. If you want to discuss whether commercetools could be the best solution for your business, contact us here!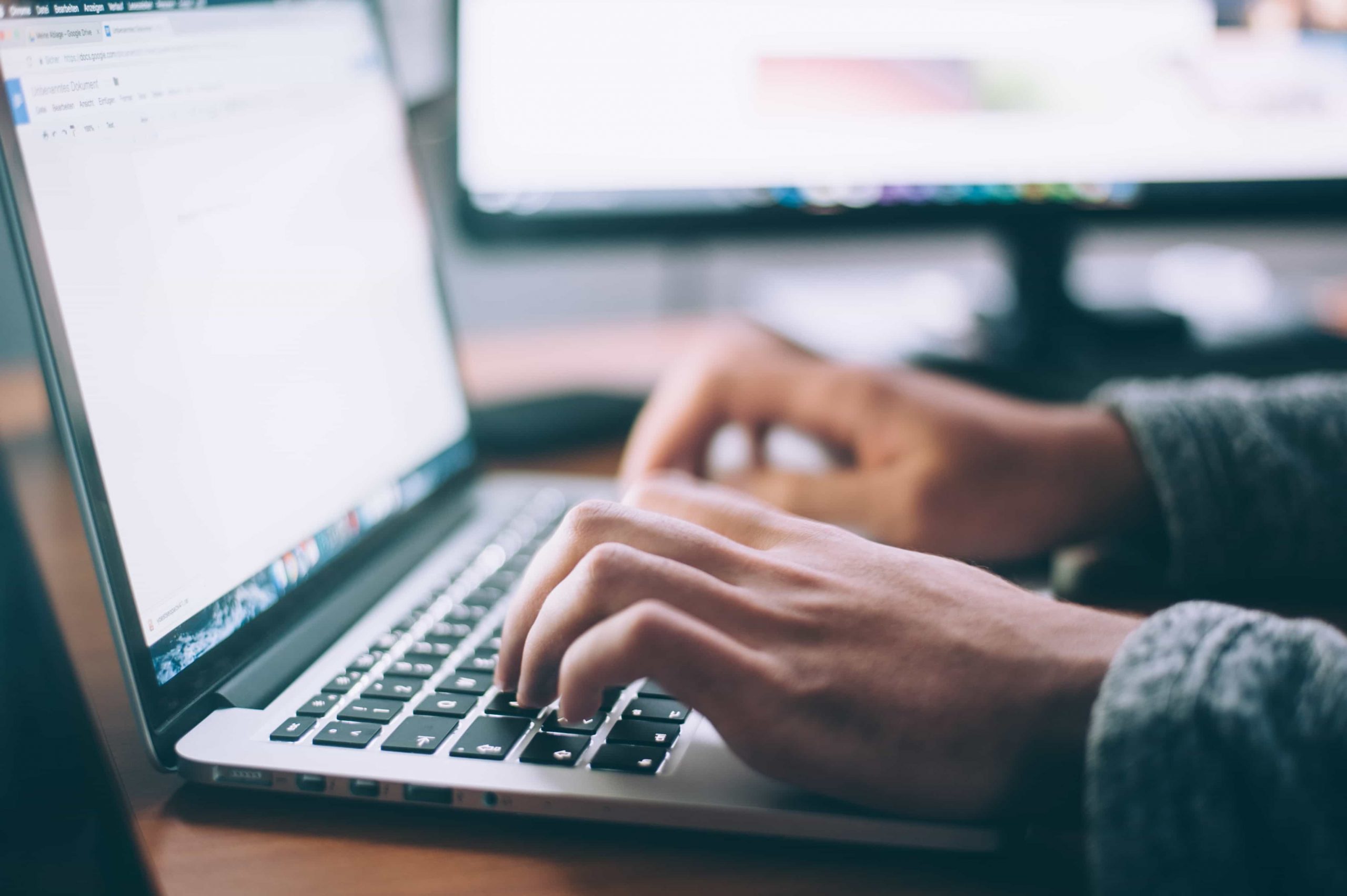 commercetools Features
Merchant Center
Manage product data and product types, discounts, orders, categories, and customer data for all retail channels with just a few clicks. Additional functions, such as configurable forms and batch processing, help you quickly and easily complete your daily tasks.
Product Information Management
The integrated Product Information Management (PIM) system enables you to access all of your product data — while its versatile interface helps you handle even the most complex catalogs with just a few clicks. You can find, view and work with products very quickly and efficiently thanks to commercetools' enhanced product lists and product search features.
Carts & Orders
With commercetools you enable commerce functionalities everywhere — no matter if you need to run a webstore, a mobile application, a point-of-sale or would like to connect post-web touchp-oints such as voice devices, chatbots, AR/VR applications or social media channels. commercetools' cart and order features cover anything from flexible pricing, multi-currency, and shipping options as well as multiple discount variations.
Payment & Shipping
commercetools supports various international payment methods and also offers custom integrations. The platform lets you add new shipping countries and delivery methods on the fly, supporting international business models and cross-border retail.
Machine Learning and AI
commercetools' machine learning and AI initiatives fall into three dimensions:

- Automation (to automate daily tasks like category assortment, product change management, and more)
- Data Quality (duplicate detection, data enrichment to detect when important data is systematically missing and generates
recommendations for how to fill this gap.)
- Customer Experience (provide users image search functionality, which allows efficient finding of products just based on
images)

Reach out to our experts at Vaimo and let's discuss how commercetools platform can take your business to the next level.
Contact Vaimo