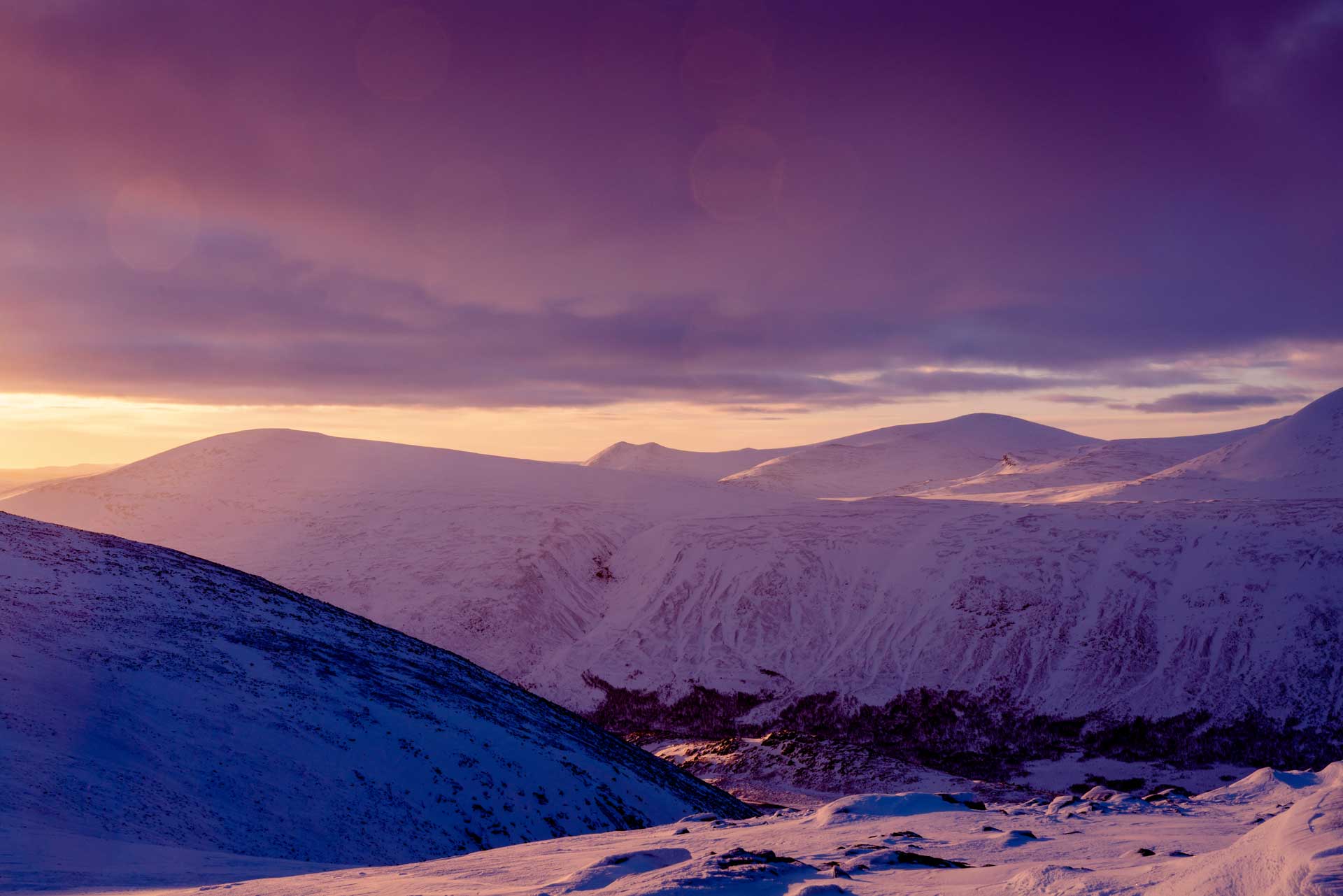 Headless commerce
Enjoy an agile, fast, and flexible frontend and drive customer experiences at the same time
A unified customer experience with headless ecommerce
Customers expect a great experience across all touchpoints and channels. It's hard to give shoppers a great omnichannel experience when you have multiple websites to manage with different system requirements and processes for each website. That's where headless comes in. Headless ecommerce uses APIs (application programming interfaces) to connect your frontend application with your backend. It allows an application on a website to communicate with another application that exists elsewhere.
Headless ecommerce gives you a single interface through which you can control your products in a structured manner, regardless of where they are sold.
What is headless?
Headless is a concept where the frontend presentation layer, or the "head" of a website, is separated from the backend processing layer or the "body." This means that the customer-facing part is separate and can be managed independently. The "body" handles commerce logic, product data, cart actions, and checkout processes through the use of APIs.
Watch: What is headless commerce?
The top benefits of headless ecommerce
Simple and seamless integration
01
Headless ecommerce solutions are driven via APIs, which means they are a lot easier to integrate with your new existing systems. It's straightforward and convenient to integrate a headless ecommerce site with your tools for sales and marketing automation, such as your CMS and CRM systems. If there weren't the API connection, you'd need a plugin for that, requiring constant updates. But thanks to the API integration, your data is transferred quickly and easily, and no or very few updates are needed after the initial connection.
True omnichannel capabilities
02
Headless ecommerce solutions make it easier to present a unified and coherent brand experience and customer journey across your different channels and touchpoints. Building trust is crucial in online sales, and delivering a consistent and reliable customer experience is essential. Whether your prospects are in the discovery phase, evaluating different options, or ready to make a decision, headless helps you put your best foot forward regardless of where and how they choose to interact with your brand.
Increased conversions
03
With headless ecommerce solutions, your business has more options to drive conversions than with a more traditional setup. It's more agile and flexible, and it's easier to customize your product placement, calls to action, and recommendations to create a personalized customer experience.
Reduced cost
04
Choosing your ecommerce solution is a significant financial decision, both short and long-term. With headless ecommerce, you will save substantially on resources, from product licenses and hosting to the upkeep and maintenance of your site. Since headless ecommerce means you're able to customize your website more and act on consumer trends, you will also save time through increased agility.
A more future-proof solution
05
The ecommerce tech landscape is ever-changing, and new tools and solutions are constantly emerging. Of course, your business wants to take advantage of new opportunities to create a competitive edge and an improved customer experience. But with traditional ecommerce systems, adding new tech can be a challenge. That, however, is not the case with a headless ecommerce system built on APIs. Whenever something new and exciting is released that you'd like to integrate with your website, a headless system means your developer can do that with minimal effort.
A boost in speed
06
With headless ecommerce, you can deploy updates to your website at a much higher speed, as they won't impact your system's back end. Brands using traditional ecommerce platforms generally release updates every couple of weeks, and it's not uncommon that the updates cause outages. In comparison, Amazon is updating its site every 11.7 seconds. While some updates are necessary for security and functionality, others will improve the customer experience. Either way, being able to update your site at speed will give you a solid competitive advantage.
Improved customer experience
07
As customer demand changes over time, you need to adapt your website quickly and continuously. You already have the data about what customers visited your site and purchased from you in the past. With a headless ecommerce system, you can leverage that data to create a more personalized and engaging shopping experience to drive more sales. This is crucial. Providing a tailored customer experience will be one of the essential things for ecommerce businesses to focus on moving forward.
Modern platforms for headless architecture
With Adobe Commerce, you own your customer experience; you can craft personalized content and deliver a smooth buying journey. The drag and drop page builder makes the system very friendly.
Adobe Experience Manager (AEM), is a comprehensive content management solution for building ecommerce websites, mobile apps, and web forms. AEM is user-friendly and makes it easy to manage your marketing content and assets.
Commercetools is a world-leading commerce platform built on modern MACH principles (Microservice-based, API-first, Cloud-native and Headless) and allows you to work with your commerce solution and create tailored customer experiences.
Contentful is a headless API-first content management platform where you can create, manage and publish content on any of your digital channels.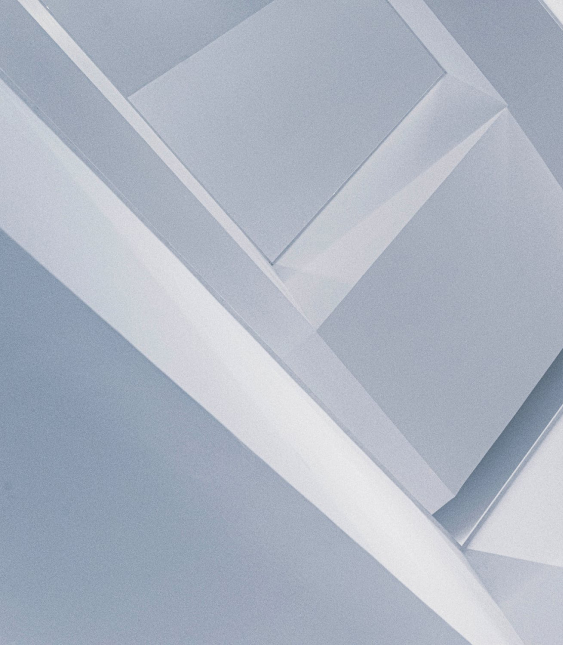 A unified and seamless customer experience
It's not enough to provide a decent mobile experience or a nice-looking website.
You have to give customers an excellent cross-platform experience that provides exactly what they need, when and where they need it.
Headless commerce is the separation of the front end from the back end of your ecommerce application. It enables you to improve the customer experience and work in a more modern and agile way.
The field of ecommerce is constantly evolving. At Vaimo, we stay at the forefront of technical developments and continuously bring on new tools and skills as needed.