About Rapala
Founded in the 1930s, Rapala is a renowned manufacturer of fishing lures and other fishing-related products. Today, the company is considered one of the world's largest fishing gear and supplies businesses, with an immense international distribution network, global production facilities, and an array of highly sought-after brands.
Live site
The challenge
Rapala's previous ecommerce solution, built on Salesforce, failed to synchronize with the company's operations, yielding limited synergy. Paired with high overhead costs and sluggish development, the system was underperforming. As a result, the Rapala team felt that the frontend needed to be modernized and focused more on user experience.
Rapala wanted to transform their ecommerce platform into an agile and sales-driven channel. Their goal was to offer superior customer service, unique user experiences, knowledge, entertainment, and value. They wanted a website to be the go-to portal for customers looking to buy fishing equipment and supplies –a platform where fishing enthusiasts would feel engaged to browse, learn, participate, and shop.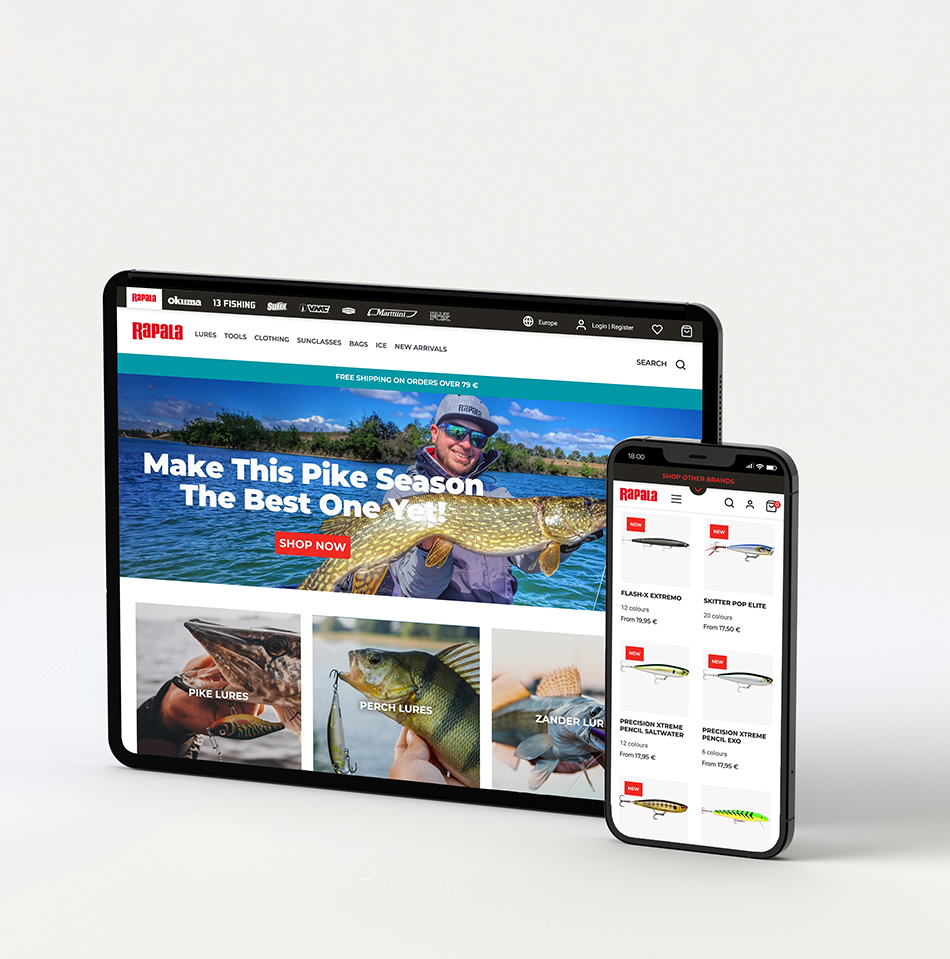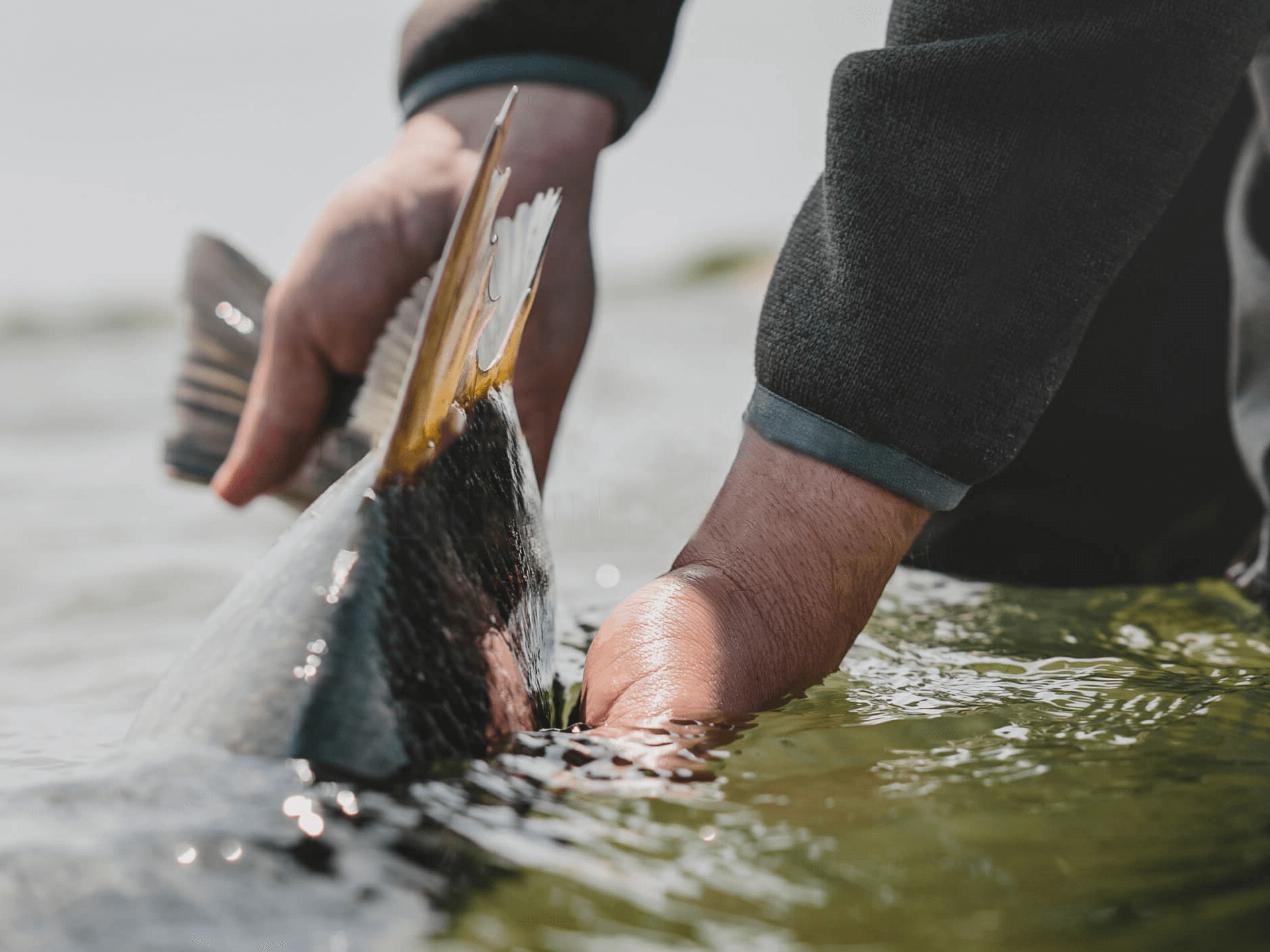 Working with Vaimo
Tomas Nyberg, Rapala's EU Ecommerce Manager, appreciates the smooth, transparent, and prompt communication with Vaimo. "We don't have to wait for reactions to comments or answers to questions. It's clear that the Vaimo team is willing to serve us by providing new insights or bringing in the necessary expertise to the team," Tomas explains.
Rapala's team commends the reliability and precise budget management of the project. The collaboration was so successful that multiple joint projects have been launched beyond the online store.
"With ecommerce, there are so many moving parts, and timelines are so strict that you have to be able to adapt and trust that the person working across the table from you will hold up their end of the bargain. You need to find a partner you can trust."
Mark Van Beek, Marketing Director, Rapala Canada

The Future
The revitalized ecommerce sites have successfully launched in Europe, Canada, and the USA, incorporating features such as Avalara's tax regulations management software. In the future, other functionalities like Adobe Sensei AI-based product recommendations, advanced product filters, and several market-specific features will be added.
The partnership with Vaimo has proven interesting and inspiring, providing a solid foundation for Rapala's future digital business development.