Ecommerce Strategy for Success
If you don't have an ecommerce strategy, your marketing and sales team are shooting in the dark. Because without a strategy, there is nothing to keep everyone pulling in the same direction and no way of knowing when you're off track or need to regroup.
In today's complex ecommerce landscape, it's more important than ever to stake out a clear path and make sure everyone in the company is aware of and following it. If not, you end up with a situation where different teams are doing "random acts of marketing", without benchmarks or follow-up.
To avoid this, we help our clients get crystal clear on what they're looking to achieve before planning for how to get there. We have extensive experience working with hundreds of ecommerce merchants and can help you define and set the right goals and KPIs – at the right time. We have a unique approach, combining high-level strategic vision with the hands-on capabilities to see the strategies through– all the way to the results you want.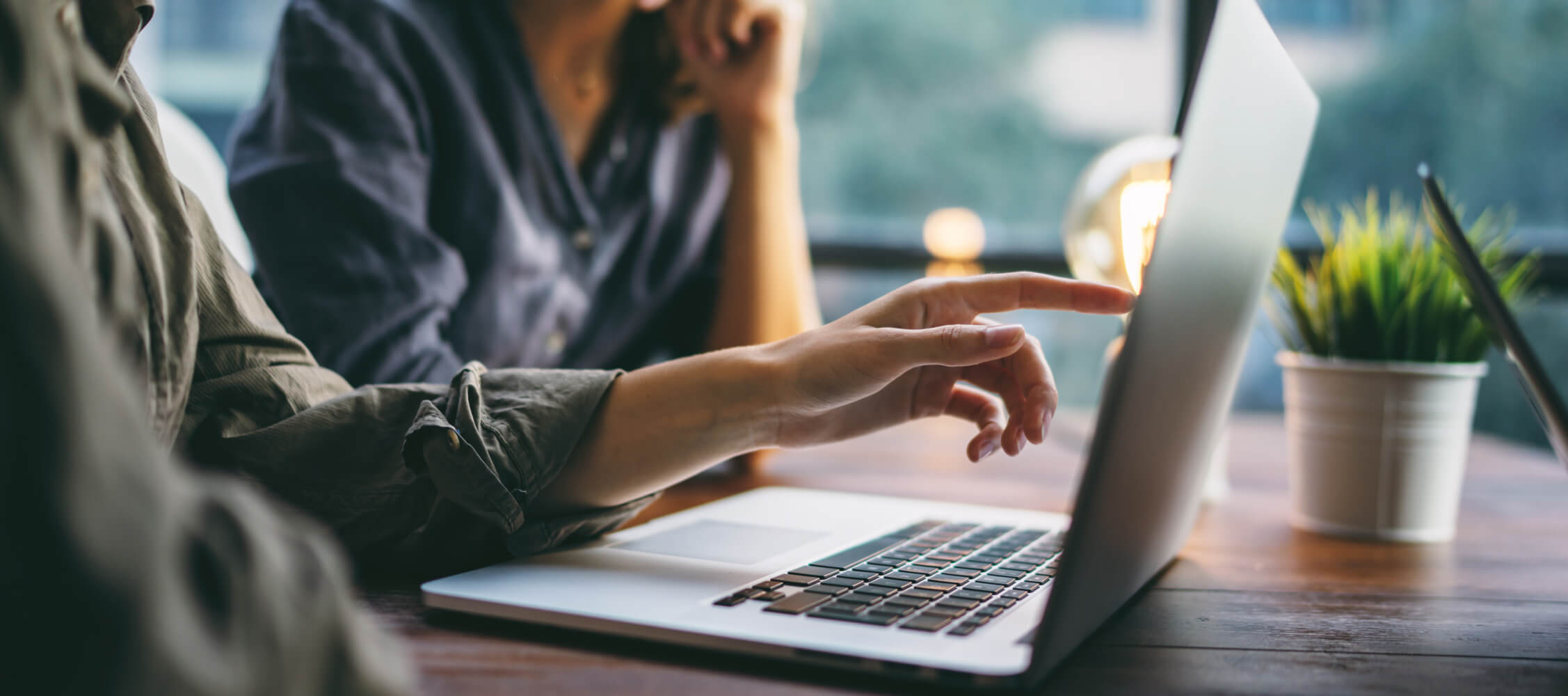 At Vaimo, we're experienced practitioners, bringing defined methodologies and CX best practices to the table. There are some areas where you should get creative, and there are some where there are tried and tested approaches that will bring the best results. We can guide you on where to innovate, and where to stick with the industry wisdom we've accumulated over the years. With clients aroud the globe; EMEA and the US, we bring global insights and perspectives – to help your business expand.
Our consultants work closely with our clients, to gain a good understanding of your business, products, and target groups. We focus on making sure you create the best possible experience for your customers across physical and digital environments.
A great ecommerce strategy always starts with the customer and an outside-in perspective. We help our clients become truly customer-centric, by putting their customers at the center of everything we do.