In early 2020, our team in London packed their things and moved a few blocks North from their home on Threadneedle Street to our new, refurbished office on Dufferin Street. Our new home at Craftwork Studios is located on the 3rd Floor of 1-3 Dufferin Street. Though COVID-19 prevents us from meeting now, we wanted to give you a sneak peek of our office, so you'll know your way around when you come to visit us under better circumstances.

"Moving into the new office, designed to support how our teams work, innovate and interact with our clients, marks another step change for our UK business' development.  We are super excited that relatively soon, we hope we will finally be able to have our new office party when as a team we can celebrate this step together with our clients and partners." – Steve Dashwood, UK Country Manager at Vaimo
Every building tells a story. A building's outer façade often demonstrates the importance of the building with ornate details or —in the case of government buildings— a plainness that makes them almost invisible. In the case of our new London home on Dufferin Street, it is an excellent example of Victorian industrial architecture. Vaimo's new office is housed in a five-story Victorian building with a brick façade symbolises what Vaimo is all about — revitalising classic brands by translating them onto a new medium.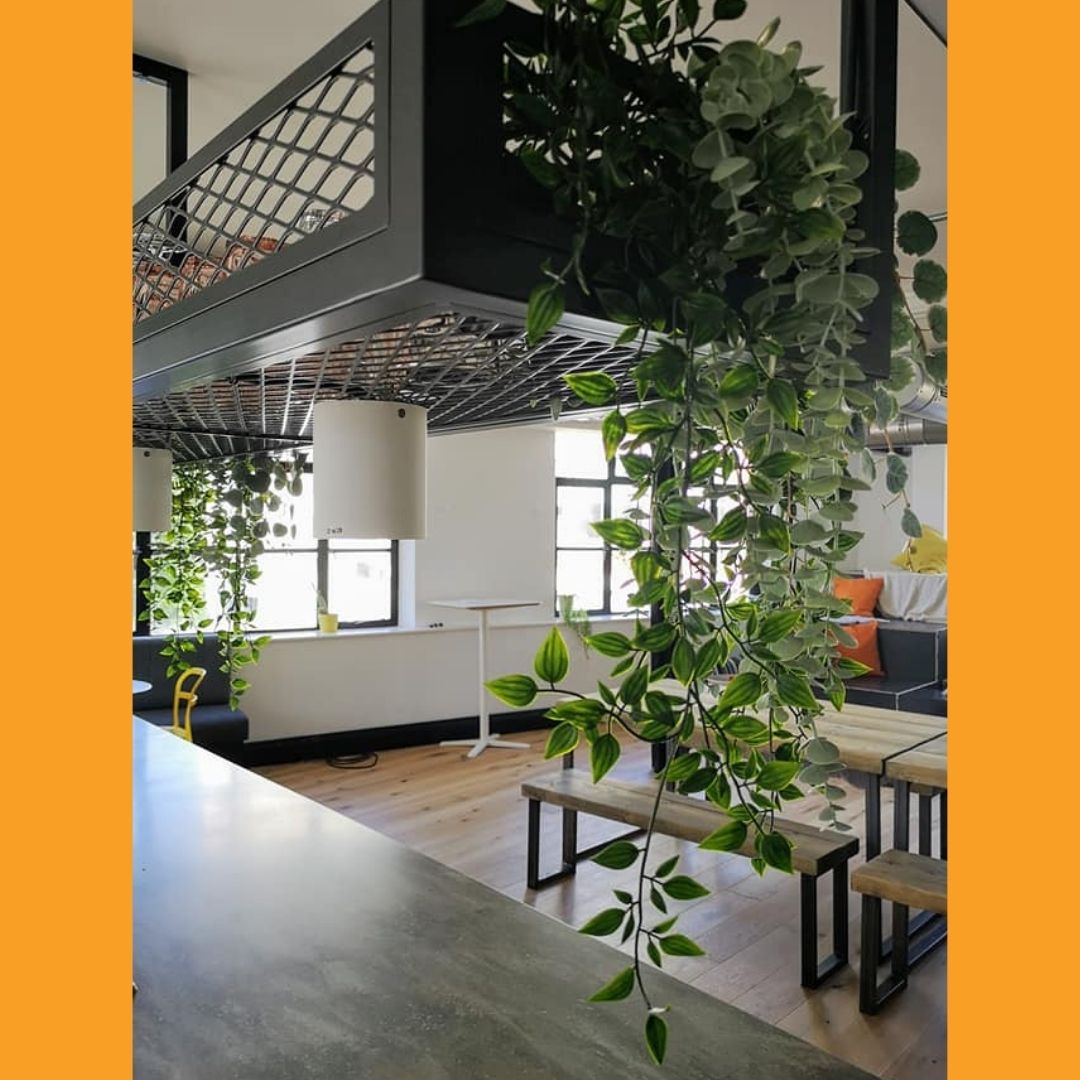 In the same way that one architectural movement yields to a new one, traditional commerce has expanded to include eCommerce, a thriving industry led by Vaimo — a solutions integrator on the Magento platform. As a Magento agency working with historic firms like Jaguar, Helly Hansen, and Champion, it's our job to translate renowned brands into a whole new sphere with its unique eCommerce solution.
Our new office was redesigned by ThirdWay, which kept the exposed brick and columns and gave it a modern feel: a living moss Vaimo logo, a ping pong table, and Moodsonic soundscape. The Moodsonic soundscape has a biophilic design, which can reduce stress, improve cognitive function and creativity, improve our well-being and expedite healing. When the time is right, we look forward to showing you our new space. Until then, our Magento agency will continue to rock on from our remote corners of London.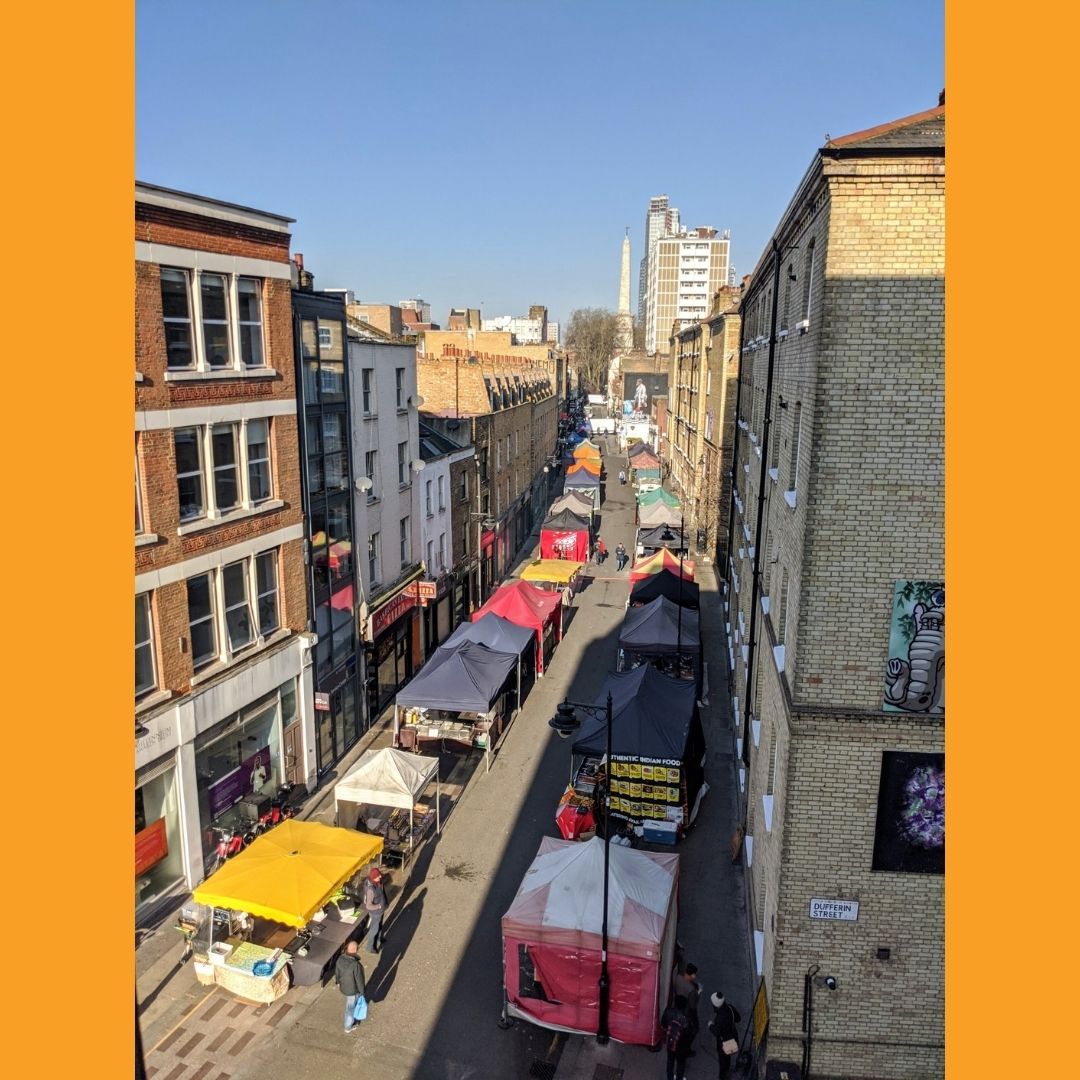 About Vaimo
Vaimo is one of the world's most respected experts in digital commerce on the Adobe Commerce Cloud platform. As a full-service omnichannel agency, we deliver strategy, design, development and managed services to brands, retailers and manufacturers all over the world.
Our sharp focus, broad experience and deep expertise within B2B, B2C, PIM, Order Management and ERP integrations makes us a key partner for driving success in digital commerce. Our 10+ years track record of technical excellence coupled with our proven results in helping our clients succeed with business development, digital strategy and customer experience design is proudly manifested in our status as an Adobe Platinum Partner and premier Magento Agency and Magento developer.
With local offices in 15+ markets across EMEA, APAC and North America and over 500 employees, we provide an international presence that allows us to cultivate close, long-term relationships with our clients. Contact us today to learn more.