Get to know Emil Mossberg, a Frontend Developer at Vaimo. Find out why he chose Vaimo and how Vaimo helped him turn his passion for coding into a career.
Why did you choose Vaimo as an employer?
I did not have any work experience or formal training as a developer, nor any experience in the ecommerce industry before getting in touch with Vaimo. But for some reason, they believed in me as a person and gave me the opportunity to start working as a Frontend Developer. Vaimo seemed like a great workplace with values similar to my own. And the ecommerce industry is a fast-growing area with a lot of interesting challenges to work on.
Can you tell us the story about the career path/Educational Background that got you to where you are today?
I have a background in the agricultural sector with a Master in Business Administration from the Swedish University of Agriculture Science in Uppsala. As you can hear, not even close to digital commerce. But during my Master's, I did a course in Java programming and instantly wondered why I had not studied computer science all along. After my graduation, I worked a few years as an accountant, but during my spare time, I spent many hours learning code. Therefore, I am grateful that Vaimo chose to "hire for attitude, train for skills" so that I could transform my hobby into a career.
What's the best thing about your job as a Frontend Developer?
The best thing about my job is spending time developing—both the problem solving that programming entails and seeing the features that you are working on being built. I enjoy the process of listening to the client describe a GUI-feature they need, turn that into code, show the feature to the client and see that they are satisfied with what you have achieved. Spending a lot of time on developing also means you improve as a developer, and it's oddly satisfying to be able to solve problems that you weren't able to solve before.
The best thing in my current project, which is for the Swedish agricultural cooperative Lantmännen, is being able to work with development in the agricultural industry. This is, of course, since I have a background and interest in agriculture, and as I described before, I used to work in this field in my previous career. It's always fun to be able to combine different interests in the same project.
What do you like to do when you are not working?
I'm living in the forests of Värmland, four hours west of Stockholm. I have ample opportunity to do what I enjoy most when I'm not working, which is spend time in nature, mostly accompanied by my girlfriend, daughter, and dog. We mostly spend time in the forests, which literally begins outside our house. I'm also a big fan of trail running, something I think is best done in the woods. When I'm not outside, I like to read fiction, play board games or watch movies.
How does Vaimo as an employer support the balance between work and leisure?
For me, the Work From Home policy is crucial for having a good work-life balance. It meant that I could move away from Stockholm after we had a baby, to live in the countryside closer to my parents, and I could still keep my job in Stockholm. It means I can do my work from home most of the time and not have to spend time commuting, time that can be spent on more productive things. It also means that the times that I do go to Stockholm, I get really excited about visiting the office.
Why would you recommend working at Vaimo?
When joining Vaimo, I was worried that other developers wouldn't want to help me and think that I was asking stupid questions. But that has never happened during my three years at Vaimo. Instead, I have experienced an environment where developers help each and if you are stuck with a problem, others will help you solve it without ever saying that it is something you should know. This work environment has helped me learn a ton of new things, and I'm looking forward to developing more in the future. I think that the culture, people, and work environment that Vaimo offers is something that any developer would love to be part of.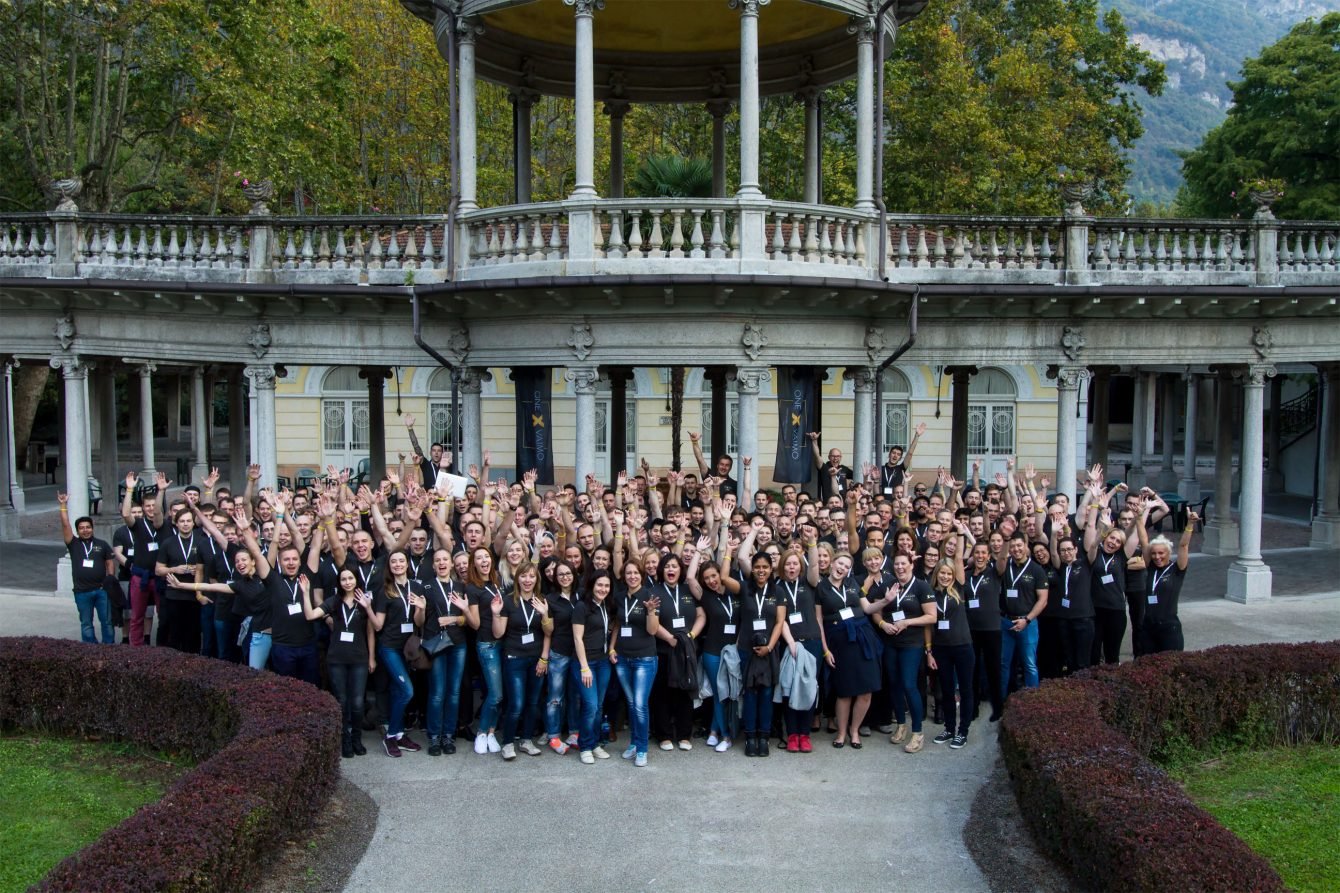 JOIN OUR TEAM
We're always looking for creative, skilled, and passionate individuals to join us in building the best commerce and experience solutions. If you've got what it takes, view our latest openings and get in touch with us here!