Get to know Lutfi Altin, a Frontend Developer at Vaimo. Find out why he chose Vaimo and how working at Vaimo, allows him to enjoy his passion for paragliding.
Why did you choose Vaimo as an employer?
I got to know Vaimo for the first time during an event. I learned about the work culture and software development processes here at Vaimo. I was already interested in the ecommerce industry, and when I met people from Vaimo, it felt like a great match. To be part of the Vaimo family and culture but at the same time get the variation and continuous development as a consultant. After the event, I applied for a frontend developer position, and here I am.
Can you tell us the story about the career path/educational background that got you to where you are today?
I studied Electrical engineering for my bachelor's and after graduation, decided to build a startup with my cousin. I started to work on frontend development during that job, and I liked it quite a lot. Later, I decided to study data science as it was gaining popularity. And that brought me to Sweden to study for a Master's degree in data science at KTH. I enjoyed my studies in data science, but I felt that I was missing working with frontend development and therefore decided to go back to my "old" career.
What's the best thing about your job as a Frontend Developer?
For me, it's important to see users interact with my work. And as a frontend developer, my work is directly visible to users on a webpage, and that is the motivation for me. One thing I like as a consultant, is working with different projects and deciding what you like or not.
What do you prefer to do when you are not working?
I have one big passion in life, apart from development, and that is paragliding. If you don't know what it is, Google it! As a paragliding pilot, I spend a lot of time up in the air, and there are not many experiences that beat flying high in the sky when the sky is bright blue.
How does Vaimo as an employer support the balance between work and leisure?
I think I greatly benefit from our flexible work culture. One of the issues I had between work and paragliding was time management. Paragliding is weather dependent, and as we all know, the weather is always bad on weekends. Right now, I am working on a flexible schedule of 4 days per week and a flexible off day. That allows me to change my schedule according to how it suits paragliding.
Why would you recommend someone to work at Vaimo?
The best thing about working at Vaimo is that it really feels like I get to be involved and influence my own conditions and that Vaimo listens to my opinions. For example, after working on a few projects, I had a clear vision of what kind of projects really appealed to me. And this feedback I shared with my managers. When it was time for my next project, they tried to fulfill my wishes as best they could. Another thing was when I wanted more time for my great passion for paragliding. After sharing this with my manager, we found a way and worked out a flexible schedule together. I am grateful to have both a fun job and time for paragliding.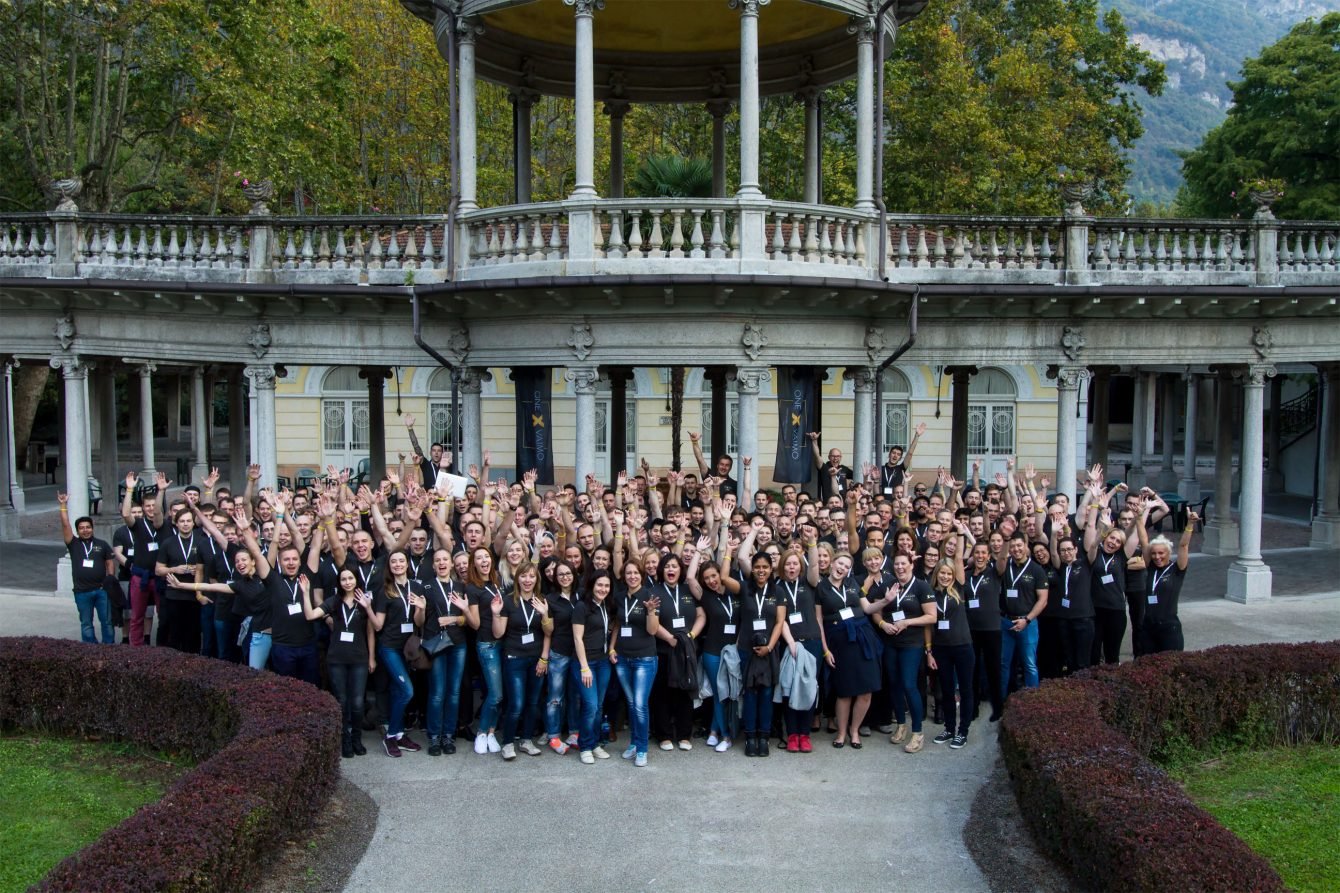 JOIN OUR TEAM
We're always looking for creative, skilled, and passionate individuals to join us in building the best commerce and experience solutions. If you've got what it takes, view our latest openings and get in touch with us here!