Get to know Madeleine Corvera, a Solution Specialist Manager at Vaimo. Find out why she chose Vaimo and what she values most about working here.
Why did you choose Vaimo as an employer?
I first got to know Vaimo as a supplier from the client side. During this period, I got a very good impression of the company and the people working here. I was already in the world of E-com but I felt my possibilities to develop a deeper understanding were limited at my then employer. At Vaimo on the other hand, the possibilities seemed endless and the fact that Vaimo has an international approach made it even more appealing.
Can you tell us the story about the career path that got you to where you are today?
I have a Bachelor's degree in Economics and Marketing and a master's in Marketing within Fashion. This led me to start working as an E-com Manager at a small fashion brand based in Gothenburg. After that, I moved to Stockholm and started working with E-com at a promotion agency, mainly focused on developing B2B sites. Vaimo was a supplier to that company as they did not have an in-house developer.
What's the best thing about your job as Solution Specialist Manager?
I love being a part of the solutions that bring value to our clients. To do this together as a team is something I truly enjoy. I feel everyone is very eager to do their best and we always deliver excellence and have fun at the same time.
What do you like to do when you are not working?
What I enjoy most, is spending time with family and friends, and my tiny furry friend Pax. And with them, the best thing I know is to eat; visit new restaurants or places, or cook dinner together. Most of my free time is actually spent that way. I also love traveling and meeting new people. One of my favorite spots is Mexico, as my dad is from there, so it is like a second home to me.
How does Vaimo as an employer support the balance between work and leisure?
I believe Vaimo truly respects the work-life balance and with the WFH culture, it is even easier to find the time outside of work to do the things you enjoy.
Why would you recommend working at Vaimo?
I think Vaimo is a great workplace that values your opinions and the diversity of everyone working here. We are always motivated to try new things and are encouraged to develop new skills. I also feel it is very flexible as we have a WFH policy and I never feel like I need to "ask for permission" in my day-to-day work. Instead, we are encouraged to take initiative on our own but with the support from our colleagues and boss.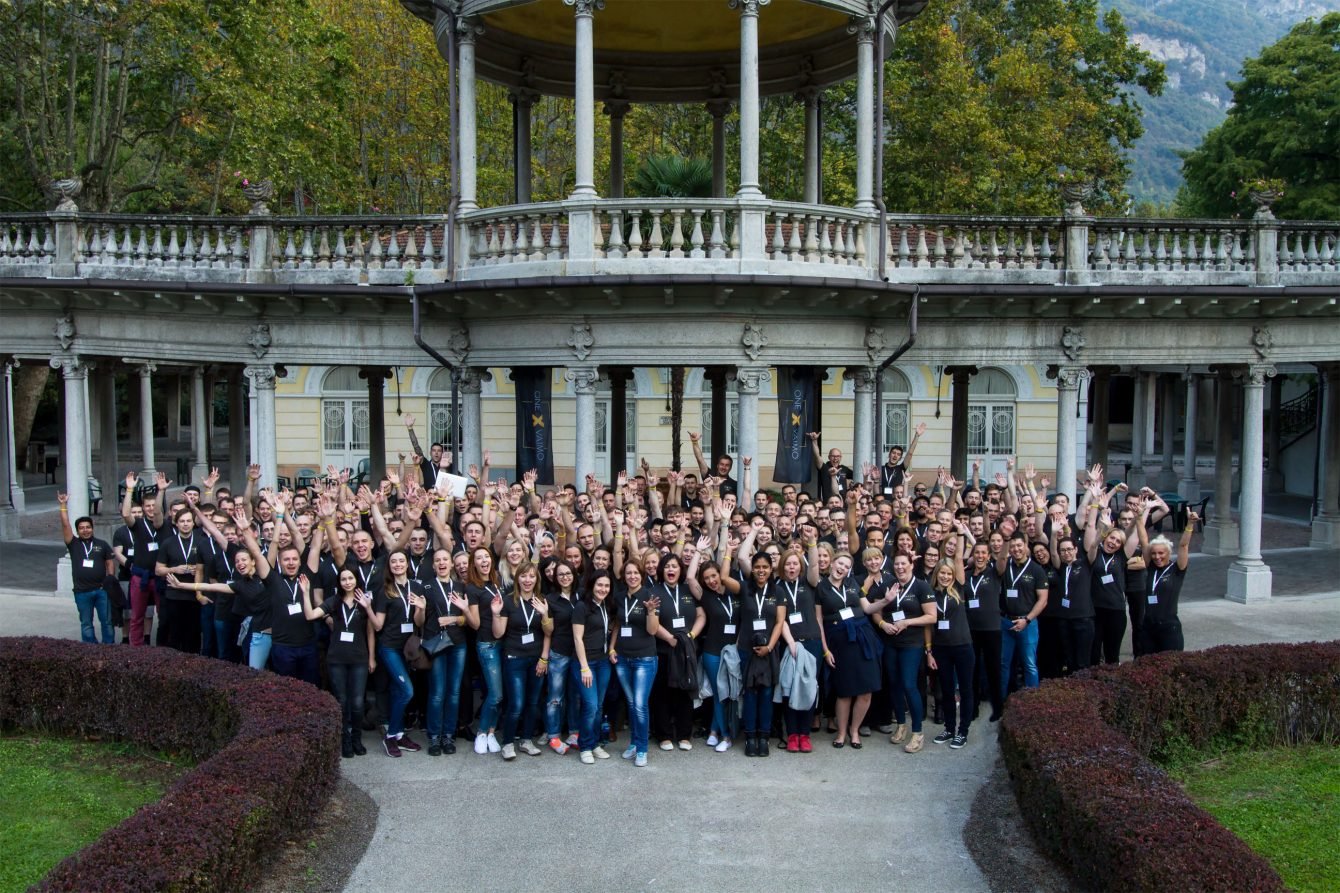 JOIN OUR TEAM
We're always looking for creative, skilled, and passionate individuals to join us in building the best commerce and experience solutions. If you've got what it takes, view our latest openings and get in touch with us here!