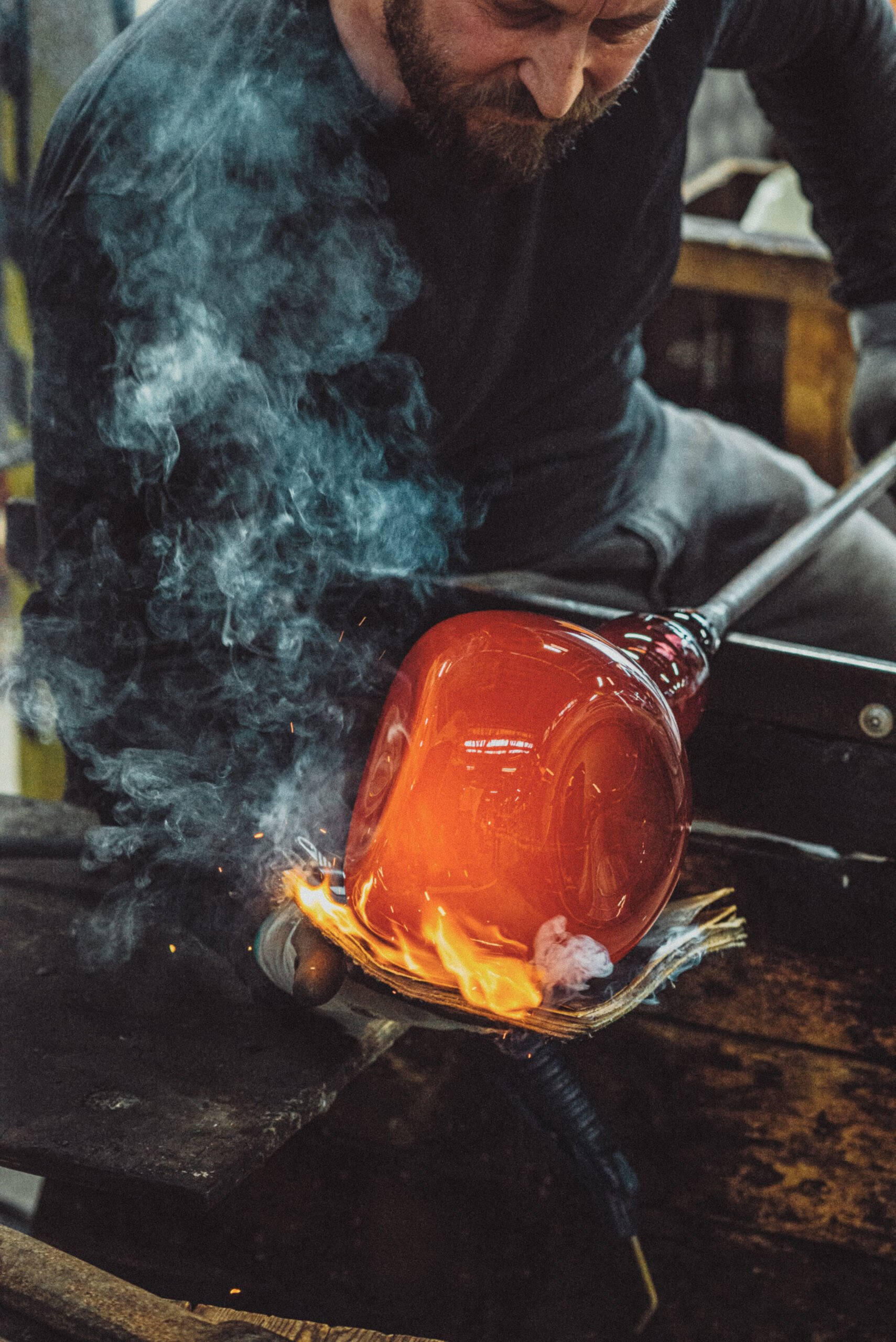 About Porsgrund Porselen & Hadeland Glassverk
Porsgrund Porselen & Hadeland Glassverk are renowned Norwegian companies known for their exquisite craftsmanship and timeless design. Having a rich heritage dating back over a century, the brands have become synonymous with exceptional quality and artistic elegance. From delicate porcelain flatware to stunning glassware, their products embody the essence of Norwegian artistry, capturing the beauty of nature and the spirit of Scandinavian design.
Live site
The Challenge
Porsgrund Porselen & Hadeland Glassverk managed product information manually, a tedious and inefficient task. This led to team members maintaining different pieces of data related to the same product, which caused inconsistency and confusion. Consequently, the teams of Porsgrund Porselen & Hadeland Glassverk felt the need for a better solution for product information management.
Porsgrund Porselen & Hadeland Glassverk wanted a new PIM solution as a single source of truth for their product information. The goal was to integrate a PIM solution seamlessly across the organization and make it accessible for all employees. Having worked with Vaimo before, they approached the project with a sense of trust and high expectations.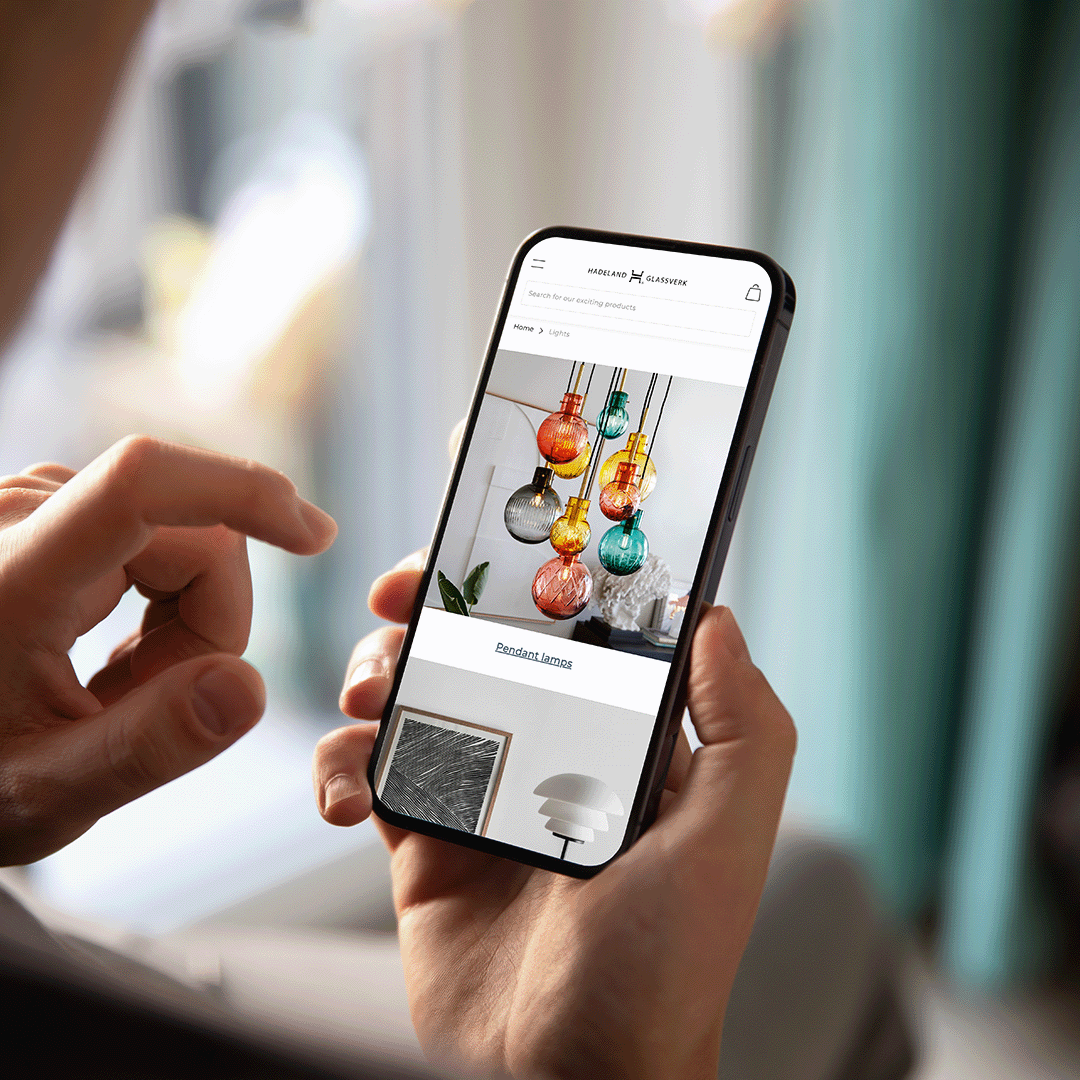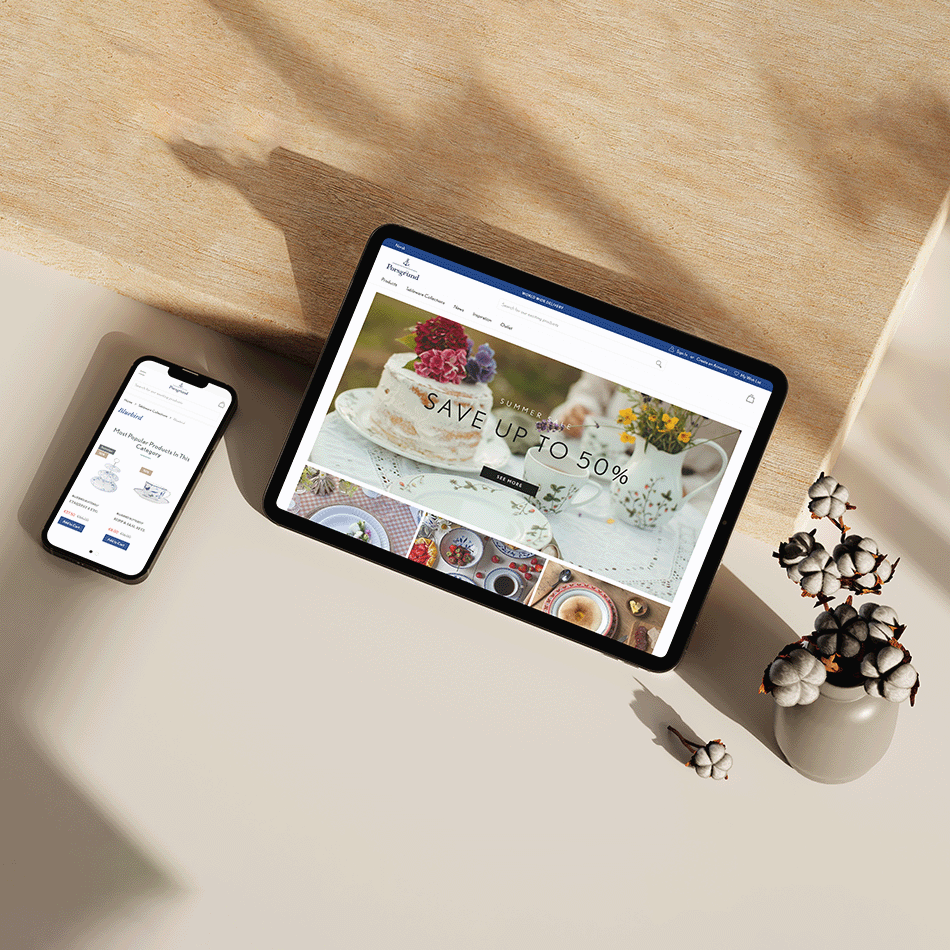 The delivery
The PIM project consisted of both a discovery phase and an implementation phase in order to find the right solution. Vaimo conducted an initial discovery phase and held meetings with stakeholders to understand the current system requirements and needs. A solution was presented to Porsgrund Porselen & Hadeland Glassverk, which included accelerators to speed up the implementation process. Subsequently, an MVP (minimum viable product) was delivered.
The implementation phase consisted of an inbound process and an outbound process. In the outbound process, Vaimo set up an ERP system for the product information management. With the help of an extension, inriver PIM sends the product information directly to Adobe Commerce. This inbound integration ensures a cohesive and streamlined data flow, enabling Porsgrund Porselen & Hadeland Glassverk to efficiently manage their data.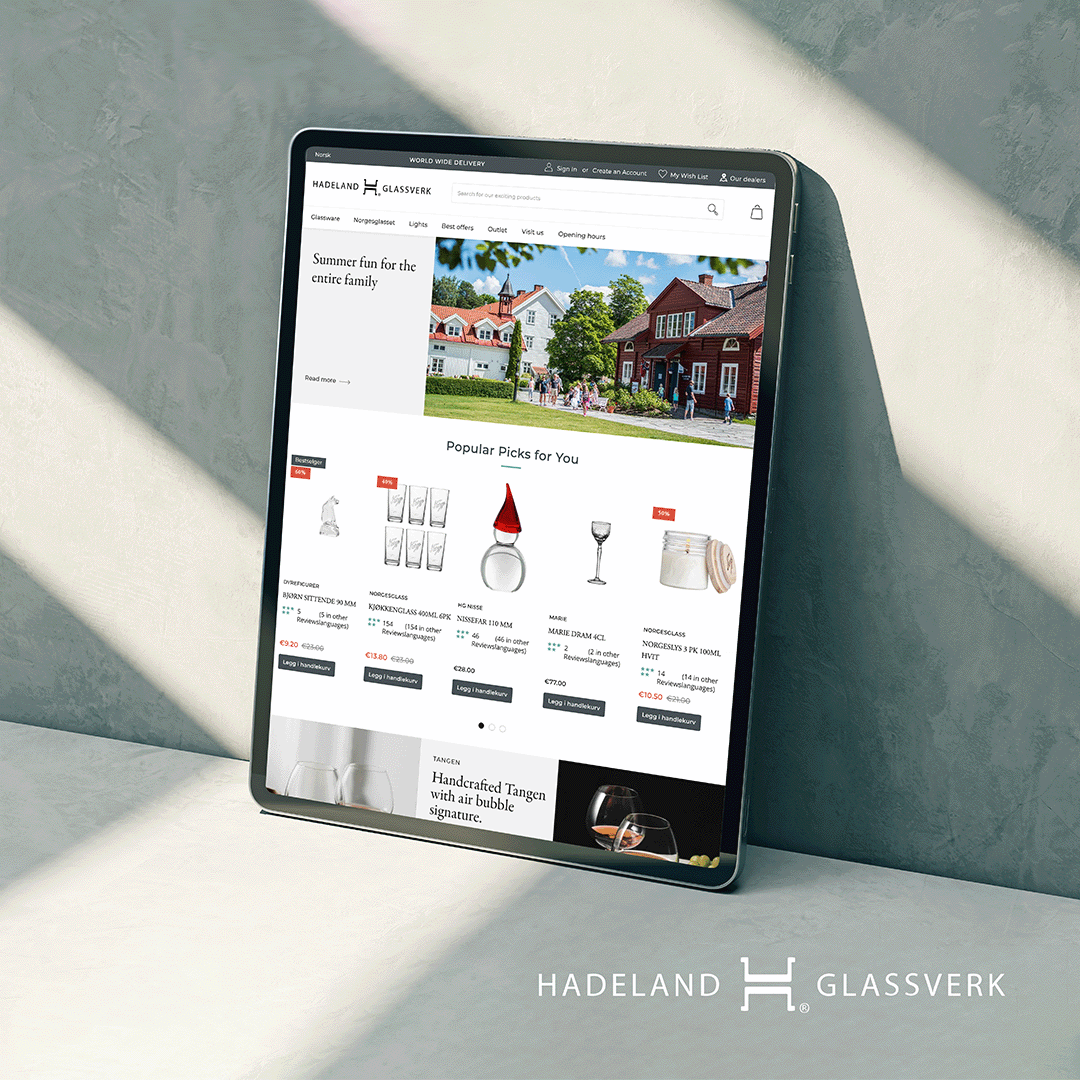 "The project went exactly as we expected, with a high level of professionalism from the team. Vaimo kept the budget and timeline in check, which we greatly appreciated. We are truly happy with how Vaimo delivered the project. Their solution creativity was impressive, and even when we had some new development requests, they managed to find quick solutions."

Stig Seljom, Project Manager
The Future
Porsgrund Porselen & Hadeland Glassverk plans to enhance and customize their existing PIM solution to further fit their needs. Employees already report increased efficiency a few weeks after implementation, which means they are headed in the right direction. The brand also expressed interest in exploring and implementing new elements into their inriver PIM solution.