We're delighted to announce our brand new upcoming webinar brought to you by Vaimo and our partner Giosg to discuss the fast-approaching sales season.
Many retailers have already surpassed their planned Black Friday sales numbers in 2020. With the peak sales season fast approaching, you need to deliver a seamless and responsive online shopping experience. How do you maintain peak performance during the holidays on your eCommerce platform? Do you understand how to provide a personalised customer journey that exceeds customer expectations?
How to prepare your eCommerce site for the busiest time of the year
How can you avoid losing sales and frustrating customers
Tips to optimise your website to maximise your online sales
We will share industry insights, tools, and knowledge for you to succeed during the busiest sales period of the year.
A Sneak Peek at some of our tips WE WILL BE TALKING ABOUT:
Tip 1:  What are the benefits of AI for your ONLINE STORE conversions?
1. Save time
AI eliminates the need for manually built workflows, so your team can focus on more important tasks. With the hectic peak sale season, AI enables you to save time and valuable resources by setting up targeting with a simple push of a button.
2. Efficiency
AI can analyse data much faster and more efficiently than humans. This leads to more accurate conclusions and predictions of when to target someone and when not to – meaning you never interrupt your online visitor's purchase journey, nor do you leave them hanging!
3. Increase conversion rates
Machine learning tools will optimise your eCommerce site for conversions. Giosg has seen an increase in eCommerce conversion rates by 6,6% with the use of AI.
Tip 2: Have you optimised your Cart & Checkout?
Test your checkout funnel early on to gain insights. Optimising your check out — even a a little bit — can greatly impact sales over Black Friday and peak sales periods, eg, postal code lookup option can significantly reduce steps at checkout and increase conversion.
Test your site checkout experience both on mobile and desktop. Although most Black Friday sales occur via desktop, transactions on mobile are increasing every year.
Will you disable certain payment methods to minimise the risk for fraud?
Do you have a backup (secondary) payment gateway?
Will you disable or extend specific delivery methods? Ensure changes are clearly communicated at checkout.
Do you require a Black Friday payment success page with copy to manage fulfilment expectations with the client?
Will you run click & collect service and fulfil from store inventory?
Did the above areas raise interest in you? Join our webinar to get the full overview of what you need to today to prepare for the peak holiday season. 
Prepare for the 2020 holiday season
Thursday, September 24th, 2020

12:00 GMT/ 13:00 CET/ 14:00 PM EET

Online Webinar: 45 minutes (30 min conversation + 15 min Q&A)

Speakers: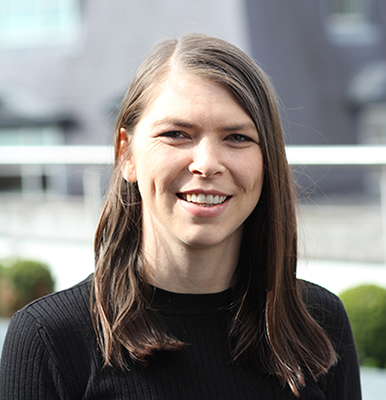 Georgia Barry is an eCommerce Strategist at Vaimo. Having worked in the past for two of the largest retailers in South Africa, Georgia has gained invaluable insight into how consumers engage with retail brands through all channels, and what turns them into lifelong customers. She is passionate about digital analytics and using new tools and technologies to deliver best-in-class experiences for customers.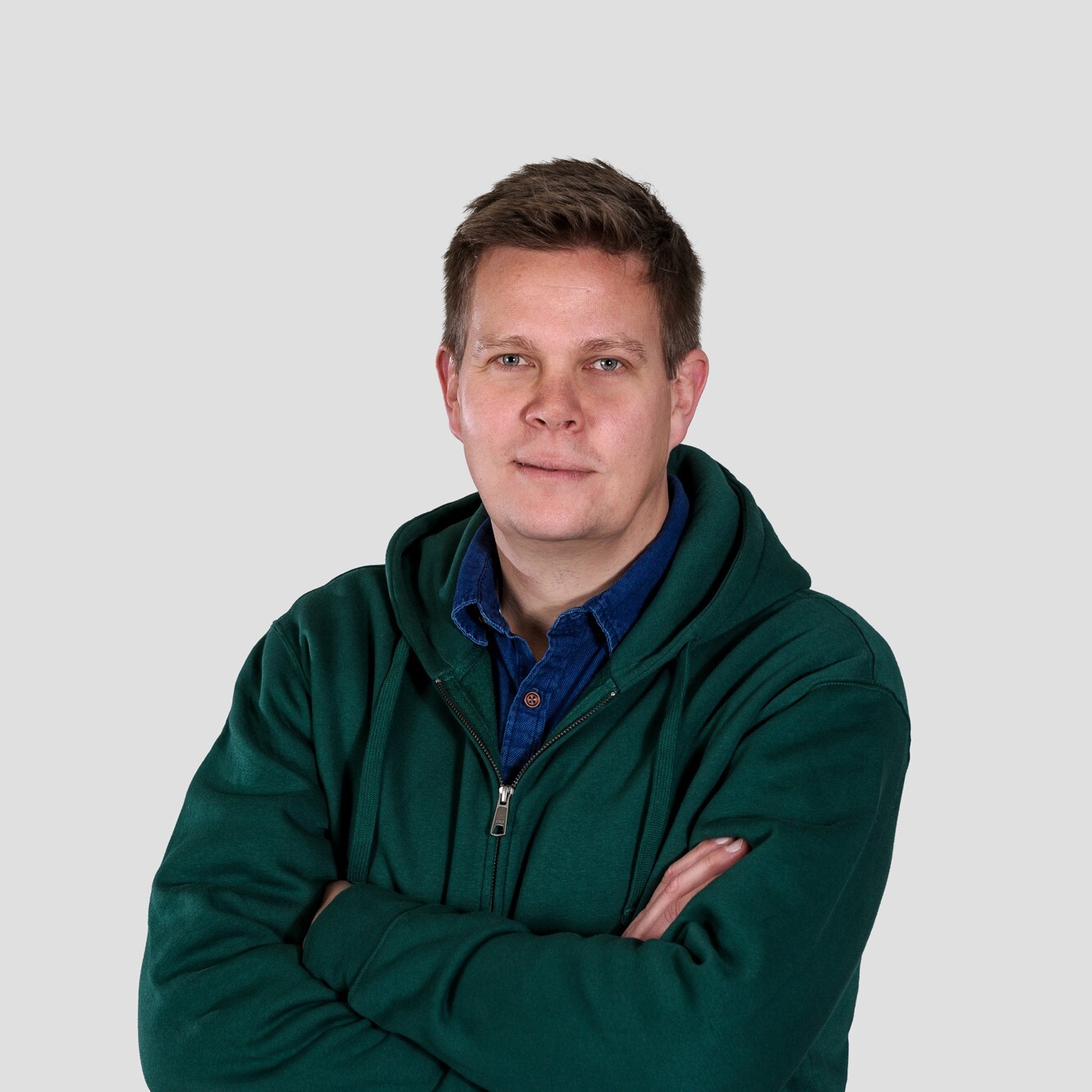 Ari Nurmi is passionate about helping businesses transform the way they interact with consumers online. He has experience working in digital marketing, media intelligence and marketing automation in North America, in the UK and the rest of Europe. Currently, he is heading the UK Sales and Marketing operations at Giosg – a software company that combines data, AI technology and human  engagement.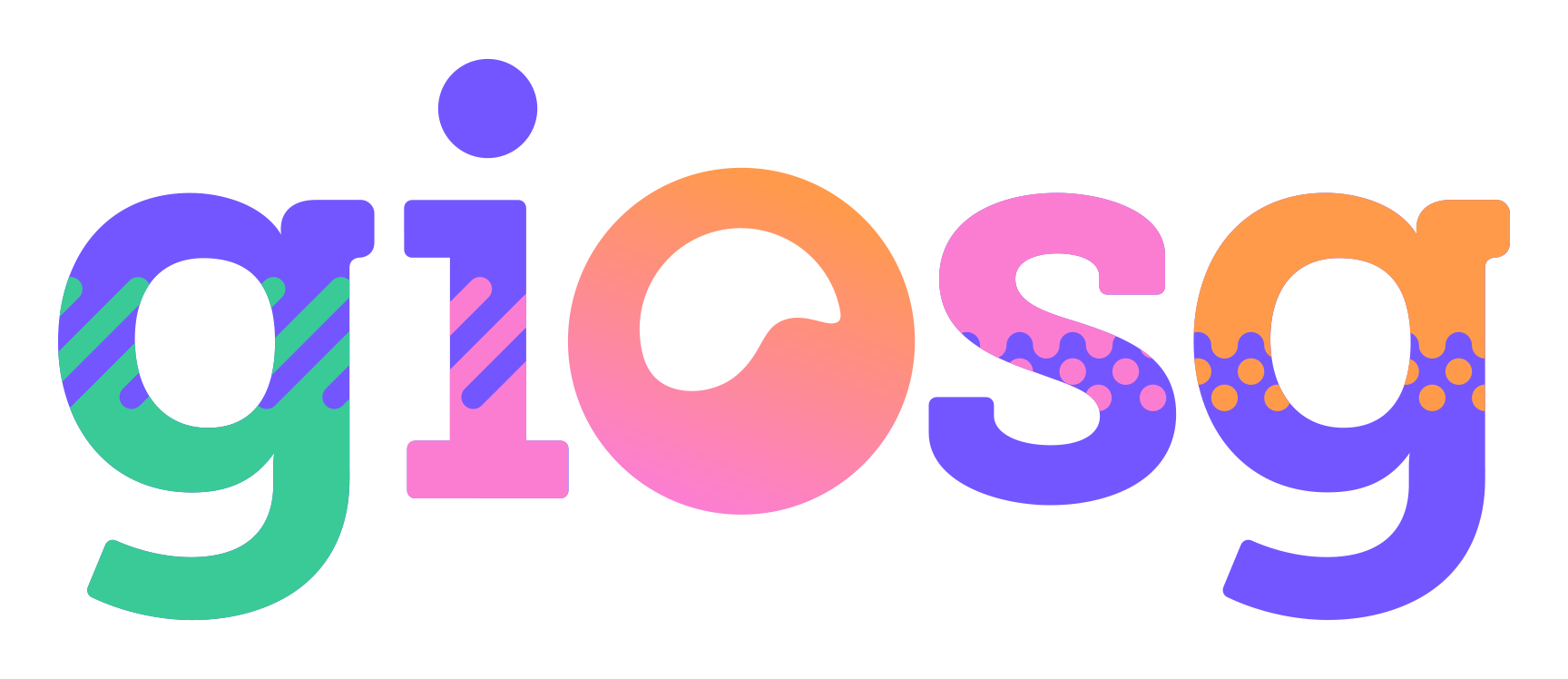 Giosg is a software company that combines data and artificial intelligence (AI) with feature-rich technology. They provide intuitive solutions that deliver the right online trigger, to the right person at the right time, allowing your organisation to operate smarter. The result? A faster, more streamlined process with more sales, happier customers and a significant boost to your return on marketing investment.
Vaimo is one of the world's most respected experts in digital commerce on the Adobe Commerce Cloud platform. As a full-service omnichannel agency, Vaimo delivers strategy, design, development and managed services to brands, retailers and manufacturers all over the world.