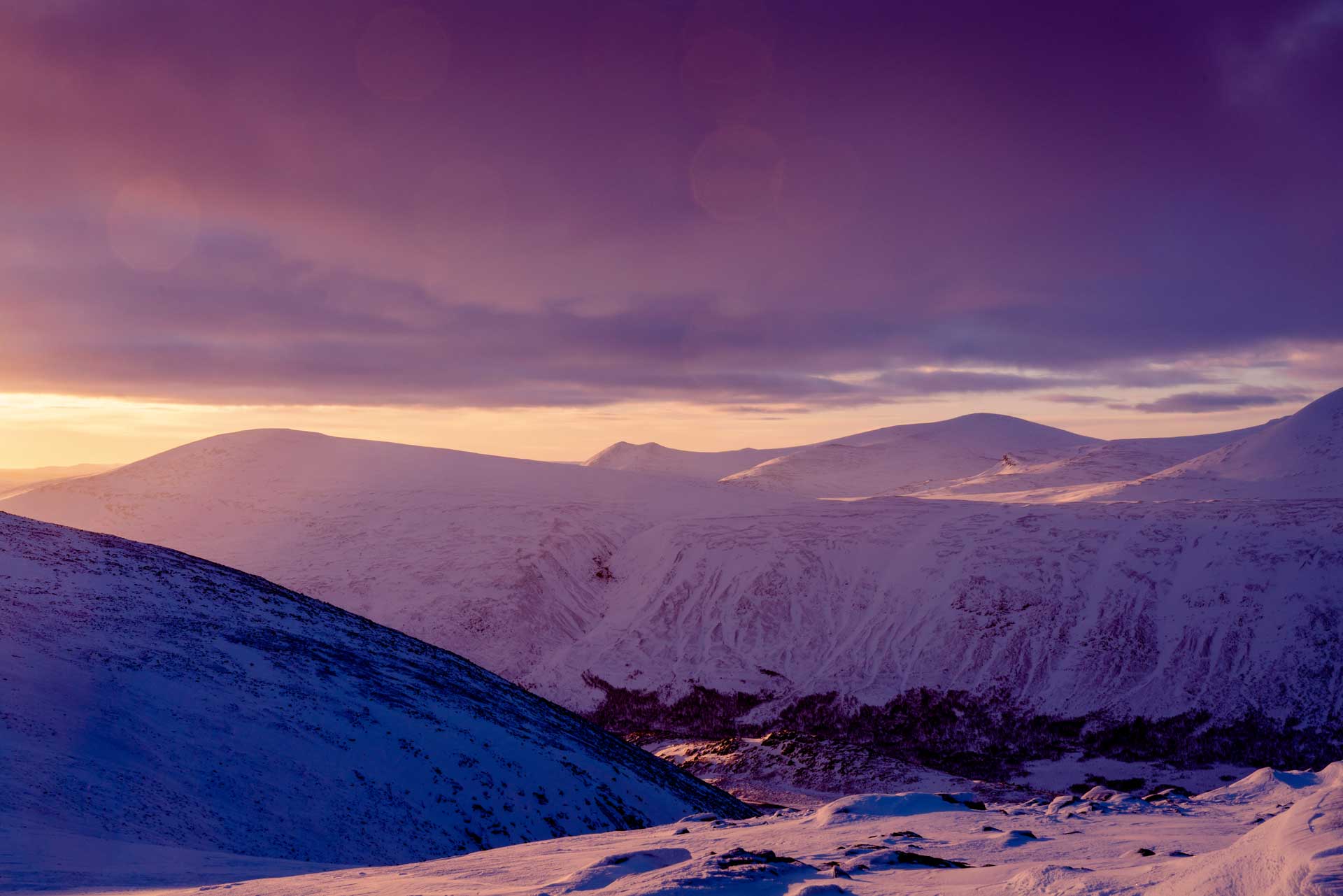 Cloud platform monitoring service
Vaimo ensures the availability of your application platform.
Cloud platform monitoring at Vaimo
Our platform operation and monitoring service provides monitoring of both the platform and applications, as well as managing system events to ensure the optimal availability of your applications.
Incidents can be generated either automatically through system events or manually by administrators. We will take action on all incidents and escalate them to you in accordance with the pre-established process. Additionally, this service includes reporting and monthly operational meetings.
What is cloud platform monitoring?
Cloud platform monitoring is the process of managing the various cloud computing platforms available to businesses and organizations. It involves the maintenance of cloud-based services and applications. Cloud platform monitoring is a critical component of any organization's IT strategy, enabling them to take advantage of the scalability, cost savings, and flexibility that cloud computing offers.
Technical organization and delivery
Platform and application support
24/7 1st line platform and application monitoring
System-generated events and a dedicated support line
5-minute response time
Troubleshooting according to the agreed process
Action is taken according to the documentation
Escalation to your development team
Monthly meetings with monthly statistics, SLA fulfillment, and documented progress
Develop documentation over time to increase the percentage of solved cases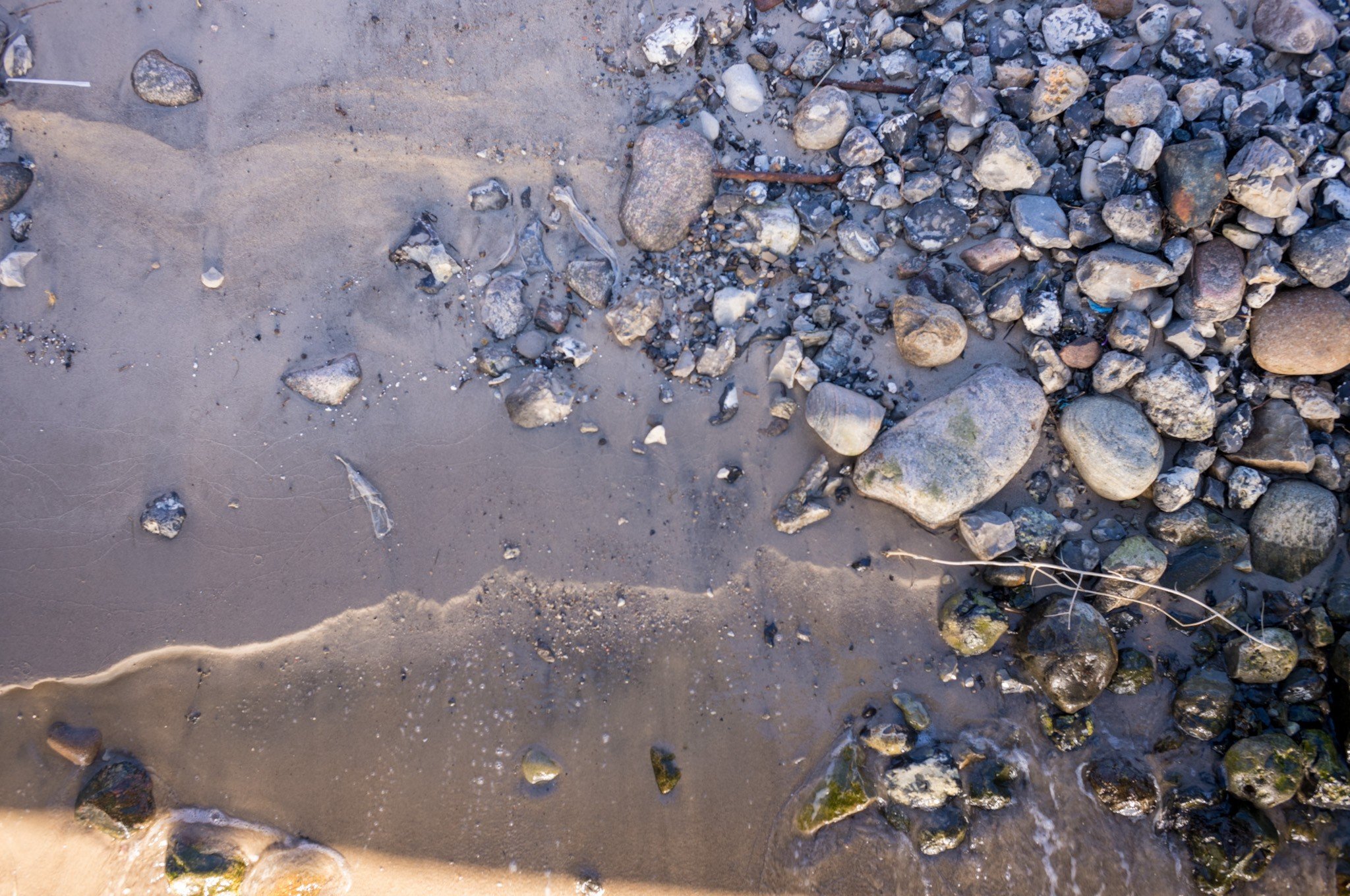 Maintenance
Maintenance includes monitoring the application platform for performance and security issues, as well as ensuring that the application platform is up-to-date with the latest software and security patches. Additionally, you must ensure that it's properly configured to meet your needs and that any changes are properly documented.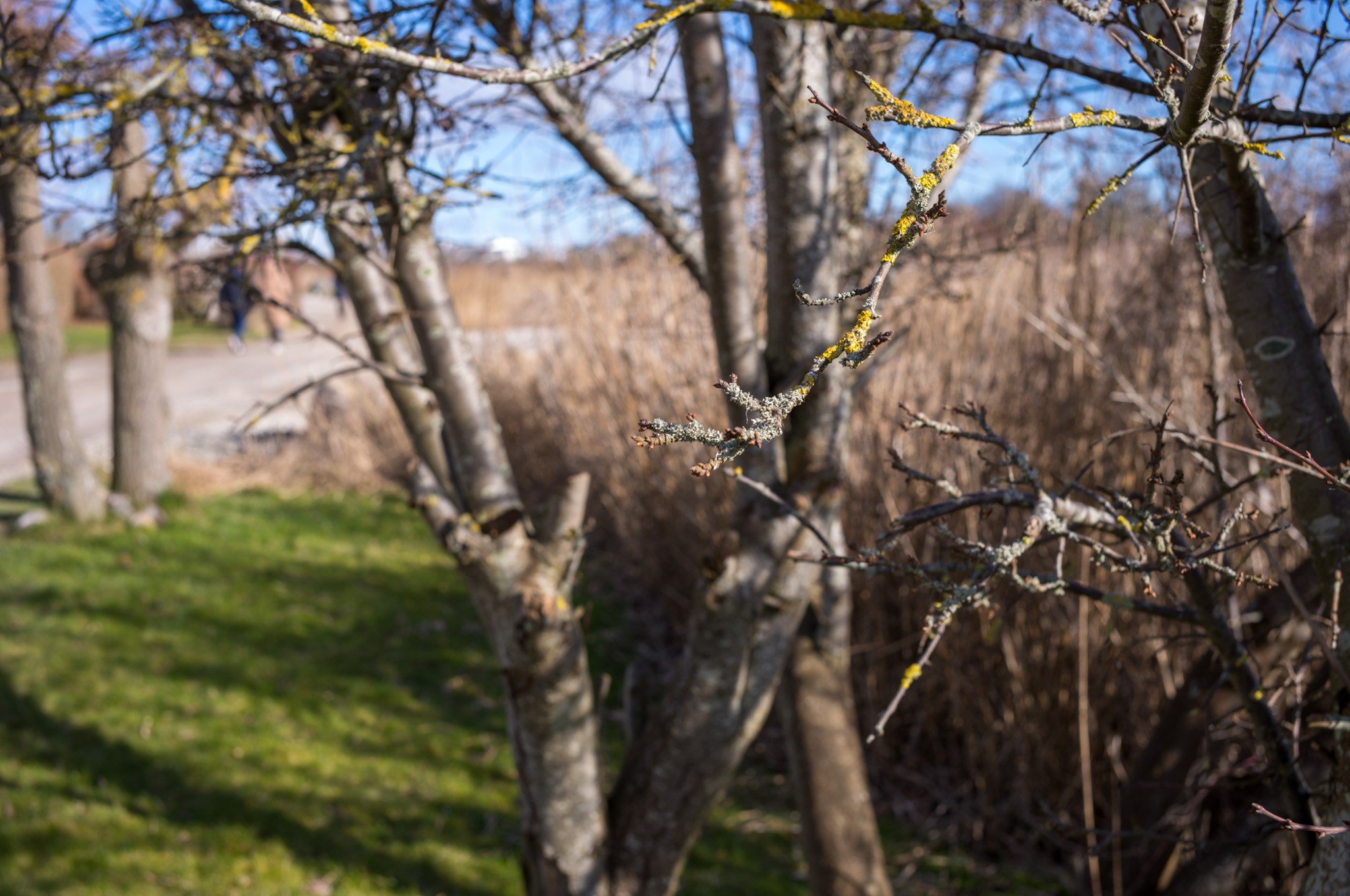 Management
Cloud platform management also involves managing the various cloud services and applications available on the application platform. This includes selecting the right services and applications for your needs, configuring them to meet your organization's requirements, and ensuring they are properly maintained.
Additionally, you must ensure that the services and applications are properly integrated with the platform and that any changes are documented.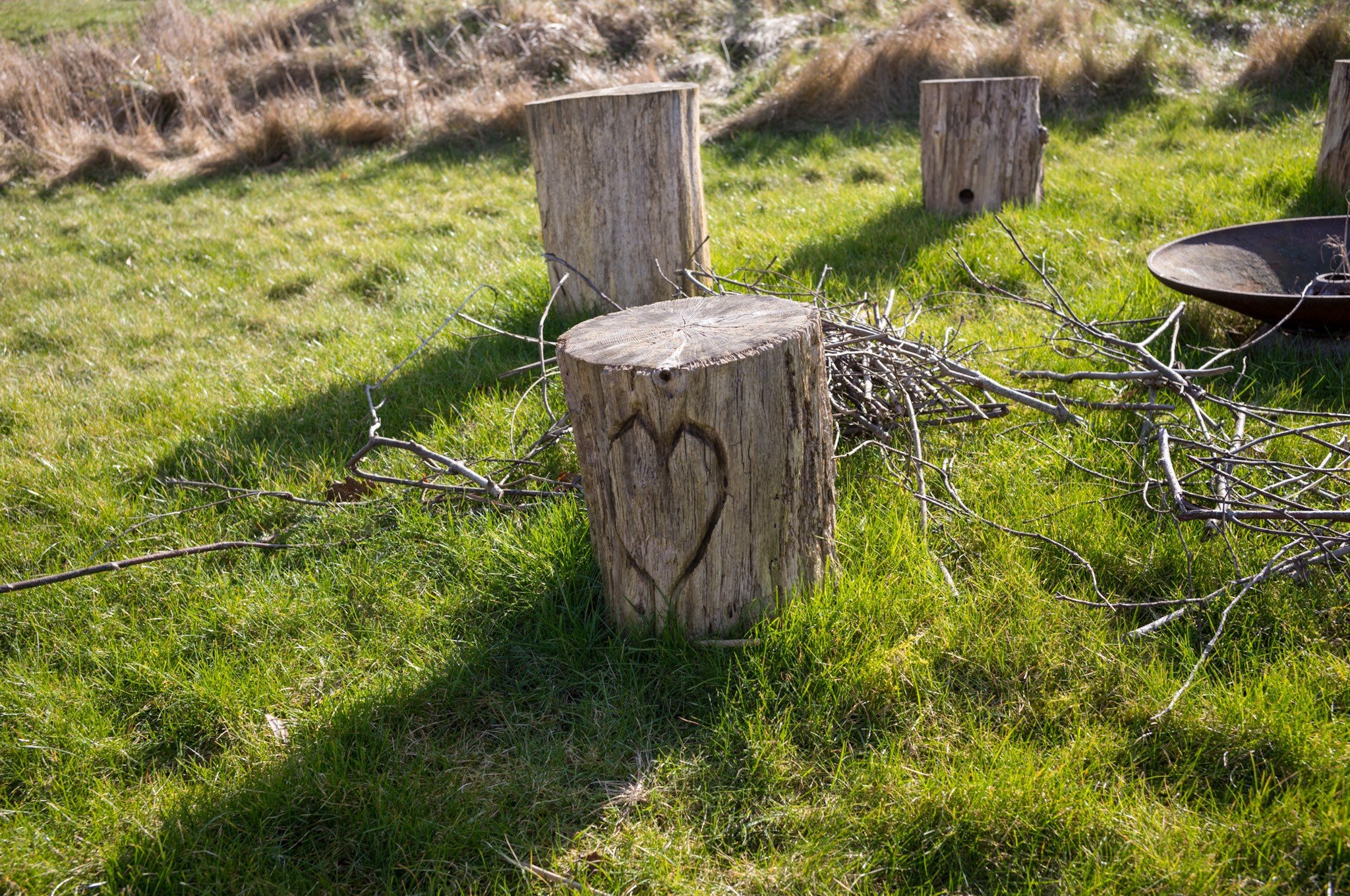 Areas of support
Our technicians are trained and certified on the most common cloud platforms and deliver 24/7 technical support.
We maintain and update the knowledge database, which allows us to solve more cases over time.
We offer a ready-made platform for managing your cases, alarms, and calls.
We review the platform, determine which alarms to handle, and produce and document simple and effective incident processes with you.
We produce tailor-made reports to measure and monitor your operations.
Our customer managers regularly meet with you to report statistics and discuss improvement areas and changes that affect the delivery.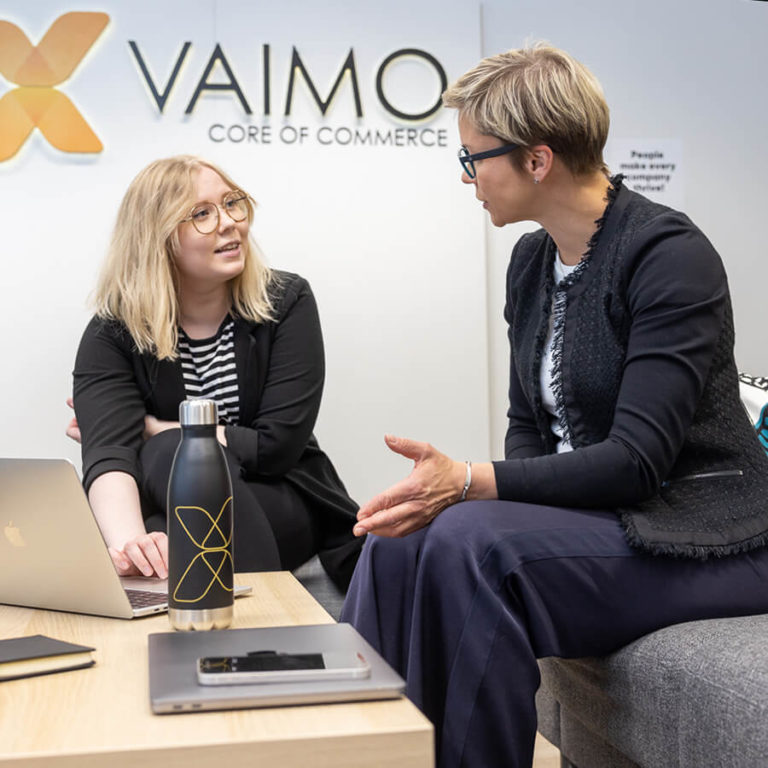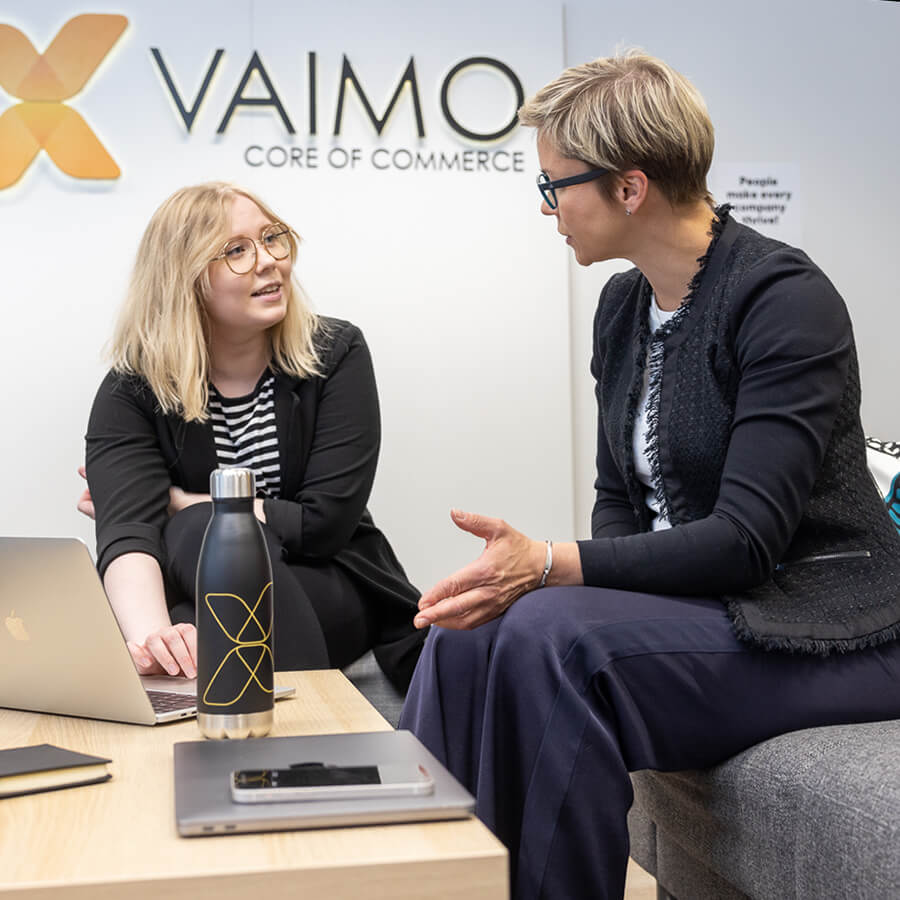 Are you ready to ensure the optimal availability of your applications?
Don't spend your time worrying about cloud platform management; let the experts handle it. With over 14 years of experience building and maintaining ecommerce solutions, we understand the importance of ensuring everything just works.
Here's how cloud platform monitoring with Vaimo benefits you:
Allows for centralized, self-service control
Promotes automated processes
Enhances team cooperation
Guarantees compliance
Safeguards your system
Maximizes cloud expenditure
Enhances performance and boosts service quality
Our cloud platform monitoring service is an excellent choice for companies that require optimal performance from their systems at all times.
The field of ecommerce is constantly evolving. At Vaimo, we stay at the forefront of technical developments and continuously bring on new tools and skills as needed.