It might be hard to believe, but the biggest shopping weekend of the year is just around the corner! Yes, Black Friday and Cyber Monday are now the words on the lips of merchants and business leaders the world over. And it won't be long before customers start hunting for the best 2019 Black Friday deals.
And it's for good reason, too. Data from Adobe found that Cyber Monday 2018 sales topped $7.9 billion by the end of the day, making it the largest online shopping day of all time in the US. Meanwhile, Thanksgiving Day and Black Friday brought in $3.7 billion (28% YoY growth) and $6.2 billion (23.6% YoY growth) in revenue, respectively in the US.
This explosion in Black Friday/Cyber Monday (BFCM) growth is also something we saw reflected in our clients' success. In 2018, our 24 top-performing clients brought in a whopping €19,743,345.00 across a combined total of 101,747 orders. This represented Black Friday YoY revenue growth of 140.36%.
Black Friday Trends
So before digging into some tips and tricks for Black Friday 2019, let's have a look at some key lessons and insights that we and our clients picked up from Black Friday 2018—ideas you can use as part of your Black Friday eCommerce strategy.
On the Black Friday/Cyber Monday long weekend, customers tended to check out on desktop more than usual. Mobile certainly still drove significant traffic, but tablet and mobile conversion rates and revenue percentages were down.
According to our figures, people were not saving money in the lead-up to Black Friday—thus slowing down sales for the rest of November. Three to four days before Black Friday, we did witness a general decrease in sales of around 20-30% (on those clients we checked). But the week beforehand and afterwards, we saw sales returning to the original point.
Our clients found email marketing to be a critical driver in Black Friday traffic and revenue. Our clients used email in the run-up to the Black Friday weekend to build anticipation and excitement and to tease specific offers—and it worked.
As we've also seen in previous years, our data indicated that Black Friday slowly blended into Black Week or even Black November for merchants.
Revenue and order numbers are clearly a good measuring stick for success, but these aren't the only figures which can demonstrate Black Friday success. We saw clients benefiting from improvements in customer lifetime value, transaction costs and margins. So it's worth keeping these other metrics in mind when analysing your results.
Now that we've tackled 2018's Black Friday trends, let's look at the steps you can take to make Black Friday 2019 a success.
PREPARE CONTENT
For BFCM, ensure that content is reconfigured to match the aims of this shopping weekend. Don't be tempted to just leave it as is and hope that customers will find their own way through to your BFCM offers. Get product pages ready at least a week or two before sales so that search engines have a chance to index them and include them in feeds. You should also consider creating a BFCM category page—so that customers can view all offers in one handy place.
One tactic often used by retailers is creating a landing page for Black Friday or Cyber Monday sales several weeks ahead of time, then implementing "hints" in phases, such as a call-to-action that asks visitors to register for email alerts, and previews of the products that will be marked down. Or why not get creative and come up with your brand's 'holiday gift guide' or a '2019 look book' of the products and the days they will be featured in your sales. The key thing to remember here is that content provides the opportunity to build excitement and anticipation around your BFCM offer, so don't squander it!
LEVERAGE THE POWER OF YOUR DATA
With bundles of useful data available through various analytics tools, there's no reason why you shouldn't be learning from the past.
Study previous years' data and look for trends. With the right analytics tools, you'll be able to make intelligent, evidence-based decisions, rather than just guessing. As a prompt, when analysing data, ask yourself questions like:
What was my bestseller?
Were there particular moments where customers were abandoning purchases?
Was there a specific hour/day when sales peaked?
Were the majority of conversions from desktop or mobile?
Which of my Black Friday marketing campaigns worked best?
These are the types of questions you can ask in your data analysis to get your eCommerce store primed for BFCM success.
Learn how Vaimo can help you get started with Google Analytics Enhanced Ecommerce to supercharge your data insight for business success.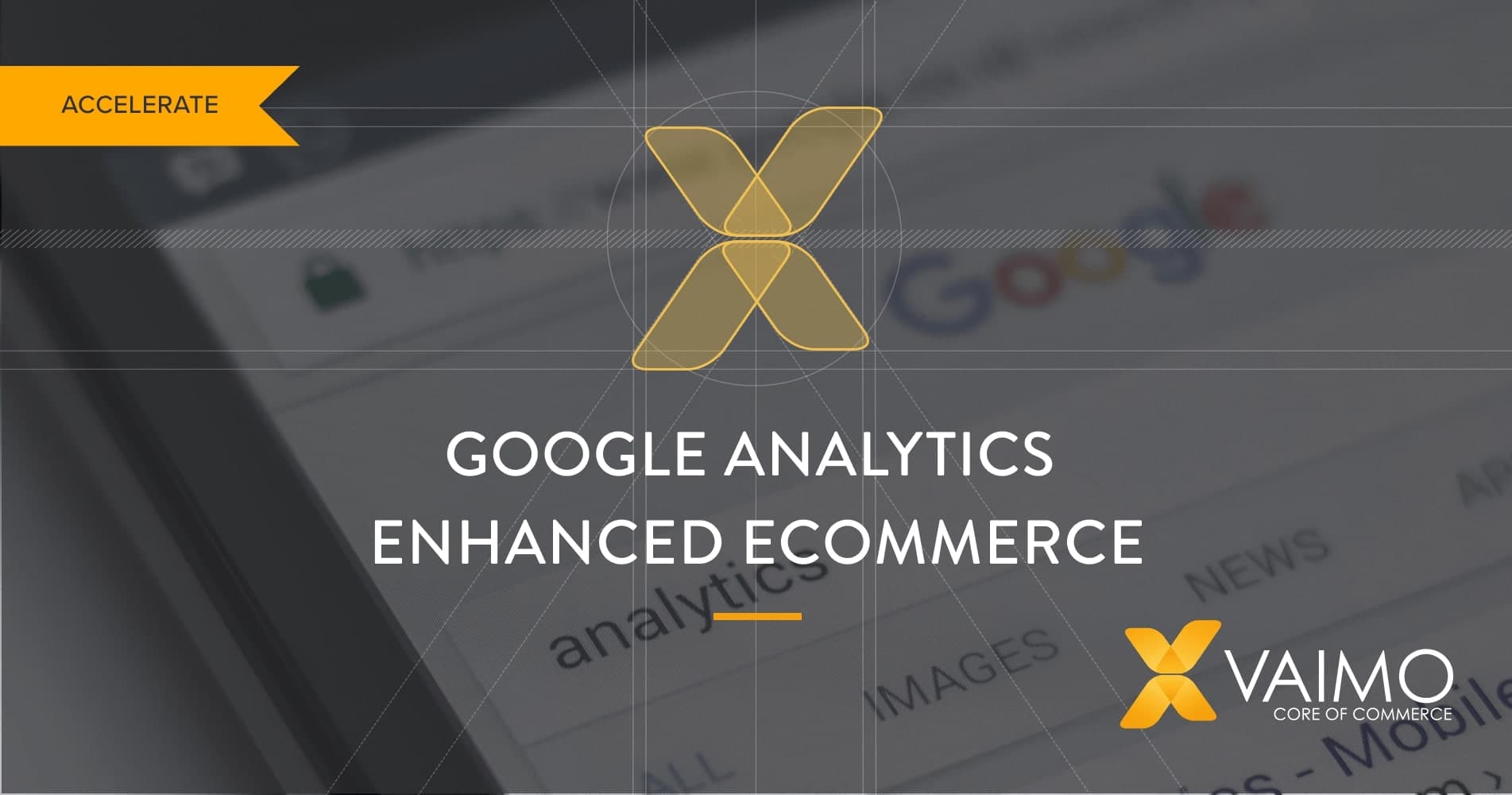 ADD HOLIDAY SHOPPING FEATURES
Remember that a customer's behaviour around BFCM will probably be different from other times in the year. And that's because this kind of shopping is likely to motivated by a want/luxury rather than a need/necessity. Customers will be looking for the biggest discounts and browsing sites looking for where they can gain the most value. Also, if they're buying Christmas gifts for friends and family, then they'll be browsing products that they might not know much about.
Thinking about these different behaviours, you can implement features on your site to drive conversions and sales. We've rounded up some that might come in handy for your holiday shoppers. If you already have them, consider highlighting these to customers and make sure they're running smoothly. And don't forget to load test and trim the features so they are working flawlessly:
Wishlist
Save for later
ShareRecently viewed
Up-sells
Cross-sells
Top lists
Bestsellers
Discount categories
Gift finder
Gift wrapping
Gift message
Gift cards
Voucher codes
Deliver to a different address
Refine selection by price range
Size guides
BLACK FRIDAY USER JOURNEYS
If you expect (and want) more traffic for the BFCM weekend, then you need to make sure that your eCommerce store can actually deal with this demand. Test and optimise your common user journeys and scenarios to weed out any nasty surprises for your customers. And in general, take time to navigate all areas of your website, checking for inconsistencies or errors as you go. Examples of some key things to look out for are:
Broken links
Conflicting product information
Missing product information
Incorrect formatting/display/alignment
Slow-loading pages
Incorrect redirects or misdirected pages
Image pixelation or stretching
Missing images or files
Issues with formatting affecting page visuals
Load testing is an effective tool that allows you to optimise your online user experience for increased conversions and business success. Read more here!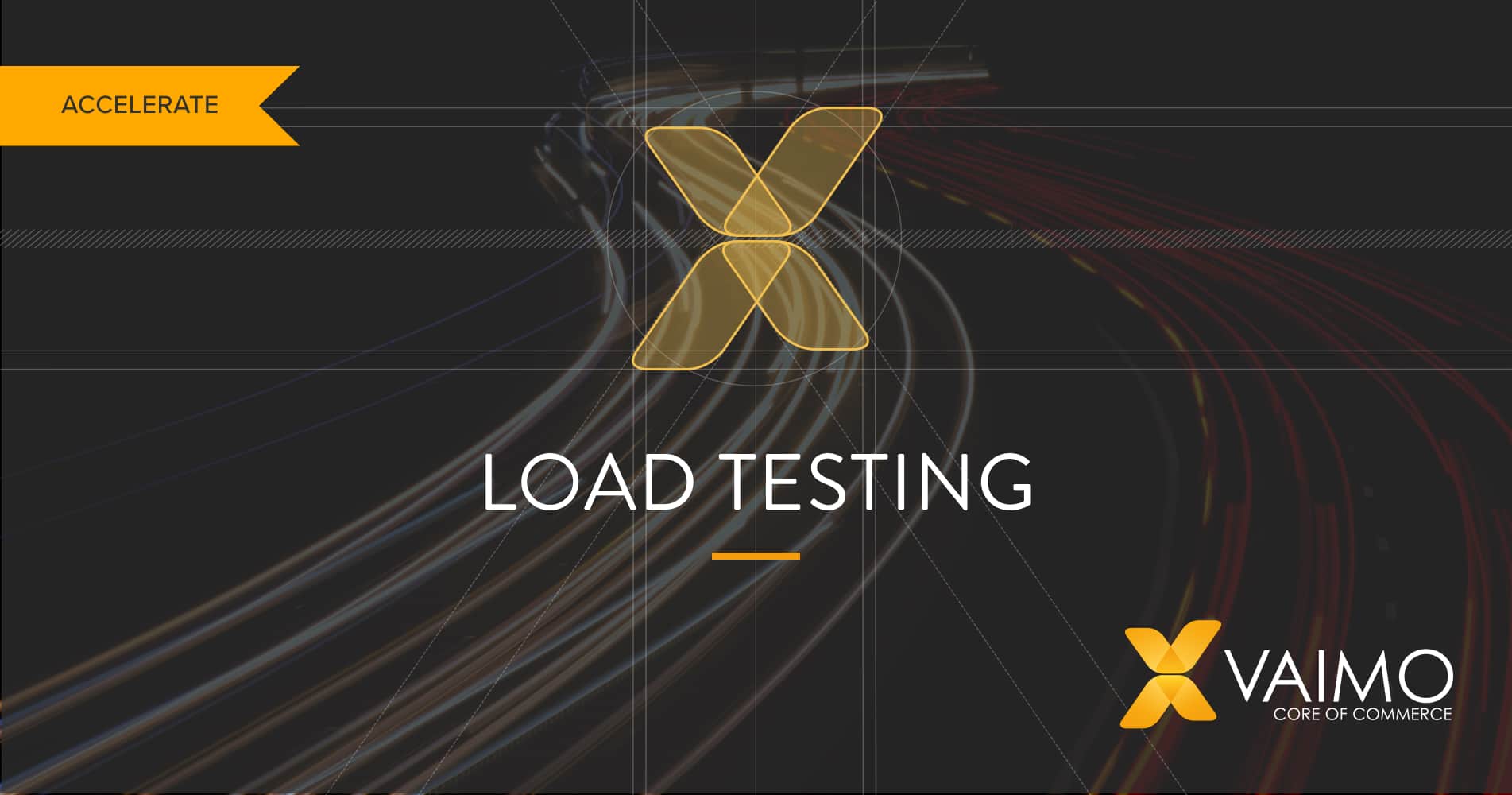 MARKETING
Make sure your email marketing campaign is designed, tested, and signed off a few weeks before sales, as it will be competing with other retailers' emails. Then decide which other ad channels you want to focus on, be it blog posts, landing pages, content guides, Google Adwords, social, etc.
But don't be tempted to just then launch these activities all at once. It's important you make a structured timetable of your marketing efforts in the days leading up to Black Friday. If you hit all of your marketing channels at once, you might inadvertently create an overwhelming amount of traffic to your site. And as we all know, it can take multiple, separate impressions before a customer makes a final purchase.
And finally, make sure these interactions are personalised to improve the customer experience. While this might be easier for returning visitors, you can still use behavioural targeting to show unique content to shoppers according to how they interact with your online shop. For example, if a visitor comes to your shop from a PPC campaign for designer backpacks, make sure your promotions are displaying backpacks and luggage instead of kitchen appliances.
Still not sure how best to incorporate personalisation this BFCM? Then check out our Five Levels of Omnichannel Personalisation guide today!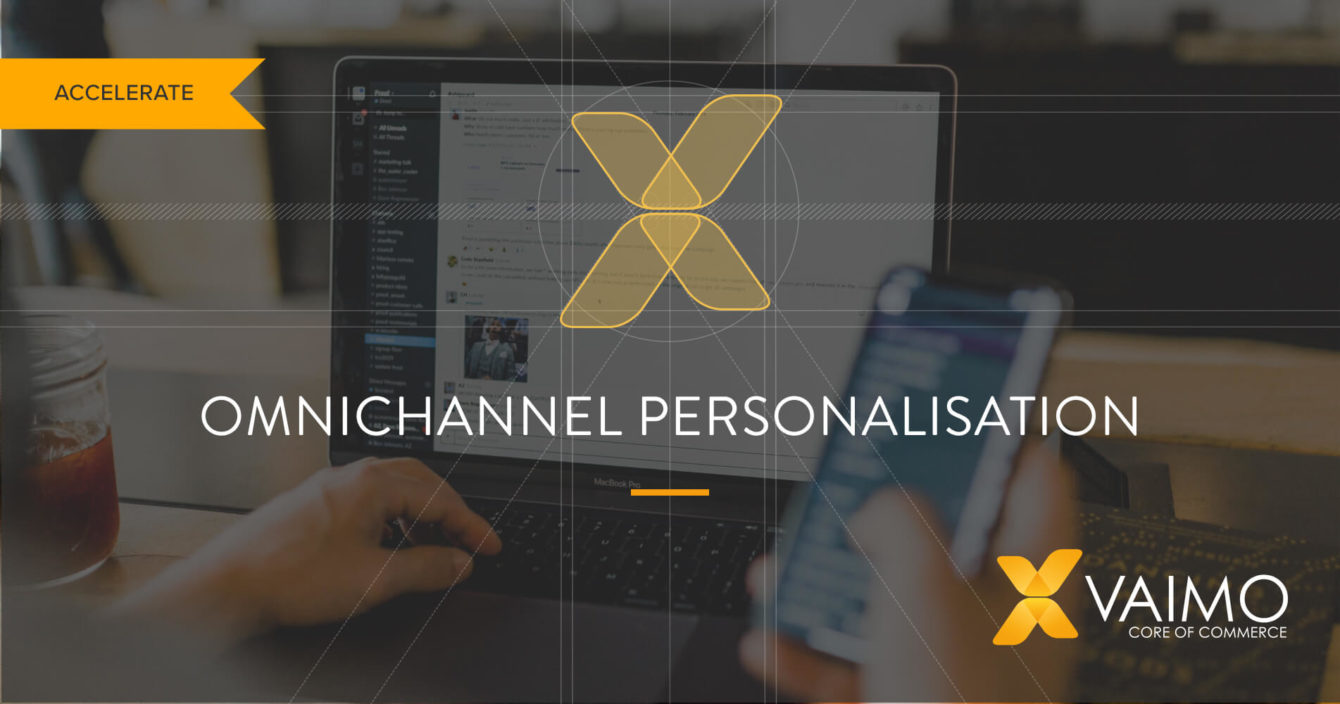 At Vaimo we help brands, retailers and manufacturers all over the world to drive success in digital commerce. To learn more about how we can help your business exceed its digital goals for Black Friday or any other time in the year, then get in contact with our team today!