This year our team will be participating in the Middle East's largest eCommerce and technology conference: Seamless Saudi Arabia Virtual. Though the event is now taking place virtually, it's still packed full of panel sessions and presentations to help your business navigate today's biggest eCommerce challenges.

The Essentials
When? 6th-9th July 2020
Where? Virtually. Register for free here!
What? A world-leading conference with separate content agendas covering the worlds of payments, fintech, eCommerce and retail.
What to Expect at Seamless
This year's conference comes at a time of unprecedented change and disruption as businesses adapt to a COVID-19 world. Seamless welcomes innovators, disruptors, business leaders and entrepreneurs to discuss and debate these challenges. This year's panel sessions tackle the current crisis head-on and will explore topics such as:
Transforming your CX strategy with a great omnichannel strategy as we enter the 'new normal'
How going Phygital is the key to success
The 'm-factor: optimising mobile for a faster, more adaptive and future-ready business
Roadmap to transformation: effectively implementing technology upgrades to transform the organisation
Hear from Vaimo's Director of Strategy
As part of the Seamless agenda, Vaimo's Director of Strategy Henrik-Feld Jakobsen will join Adobe's Axel Heyenga for a fireside chat to discuss all things digital. You can read more from Henrik in this recent blog post where he explores the role of eCommerce amidst the COVID pandemic and how organisations can succeed. Read the full article here.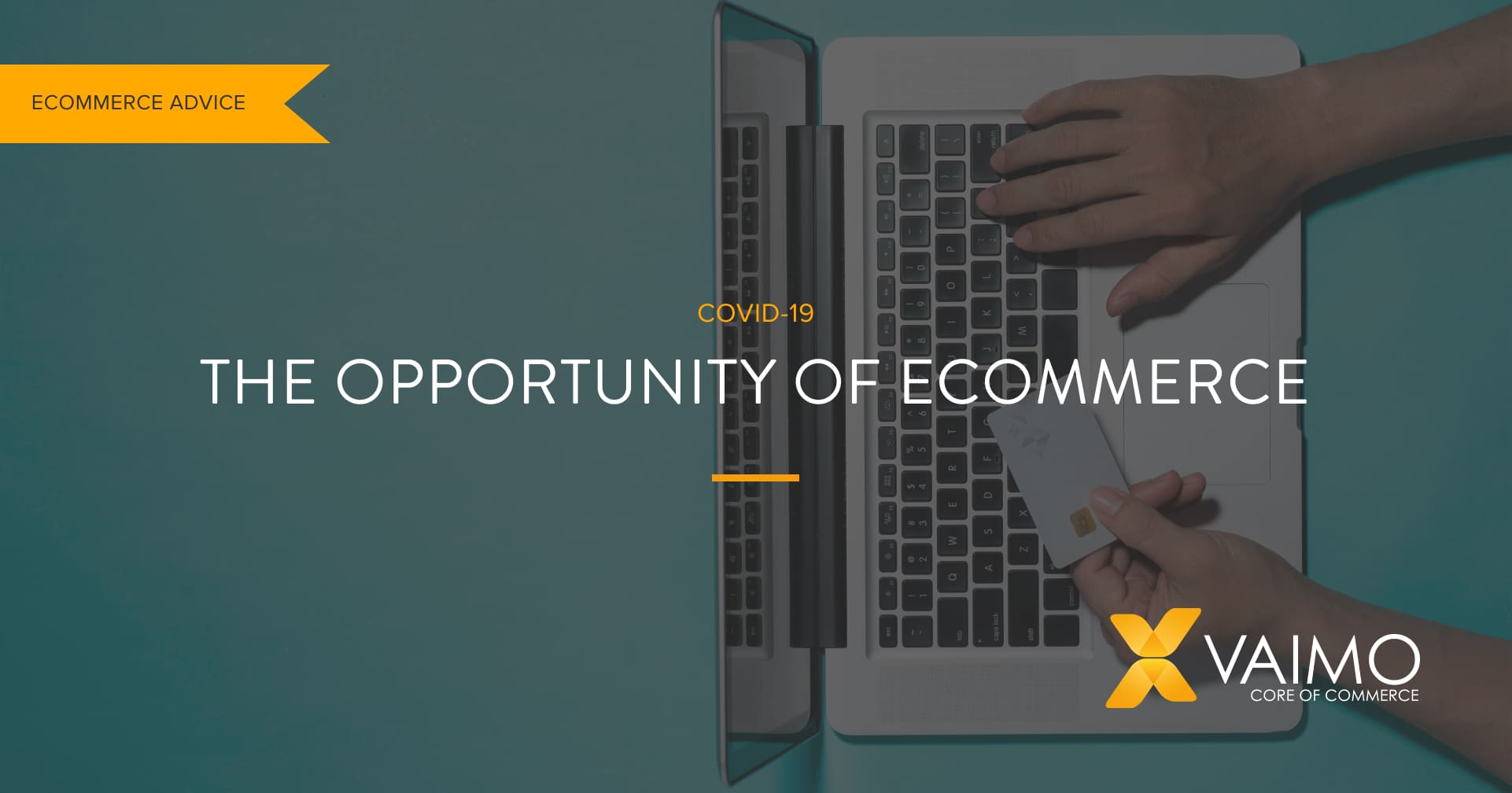 Vaimo Dubai
Since the establishment of the Vaimo Dubai Office in 2016, our team has established its footprint in the Middle East as a leading, commerce solutions provider. We help businesses across the region to grow their digital commerce and omnichannel capabilities. This is reflected in our status as the top Magento solution partner globally.
Chantelle Herbst has also recently been appointed Country Manager, signalling our plans to help even more businesses succeed with their digital transformation strategies. Chantelle and her team will be joining Seamless virtual and look forward to connecting with you to discuss your eCommerce ambitions.
Read more about Chantelle and her plans for Vaimo Dubai here.