At Vaimo we work with a carefully selected portfolio of partners to help our clients drive success in digital commerce. By using our partners' platforms and solutions on M2, you'll be equipped with the tools to transform all areas of your eCommerce offering.
Let's take a closer look at what you can expect from each of our partners on the M2 platform and how your business will benefit:
Features available on Magento 2
Accept all major global and local payment methods, accept payments from point of sale devices for in-store payments and initiate backend orders (MOTO) with the option to use already stored payment methods.
Key benefits
With Adyen and M2, you're able to:
retain full control of your checkout without the burden of PCI compliance.
display a targeted mix of payment methods for each market.
manually review high-risk transactions before they are captured.
start accepting subscription and recurring payments.
control when a payment is captured in the process.
submit order modifications to capture, refund or cancel a payment.
Features available on Magento 2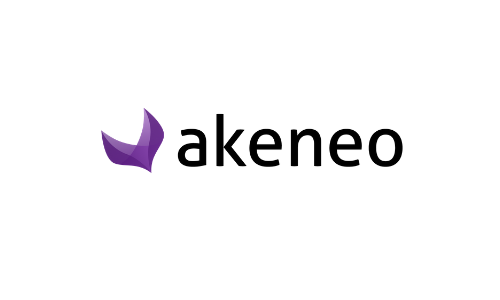 Akeneo PIM provides a dedicated, purpose-built solution for enriching both new and existing product information. This can help you ensure that the migration process doesn't leave you with gaps, inaccuracies, or inconsistencies in your product information, which worsen your customer experience. And with automated workflow and improved processes in place, merchants can begin to use the Magento 2 instance alongside a PIM to expand to international markets and new channels at speed.
Key benefits
With a PIM you can boost efficiency and productivity. PIM helps eliminate menial, meaningless tasks, leaving marketers free to focus on adding compelling information and data to products. And by using a PIM to migrate, you only need to import product data from Magento 1, enrich the data, and re-export the data to the upgraded solution.
Results
With Akeneo PIM, you not only make your migration process easier than ever, but you can clean and improve the quality of your product information and data, increase efficiency and productivity and even pave the way for future expansion.
Features available on Magento 2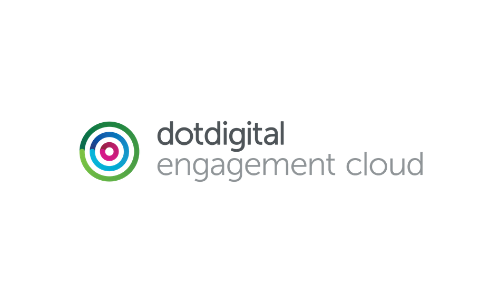 With Engagement Cloud for M2, you can sync your customer, order, and product data—and put it to work for personalised customer experiences. Make the most of every opportunity with wish-list sync, seamless abandoned cart, and integrated coupon code functionality.
Plus, send beautiful, on-brand post-purchase campaigns.
Key benefits
Engagement Cloud by dotdigital gives you everything you need to send omnichannel marketing campaigns and understand your most profitable customer segments better. Premier partnership with Magento and bundled one-click integration make your store data go further, driving engagement and loyalty that will last.
Results
Delivering experiences through Engagement Cloud increases engagement and maximises marketing ROI—email alone delivers $42 for every $1 spent.
Features available on Magento 2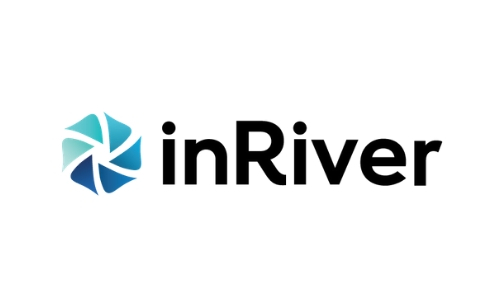 The rich interface and new capabilities of M2 enable merchants to take on more detailed content and provide links for complex product relationships in a more efficient way. Thus the investment in a PIM now becomes more obvious when all enriched product information can be presented in a better way in the frontend eCommerce channels.
Key benefits
The inRiver PIM Plan and Release function allows clients to manage different channel assortment structures for different local or niche channels of M2, which can be updated from a central product enrichment process. There are also complementary applications for the onboarding and publishing of data to other market places via inRiver Syndication in addition to M2.
Results
M2 clients are seeing huge ROI in terms of savings and increased revenue. Key ROI headings include a reduced number of returns, faster time to market, being able to keep up with industry standards and supporting sales processes with updated and quality information across channels.
Features available on Magento 2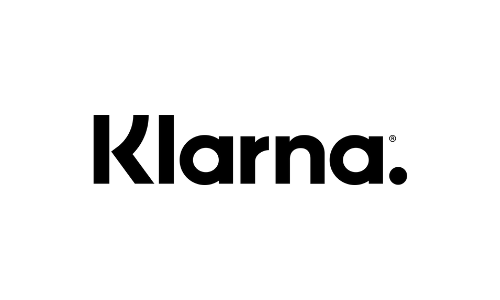 Klarna Payments is available automatically via the Vendor Bundle Extension. And you can configure and customise everything directly using your Magento Admin tools. As Magento 2 evolves, it will automatically update the Klarna Payments code, keeping maintenance to a minimum.
Key benefits
A simplified onboarding process for Magento merchants with easy setup and configuration within the Magento admin. By distributing strategic partner technologies such as payments, shipping and taxes with the Magento core code, merchants no longer need to download and install the technologies from Marketplace; they are embedded in the Magento core code.
Results
AOV: 15.2% increase in AOV on Pay later (£36.52) vs debit card (£31.69) and a 74.7% increase in AOV on Pay in 3 (£55.38) vs debit card (£31.69). Pay later customer (£58) also spent 20% more than the card customer (£48) in the past year.
Features available on Magento 2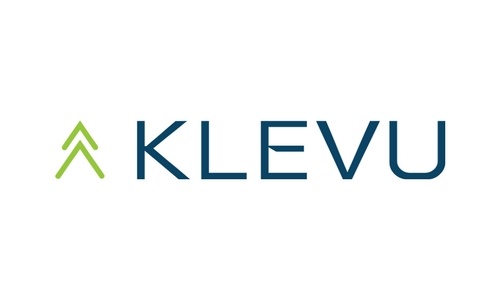 As well as the core Klevu features on M2 (Self-learning & AI-powered search, Category navigation, faceted auto-complete suggestions and more) Klevu also offers the following features that are particularly relevant to Magento 2: PageBuilder support, ElasticSearch support, 3rd party extension support, automatic indexing of all non-product data, B2B-specific functionality.
Key benefits
With native PageBuilder and Elasticsearch support, merchants will be able to use these features alongside Klevu without manual integration. Klevu's suite is designed to enable merchants and developers to leverage these new native features while still being able to layer on Klevu's powerful AI search algorithms. Klevu also goes beyond basic catalogue indexing making everything searchable, resulting in a noticeable improvement in conversion rate, engagement and user experience.
Results
Since the move to M2, a Vaimo and Klevu client has achieved a 201% increase in eCommerce conversion rate with search (all devices), 185% decrease in bounce rate, 254% increase in session duration and a 241% increase in mobile conversion with search.
Features available on Magento 2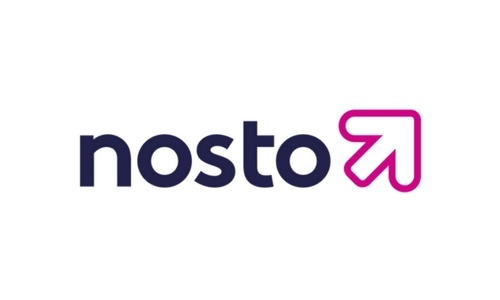 Nosto analyses hundreds of thousands of data points in online stores, harnessing data to build a deep understanding of every customer in real-time. With this information, Nosto automatically predicts and delivers the most relevant shopping experiences at every touchpoint, across every device, allowing you to attract, convert, retain, and optimise your store in real-time.
Key benefits
Surface deeper-level insights into how your personalisation and optimization strategies affect sales for individual brands, products or audience segments.
Results
One client achieved the following results after migrating to M2: AOV +4,8%, AVV +84%, CR +81.6% and CTR +48.3%.
Features available on Magento 2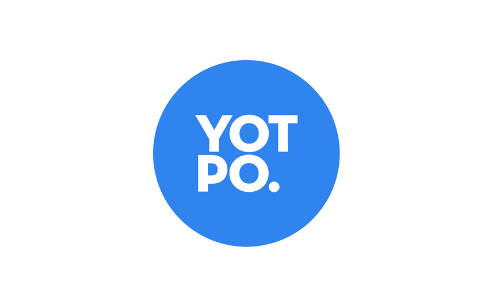 Yotpo's widgets and scripts are now pre-installed on Magento's platform, cutting implementation time down to just a few hours. With the bundled integration, you can use Yotpo's login credentials for activation and setup, requiring fewer development resources.
Key benefits
Merchants using the bundled integration will be able to easily view UGC performance data in a dashboard displayed directly within the Magento admin.
Results
Helly Hansen had a 24% overall increase in Reviews per product when using Yotpo. They also experienced a 45% YOY online revenue.
Interested in learning more about the benefits of M2? Download our M2 whitepaper today!