We are delighted to announce that Vaimo has been awarded the status of Platinum Partner by product information management specialist, inRiver. This is the highest partner status awarded by inRiver and is judged on a solution partner's experience and delivery of inRiver PIM.
The latest upgrade from Silver to Platinum Partner represents another successful step on our inRiver PIM journey. Having signed our initial partnership as recently as May 2017, Vaimo has since won a number of accolades including inRiver Partner of the Year (Finland/Baltics) on our way to Platinum status.
"We are very happy with our collaboration with Vaimo. Their rapid growth across many markets and eCommerce expertise is a very good match with our own expansion and product offering. Vaimo has proven to be very dedicated to expand their PIM business and we are now scaling our joint business even further with more joint clients underway".
Jesper Larsen, Partner Director EMEA,
inRiver

Through the inRiver Product Marketing Cloud, Vaimo helps B2C and B2B clients around the world to publish rich and engaging product stories across different channels from one central location. This not only accelerates sales through increased brand loyalty and customer lifetime value but also brings greater business efficiencies.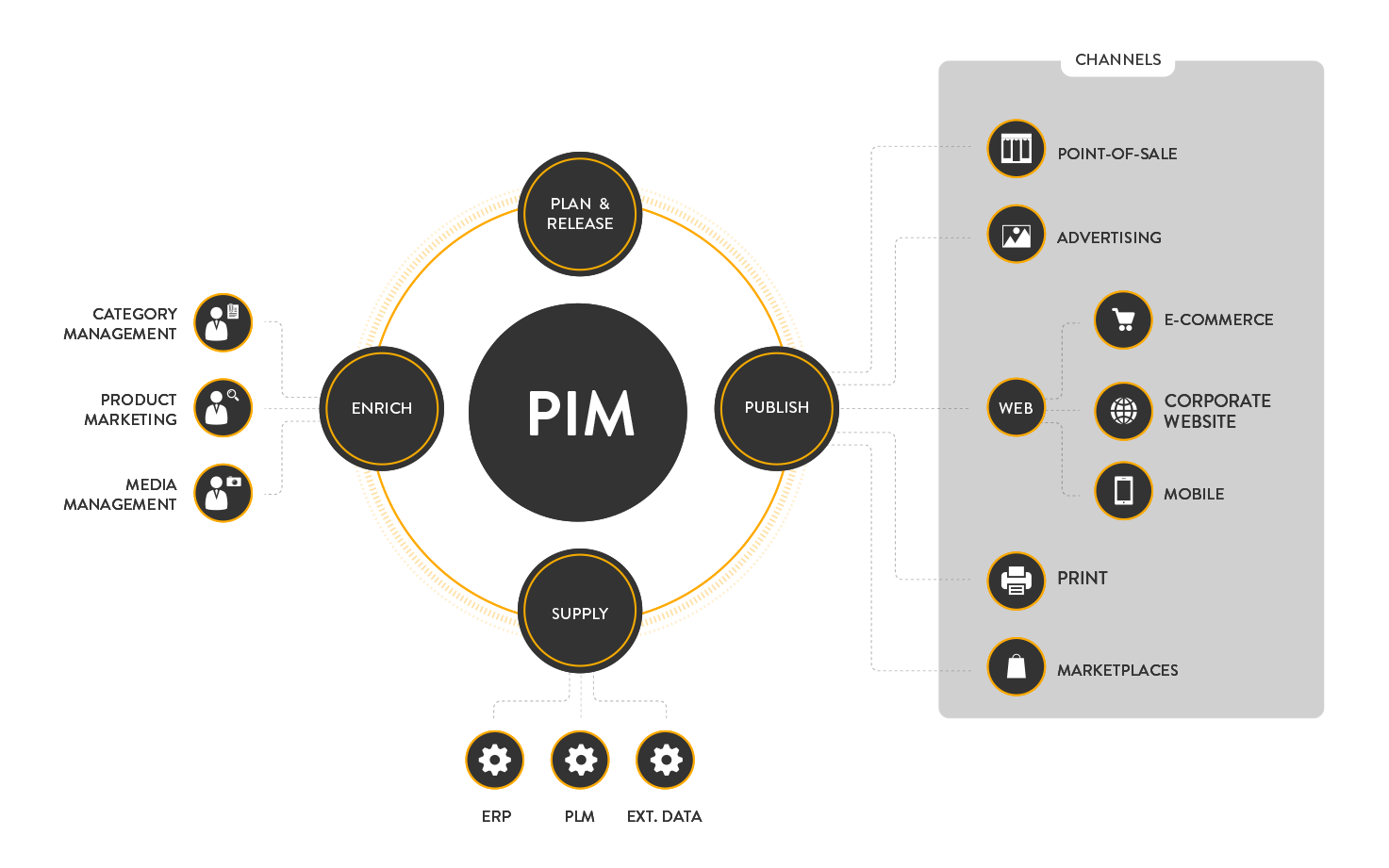 Vaimo has a dedicated PIM business unit which provides merchants with the best solution depending on their needs, preferences and budget. We offer a multi-service approach, covering strategy, design and technology to drive success in digital commerce. Learn more about our PIM solutions here!
And don't forget to check out the latest inRiver PIMtalk podcast where Henrik Feld-Jakobsen (Head of Strategy & Consulting, Vaimo) and Magnus Bengtsson (Head of PIM, Vaimo) spoke about the role of omnichannel in today's commerce environment and the benefits of a PIM system.
Interested in learning more about the positive impact that PIM could have on your company's operations? Take our Pimometer test now—we'll then be better able to understand your organisation's current situation around product information management and advise on the specific benefits of a PIM implementation for your business!