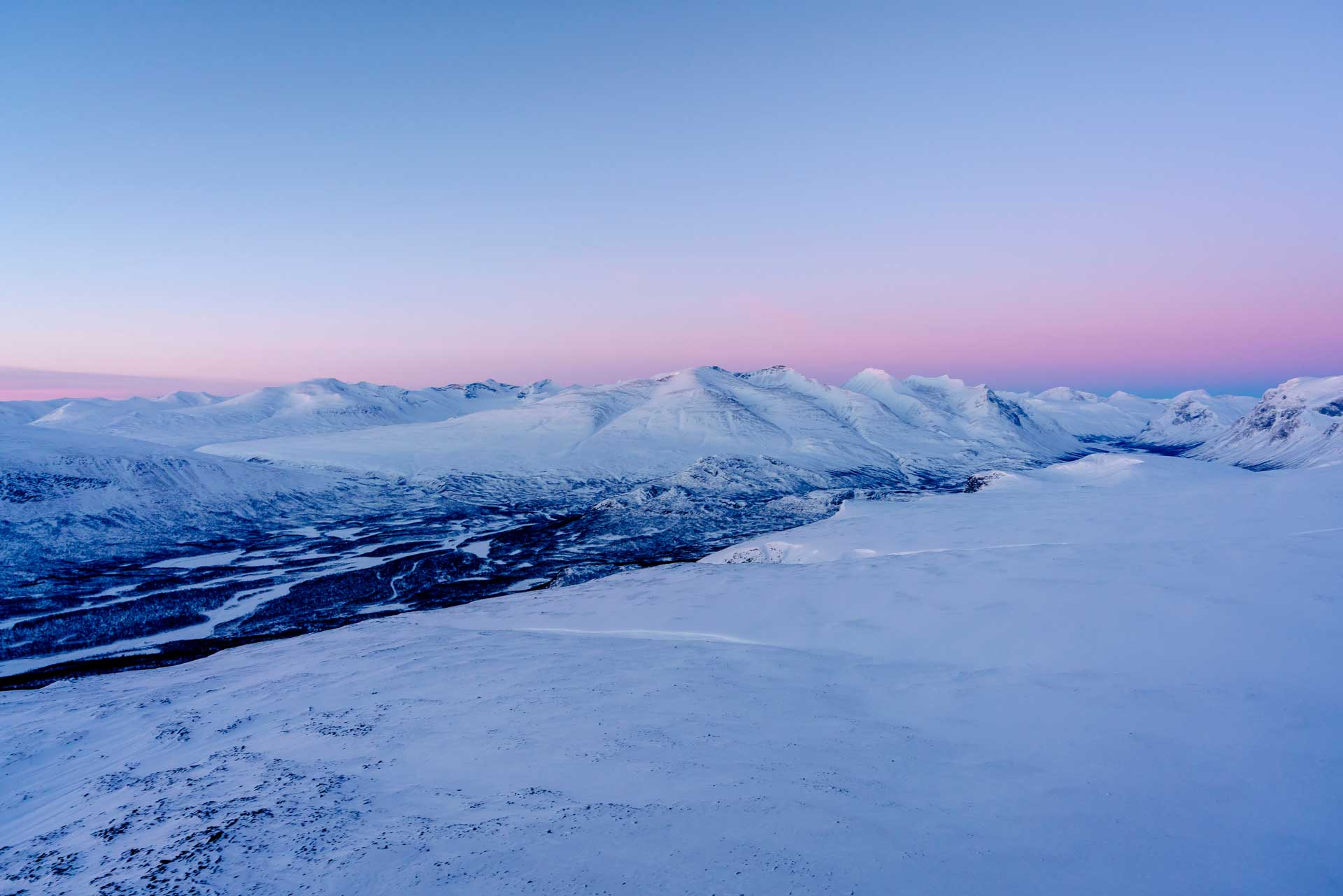 Guides to go Headless
You've definitely heard the industry term "headless ecommerce." According to a recent report, 64% of enterprises are taking a headless approach. But is headless the right choice for you?
Download our pack with 3 guides and learn all about the topic:
All the information about Headless commerce in a single download.
Our guides cover all you need to consider about the topic to reach new heights.
01 – What is headless?
02 – What are the benefits of using Headless?
03 – How does headless content delivery work?
04 – How to manage content while building a foundation?
05 – How to create a migration roadmap?
The pack contains 3 guides:
– 10 things you need to know about Headless
– Headless with Adobe Experience Manager (AEM)
– Design & Develop a Headless Commerce Experience
Access the GUIDES below:
Download the Headless guides
"*" indicates required fields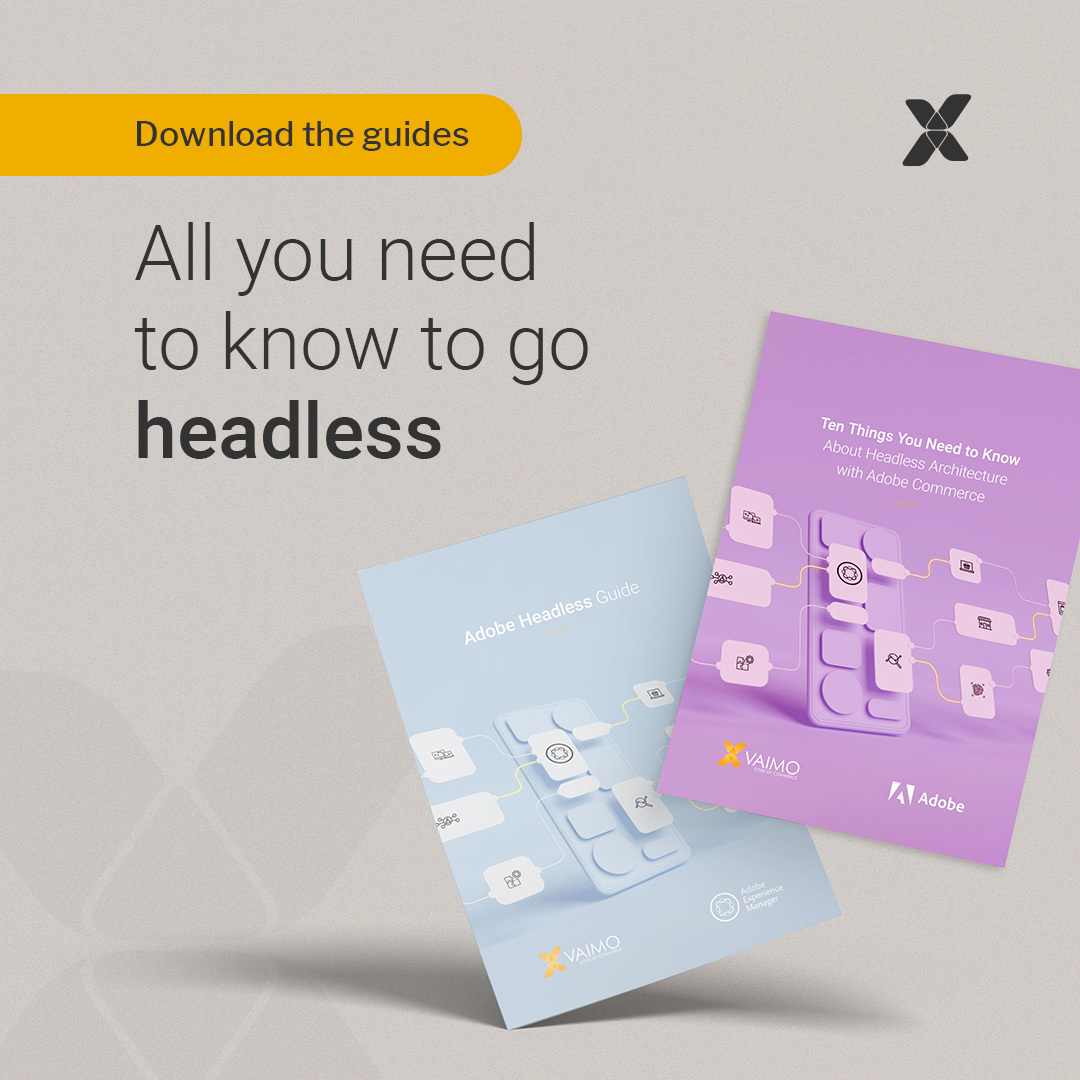 The field of ecommerce is constantly evolving. At Vaimo, we stay at the forefront of technical developments and continuously bring on new tools and skills as needed.