As the summer 2020 doldrums are in full swing, and Vaimoers go on their vacations and holidays, we took a company-wide poll about our employees' summer activities.
It's been a strange year thus far. With limited flights available, our employees are most likely staying closer to home. After all, travelling landed in fifth place on our list. But, we hope that the warm months bring plenty of joy and rest so that your return to work yields new, creative thoughts. Moreover, as Business Insider argues, some time away will make you more productive and lower your risk for overwork.
Spending Time in Nature
Vaimoers voted spending time in nature as our highest priority. A 2019 study released by the academic journal, Nature, established a minimum threshold for time spent in nature every week. In terms of the study's findings, the researchers found that individuals who spend at least 120 minutes outside per week saw a significant increase in their level of happiness.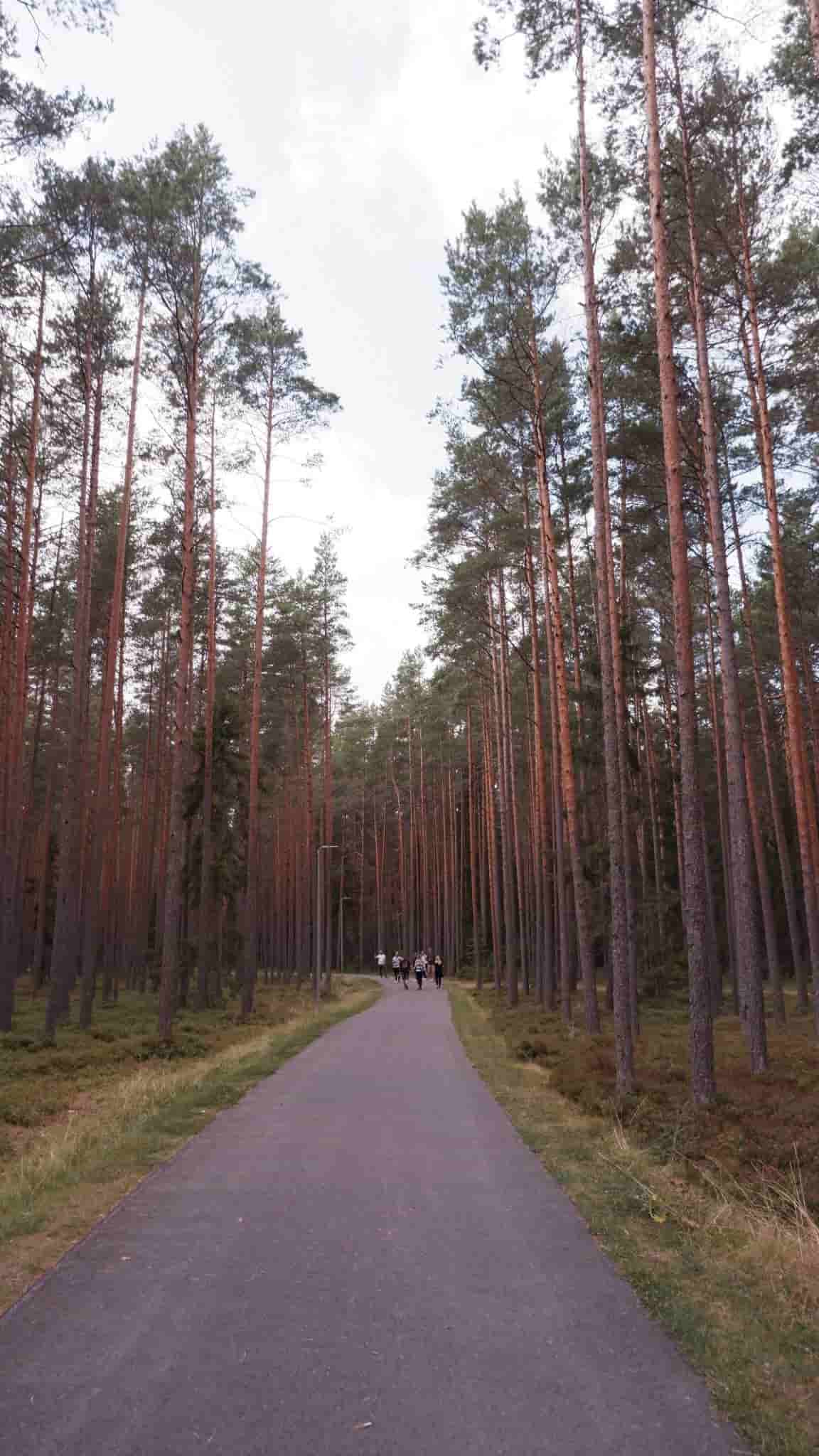 According to scholars conducting the 2019 study, the term nature doesn't necessarily mean the peak of El Capitan in Yosemite National Park or the pristine shores of the Baltic Coast. For example, the vast majority of city-dwellers spend their time in urban parks. If you prefer to stay close to home, an afternoon at a local park delivers plenty of perks.
Family Time
2020 has meant obligatory hours with immediate family members. This statement gets more intense for parents, taking a more prominent role in their children's education. Though the changes bring families closer in proximity, they might still need quality time together. With the decline in the COVID-19 pandemic in Europe, travels aren't off to far-flung islands but to see grandparents and relatives.
With the summer warmth and plenty of nature to experience, even if it's close by, Vaimoers are spending time with their family. Unless your family already purchased bikes, don't count on a nice family bike ride. The BBC and Financial Times reported that bikes are backordered until 2021 in certain places in the UK and US. Instead, your family time could take place in the backyard or a park with a fire and a grill.
BBQ and Picnic
Kebab, Shashlik, Chicken tikka, Souvlakis — we all have our preferences for barbecue or grilling meats and vegetables. The origins of the word barbecue are unknown: it may descend from the Arawak people. The Arawaks, an indigenous Caribbean group, interacted with the Spanish who then put the word in writing in the 1500s. While the word, barbecue, lacks an origin, we know its meaning: a good time with loved ones, delicious food, and outdoor activities.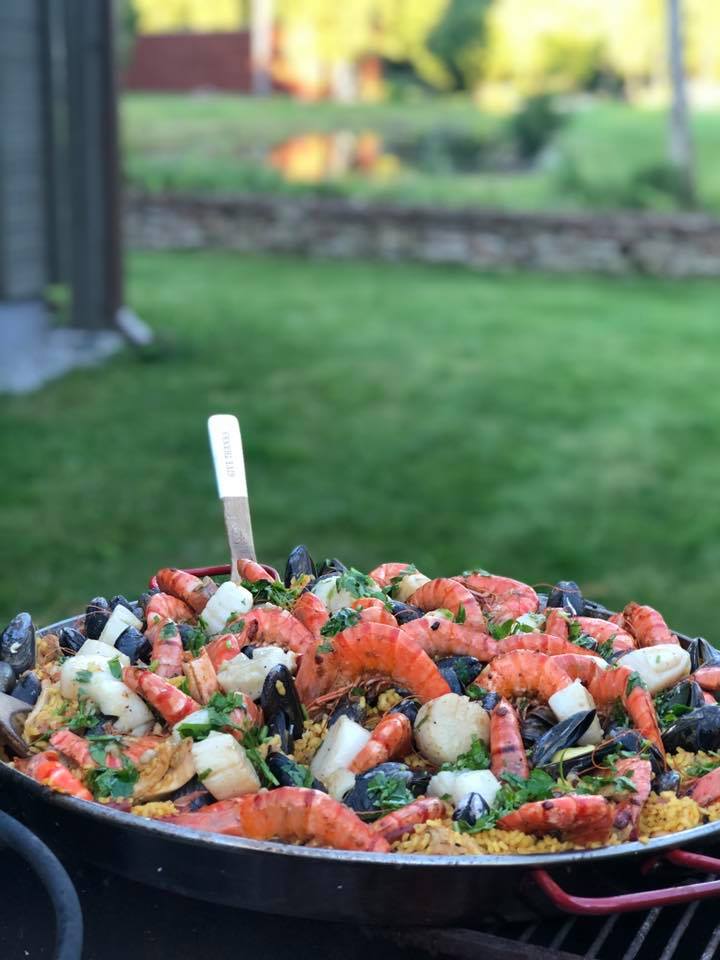 If you are looking for lawn games to try out here are a few new ones ( all US-style games) provided by NYMag. Though the examples provided are distributed from commercial sellers, nothing is stopping you from doing a little DIY (Do it yourself) and building your own cornhole game. You can play nearly all of the outdoor games with a cold drink in one hand, and all the while, battle against your toughest opponent — grandma. 
Swimming
Like ducks to water, Vaimoers are no strangers to the seven seas. That's why we voted swimming as one of our top five summer activities. Is this love older than the dawn of man? Through the millennia, certain features still link us to our fishy friends. Oddly enough, one evolutionary link is the phenomena called hiccups, which humans and fish both experience. For fish, the involuntary reflex, hiccups, triggers a message from the brain stem to their throat and gills. Similarly, humans have an automatic reflex that causes the diaphragm to spasm, forcing a big gulp. Though humans know the origins of hiccups, they don't exactly see the benefit.
What's the use? According to the BBC, hiccups helped ancient critters keep their lungs open for air while also closing it to gulping water. Since the gulping action is taking place, breathing is instead directed towards the gills during this time. Similar to the hiccup, maybe the human desire to dive into the sea remains an involuntary reflex, it certainly seems true for Vaimoers.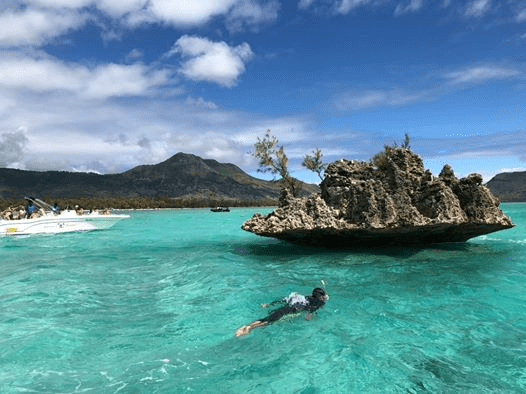 Among the 15+ countries where Vaimoers are located, we're splashing around.
Travelling
Travelling leads to new ideas about life's biggest questions. In psychology, the love of travelling is often associated with the personality trait openness. The real essence of openness is being willing to discover new ideas. It come as no surprise that travelling lands on this list. After all, one of Vaimo's core company values is open.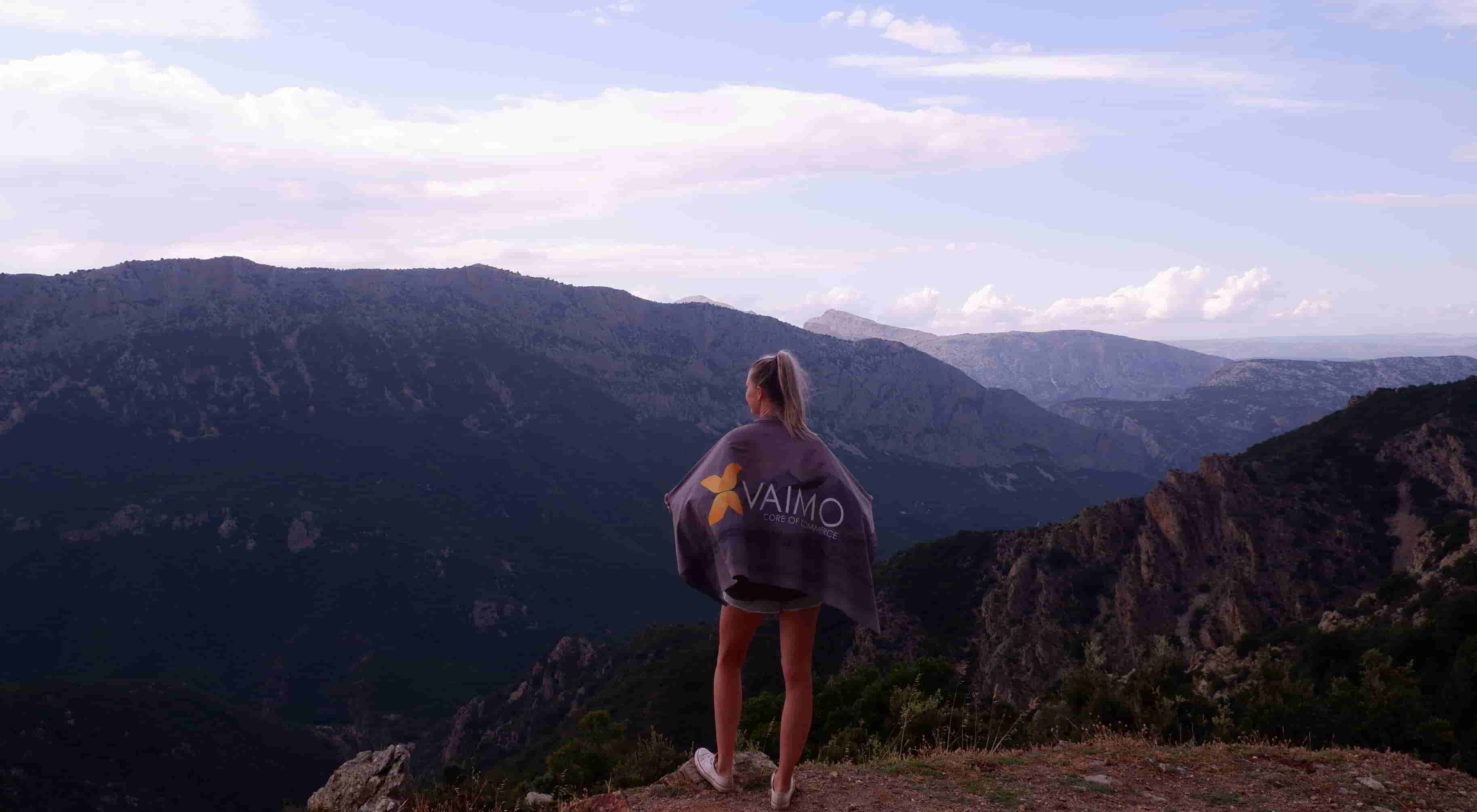 An enormous benefit of travelling is creativity, which scholars at New York University recently highlighted in a study. As the COVID-19 pandemic continues, you can take a short quiz to determine the risk of travelling and get some useful tips. Find the New York Times quiz here.
About Vaimo
Vaimo is one of the world's most respected experts in digital commerce on the Magento and Adobe Commerce Cloud platform. As a full-service omnichannel agency, we deliver strategy, design, development and managed services to brands, retailers and manufacturers all over the world.
Our 10+ years track record of technical excellence coupled with our proven results in helping our clients succeed with business development, digital strategy and customer experience design is proudly manifested in our status as an Adobe Platinum partner. With local offices in 15+ markets across EMEA, APAC and North America and over 500 employees, we provide an international presence that allows us to cultivate close, long-term relationships with our clients.
Contact us today if you'd like to hear how we can help grow your sales with our award-winning digital storefronts.