Wimbledon
Established over 150 years ago, Wimbledon holds the world's oldest, most prestigious tennis tournament, The Championships. Wimbledon's dedication to precision and quality flows seamlessly into their retail store. Read how Vaimo supported Wimbledon to elevate the brand's story through their ecommerce store.
Live site
Creating something unique
With little control over customer experience and no access to data to track performance and behaviour of customers, Wimbledon set out to create a digital experience that reflects the rich history of the brand. Wimbledon wanted their online customers to feel the breathtaking atmosphere of a live experience at Wimbledon.
When bringing the store in-house, Wimbledon wanted to easily update and manage the online store. Most importantly, Wimbledon looked to partner with an agency that understood the legacy behind the brand and appreciated their unique vision for an online store.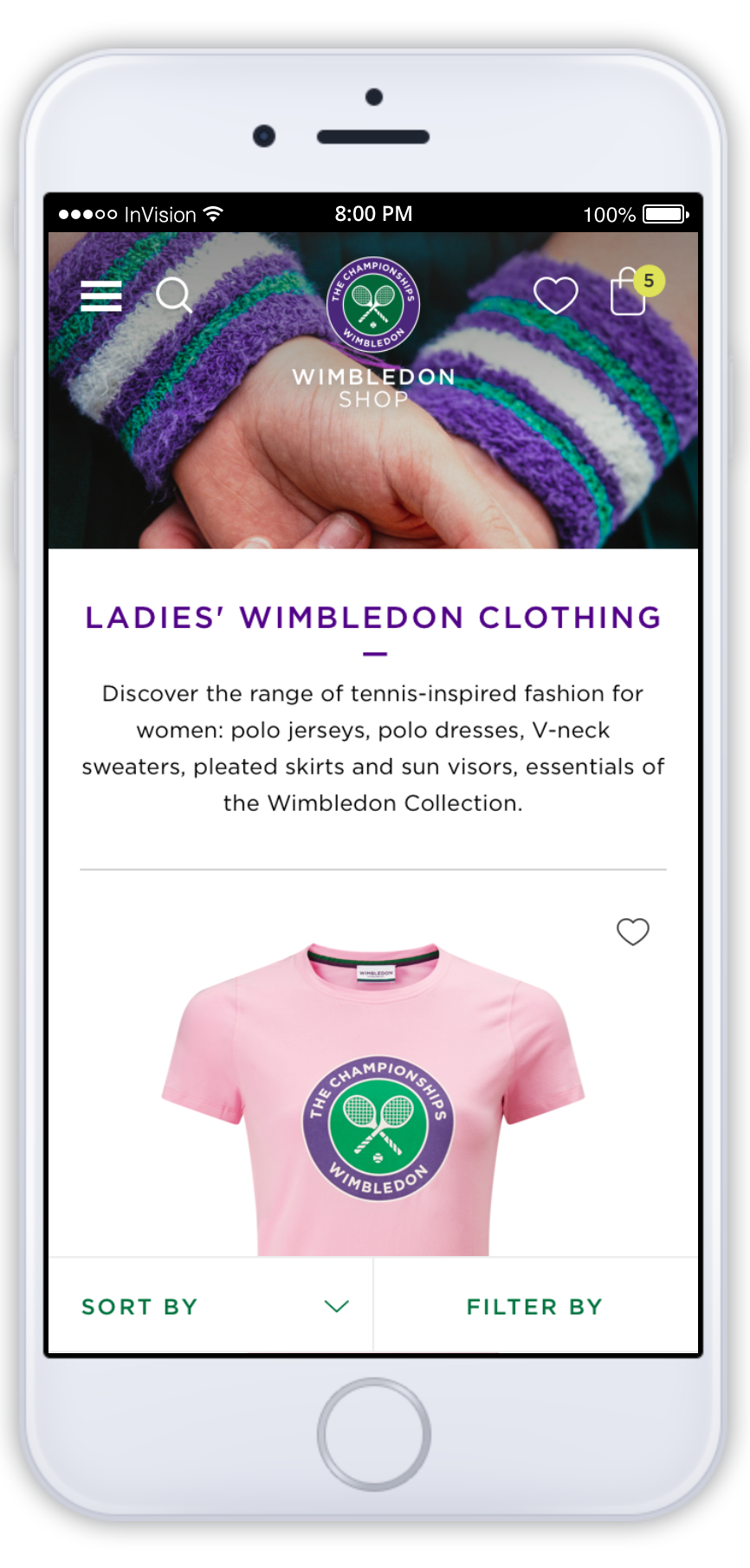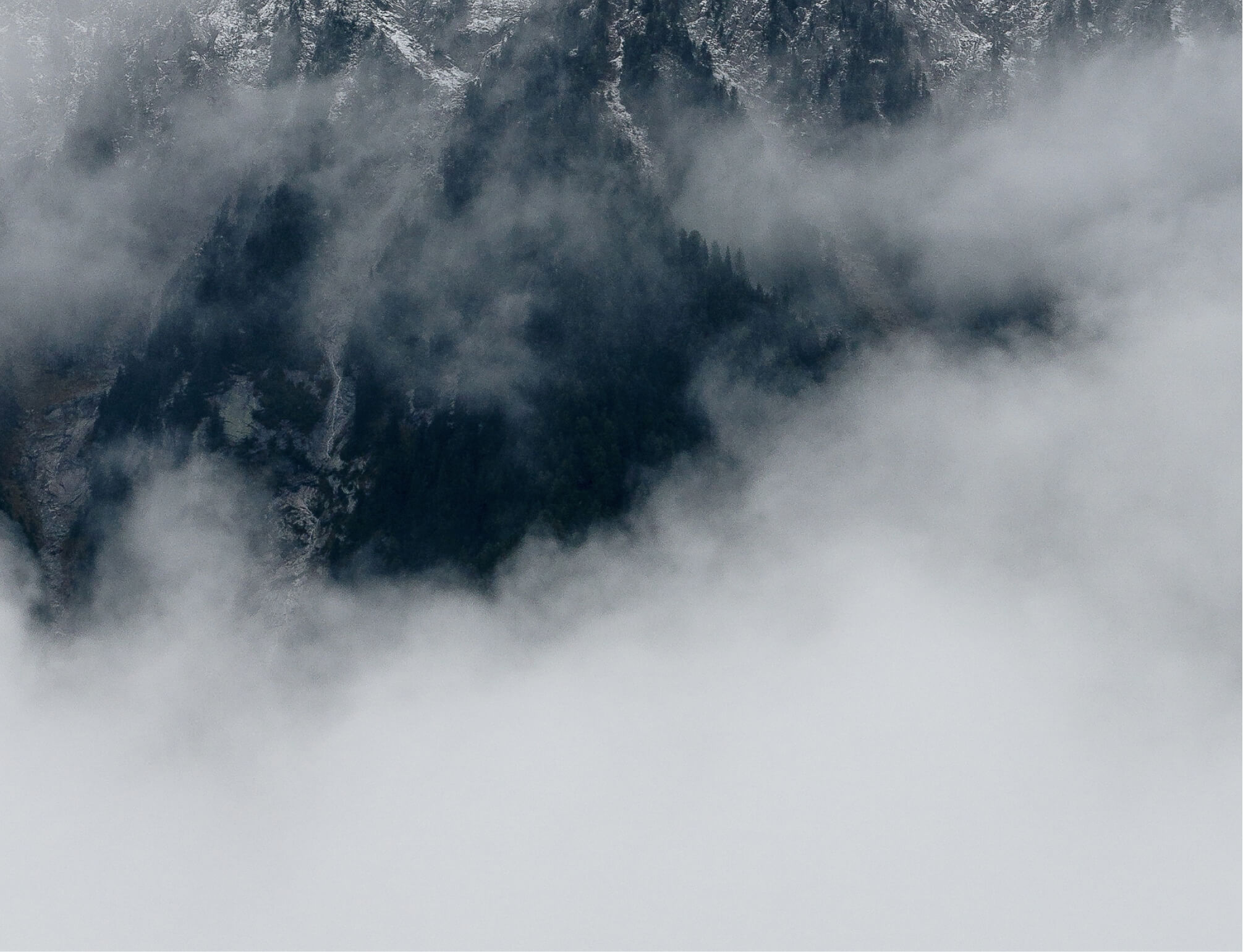 "Where are the companies, the agencies, the firms, the partners that would understand the story? Which ones would be able to just pause and listen to us explain that we have an amazing thing that happens once a year that the whole world is aware of? When we met with Vaimo, we realised we'd found a partner that understood that beautifully, and it has worked in our favour ever since."
David Hewitt
Head of Retail and Merchandise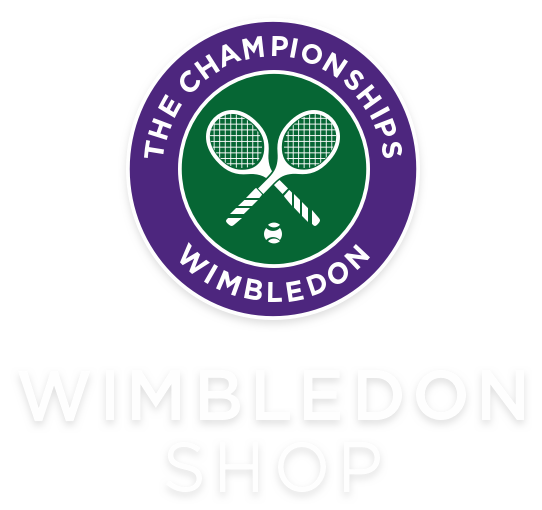 Solutions and features implemented
Custom PDP
Fully responsive site, mobile friendly
Internationalisation: Global-E integration
Klevu Smart Search
Klevu Smart Merchandising
Adobe Commerce for ecommerce
Integrated payments
CMS
Yotpo reviews
Google and Facebook shopping
AMEX discount on checkout
Best practice checkout experience platform
Ready to make your mark in commerce?
Vaimo builds digital experiences to help your business drive online sales and growth. Get the competitive edge today by partnering with our team of knowledgable commerce experts whose number one aim is to help your business succeed.
Get in touch