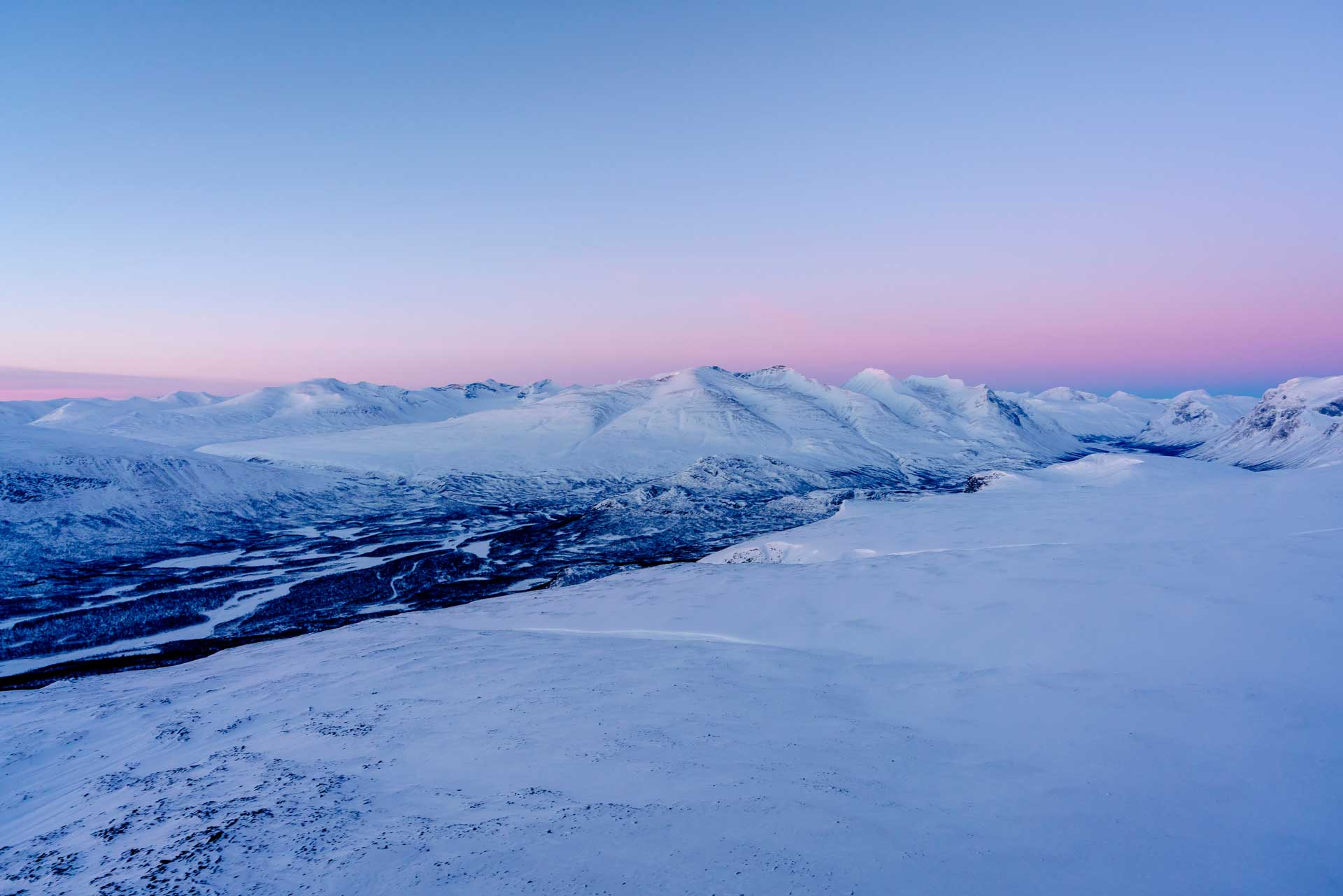 Understand your PIM needs with the PIMometer
Our free PIMometer quiz provides you with:
Insight into whether a PIM solution is aligned with your company's future goals
Concrete evidence with our recommendations
Takes 1 minute 30 seconds
How will the PIMometer help my company?
The PIMometer questions will help you understand the current situation around product information in your organisation. Your answers will allow Vaimo PIM experts to pinpoint the specific benefits of a PIM implementation for your organisation and recommend the next steps to take.
At Vaimo, we want to be 100% sure that we can help you either save money, increase sales, or both. If we don't see that opportunity for you, our innovative tool will let you know.
Give it a try! Take 1-3 minutes to fill out our PIMometer quiz to discover fresh insight on how a PIM system could help you revolutionize product experiences for your customers.
"In today's competitive landscape, with ever-growing customer expectations, product information is your key to omnichannel success."
Tommy Essenholm,
Head of Sales and Business Development, PIM
What is the PIMometer?
Vaimo's PIMometer started as an internal tool to educate our teams about PIM and its beneficial role in centralizing data and creating a single source of truth. But it also identified those businesses and those cases where PIM might not be the appropriate solution.
Soon it became obvious to us that many companies were asking the same questions — What is PIM? Should we implement PIM? And how will it help us? Therefore we rolled out the survey to the public.
If you fill out the PIMometer, we'll be able to tell you whether or not a PIM solution is suitable for your company's goals and future trajectory. We'll also be able to provide concrete reasons for our recommendation.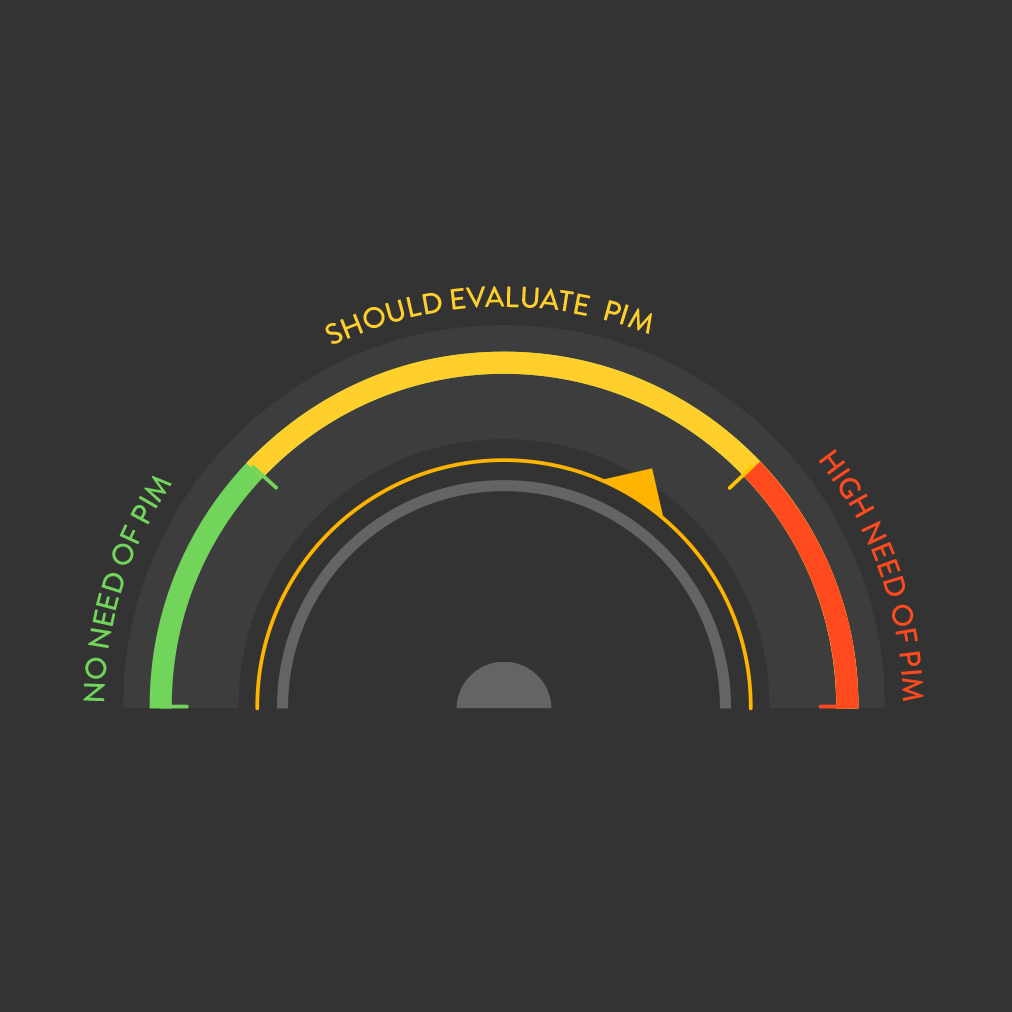 We are experienced with PIM
With more than 40 enterprise PIM projects delivered, our experience ensures that your PIM system is built for your business's needs and aligned with your goals. When you partner with us, you'll get:
– A dedicated business solutions architect
– Dedicated developers
– A dedicated project manager
– A comprehensive approach to PIM implementation
Whether you're looking to scale over time or do a full re-platforming, we're here to help you achieve your goals.