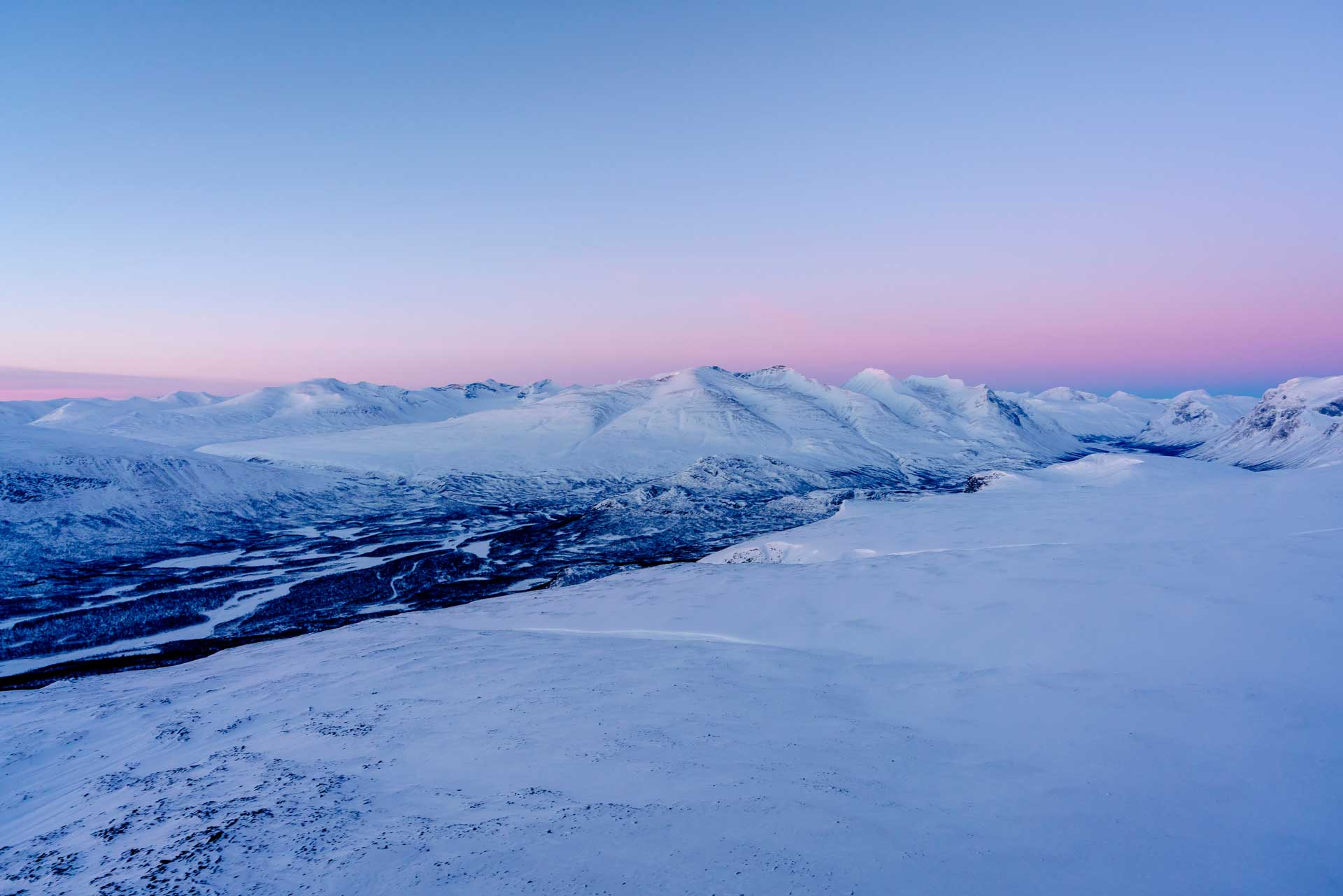 Upgrade your Adobe Commerce (Magento) experience
Are you facing project delays? Lack of resources? Poor communication with your current SI partner? This isn't the way it has to be.
At Vaimo, we're here to help! Book a meeting with one of our experts to discuss your business goals and what's standing in their way right now. Our seasoned team, backed by our award-winning service, can help accelerate your project, offer advanced expertise, and deliver robust solutions on time and within budget.
How can we help?
Do your business teams complain that features aren't delivered on time?
Is your roadmap stalling, delaying the launch of your planned new features because your SI partner does not have sufficient resources?
Are you seeking transparency in your project and improved communication with your SI partner?
Are you looking for advanced expertise in performance, security, experience design, architecture, headless, content management, and storytelling?
Do you want to assess the code quality of your Adobe platform and pinpoint key areas for improvement?
Do you expect more proactive recommendations for tools, architecture, and platform enhancements from your SI partner?
Do you want a strategic partner rather than a mere ticket factory?
At Vaimo, experience has taught us no project fits a one-size-fits-all solution and that sometimes when a partnership isn't working, it might be time to break up.
If you answered yes to even one of those questions, book a meeting and let's talk solutions, not delays!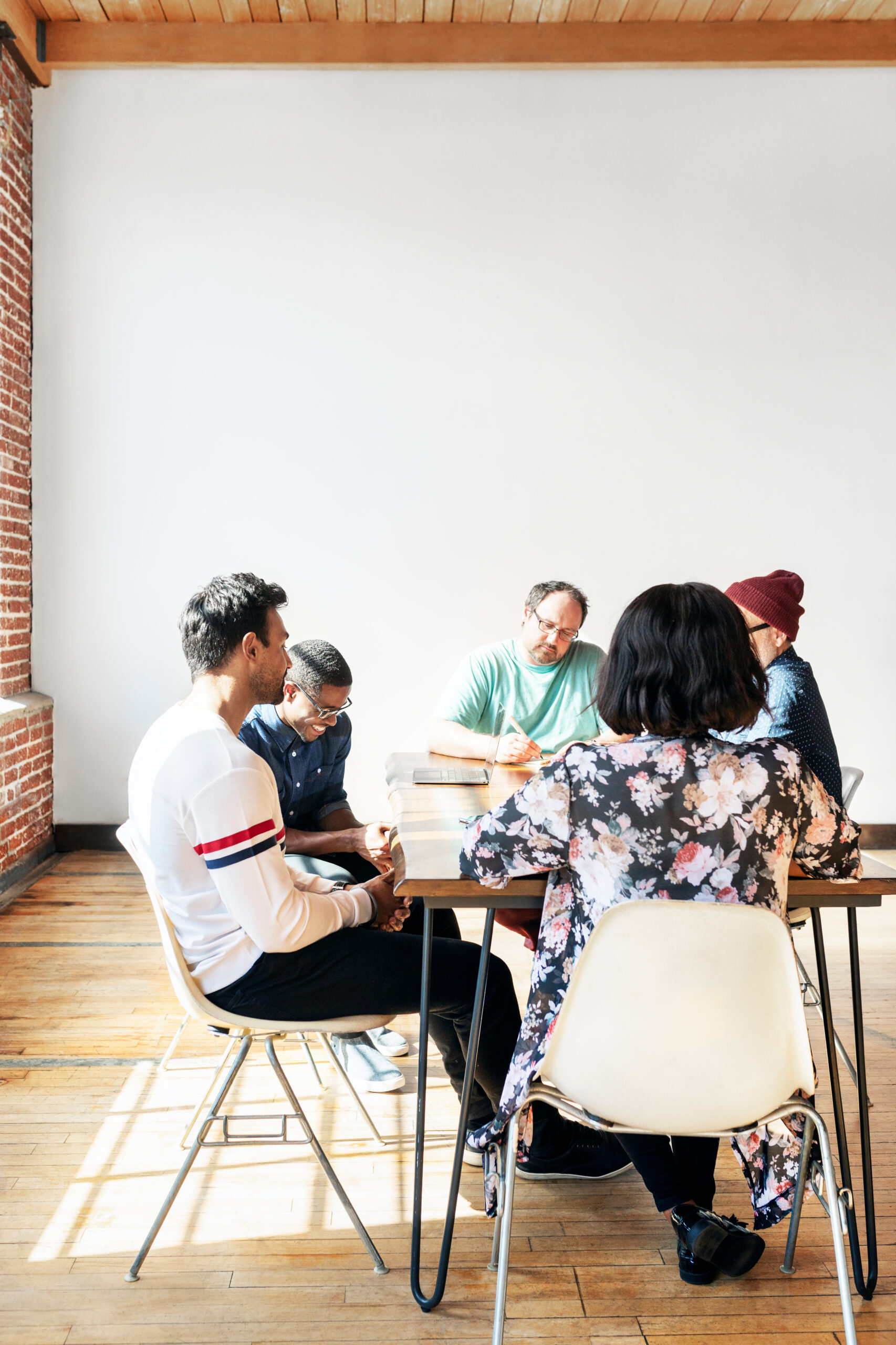 Custom solutions for every project
With Vaimo, you're in good hands. We're the first Adobe Partner to receive Magento Commerce Specialization status, and the Adobe EMEA Digital Experience Emerging Partner of the year. Our clients consistently report growth and success, all thanks to our robust solutions.
Don't just take our word for it. Hear it straight from some of our clients – from the legendary Wimbledon tournament, the major DIY player Bauhaus, the European leader in synthetic coating materials Tarkett, to Belgium's first hardware store Lecot.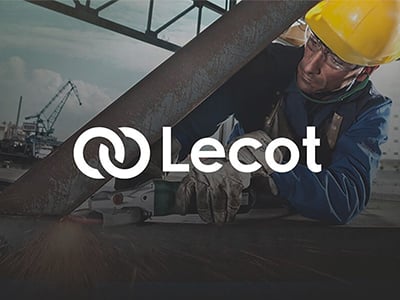 Our streamlined B2B solution has been a key catalyst in Lecot's market dominance, providing easy ordering and replenishment options, even offline. This solution offers advanced features like delegation of rights and precise information on stock levels and delivery status, driving Lecot's explosive growth.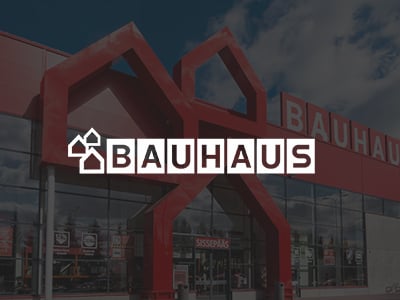 We devised an effective B2C and B2B solution for Bauhaus, complete with an optimized 'Last Mile' delivery module. This robust system not only enhances driver workflow but also updates customers in real-time about their deliveries. Their ecommerce platform has risen to become the leading Business Unit within Bauhaus.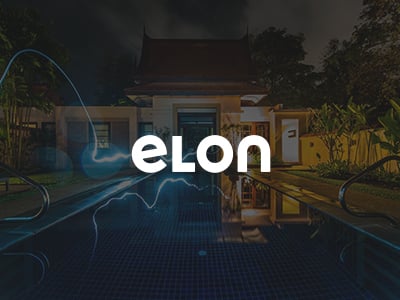 Elon, a major appliance distributor in Scandinavia, operates across 1,000 points of sale with 700 delivery vehicles. We helped them implement a powerful B2C and B2B solution that streamlined their selling of turnkey kitchens to property developers, amplifying their reach and profitability.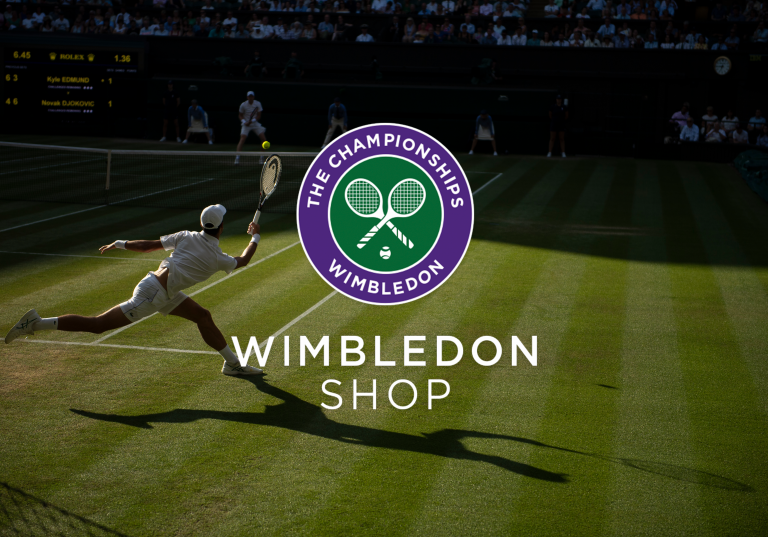 We upgraded Wimbledon's site with a remarkably smooth UX and a robust infrastructure capable of managing traffic surges during the two-week-long championship. The result? A staggering 117% boost in online sales.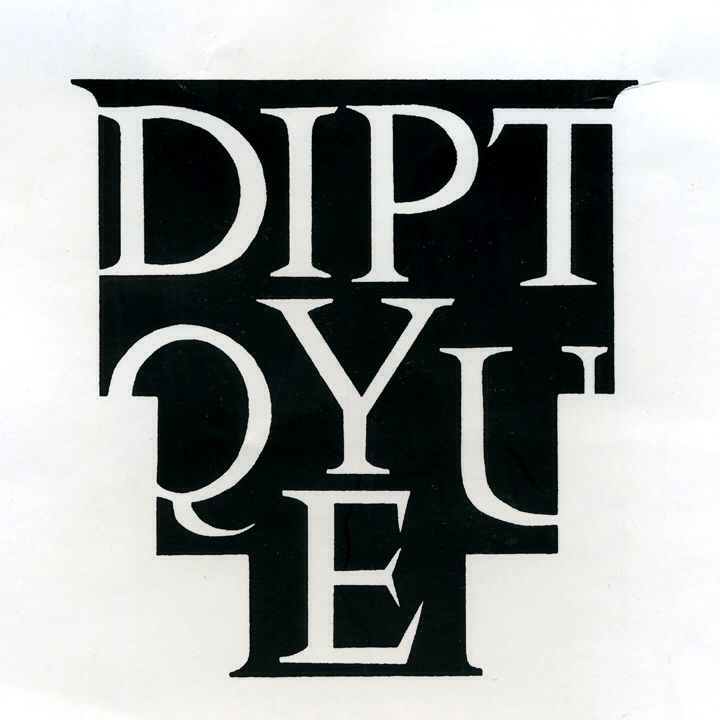 Diptyque, the luxury fragrance house famous for its mood candles, saw the implementation of a headless solution in Progressive Web Application (PWA). This upgrade provided customers with a fast and fluid experience. Additionally, our powerful integration with Contentful CMS empowered Diptyque's digital team to translate their artistic and travel-inspired messages into their exclusive line of candles and fragrances.
Award-winning service with Adobe Commerce (Magento)
First Adobe Partner to receive Magento Commerce Specialization status
01
Adobe EMEA Digital Experience emerging partner of the year
02
Adobe Best Sales Channel Growth with our client Helly Hansen
03
Adobe Digital Solution Partner of the Year EMEA
04
At Vaimo, we are committed to helping you reach your business goals. Whether you're looking for faster project velocity, a streamlined roadmap, a well-organized team, better communication, or advanced Adobe Commerce (Magento) expertise, we've got you covered.
Our experts are ready to assess the code quality of your Adobe platform, propose proactive recommendations, help your business grow, and then celebrate your successes with you.
Ready to find the right solution? Book a meeting, let's chat.