Drones, autonomous vehicles, robots—the business of delivery solutions and fulfilment is undergoing colossal change! Fuelled by rising consumer expectations for near-instant and environmentally-friendly delivery, merchants face challenges in hitting their customers' wishes. In this Accelerate article, Georgia Barry gets you up to speed on the current state of deliveries and looks at the key technologies that you can start incorporating today for future success.
The following topics of future deliveries will be covered:
The future customer expectations for service delivery, flexibility and delivery options
eCommerce delivery and shipping solutions already in the play
Roadmap for shipping solutions
Next steps for your business
The future customer, and their expectations.
"By 2020 millennials are estimated to make up 35% of the global workforce. It is forecasted that the global spending power of millennials will soon be greater than any other generation. As the principal consumer generation, they are set to shape the direction of the world's economy in the years ahead."- Financial Times
A Deloitte survey on Millennials in the workforce revealed the following:
"Climate/ environment is both generations' top concern."

"Millennials and Gen Zs begin and end relationships with companies for very personal reasons, often related to a company's positive or negative impact on society."

"42 percent of millennials said they have begun or deepened a business relationship because they perceive a company's products or services to have a positive impact on society and/ or the environment."
By 2020 millennials are forecasted to make up 35% of the global workforce. Millennials and Gen Z's prefer to live in city centres and have higher expectations in terms of service delivery, flexibility and delivery options. Demand for same-day delivery is at an all-time high, and fast becoming the rule if you want to succeed. These 2 groups also place a higher value of importance on the environment and socio-economic factors than other generational groups. A Deloitte survey on Millennials and Gen Z's showed climate and the environment as their top concerns. They are less trusting of businesses and more fickle when it comes to loyalty, 42% say they have "begun or deepened a business relationship because they perceive a company's products or services to have a positive impact on society and/ or the environment", which shows the potential to not only start new relationships with customers, but form more meaningful, and longer-lasting ones.
These future customers will look for the quickest, easiest and most flexible delivery options, and they won't be afraid to forego loyalty and move between competitors depending on who has the most convenient and cost-effective offering. Coupled with this, they will choose to do business with those companies that proactively display efforts around ethical and environmentally conscious business practices.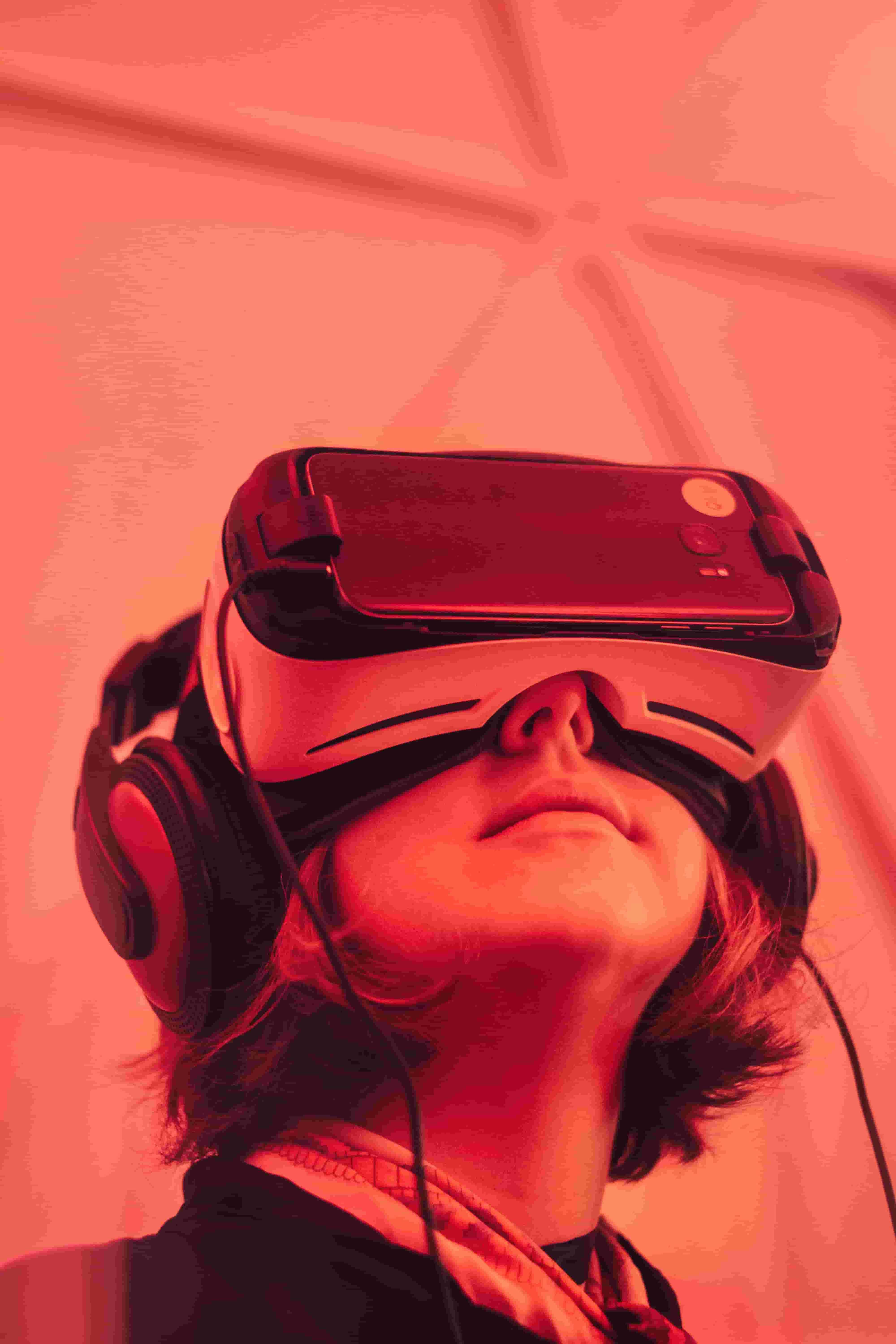 This makes for a pretty tough landscape in the future, and retailers and brands will need to start planning now on how they will meet this new set of consumers' expectations. Understanding the impact your last mile delivery strategy has on the environment and other socio-economic factors, will aid your long term growth plan and ability to attain and increase loyalty with this set of customers.
Luckily enough, as customer expectations increase, so does the rate of technological advancement- even in last mile deliveries. The potential for automation is at an all time high. Now is the time to start planning how your current and future last mile strategy will not only meet, but exceed your future customers' expectations. Looking at current technologies, the rate of change, and how these technologies can help you bridge the experience gap between your business and your customers is more critical than ever.
Below are some concepts and technologies currently being developed & trialled that will improve your customer experience, and your business' success. It is important to begin understanding which, if any, will help serve your customers in the future. Doing this now will help your business to start testing and forming the right partnerships with the right technologies early on.
What's on the Roadmap for delivery solutions?

Already in play: Real-time tracking and visibility, optimised route planning, easy returns.
Real-time tracking is a basic expectation of all customers nowadays. Visibility and transparency on orders is your first step in meeting current customer demands and providing the service and transparency expected. Most couriers and 3rd parties should have this visibility and be able to provide you with the necessary data to share with your customers.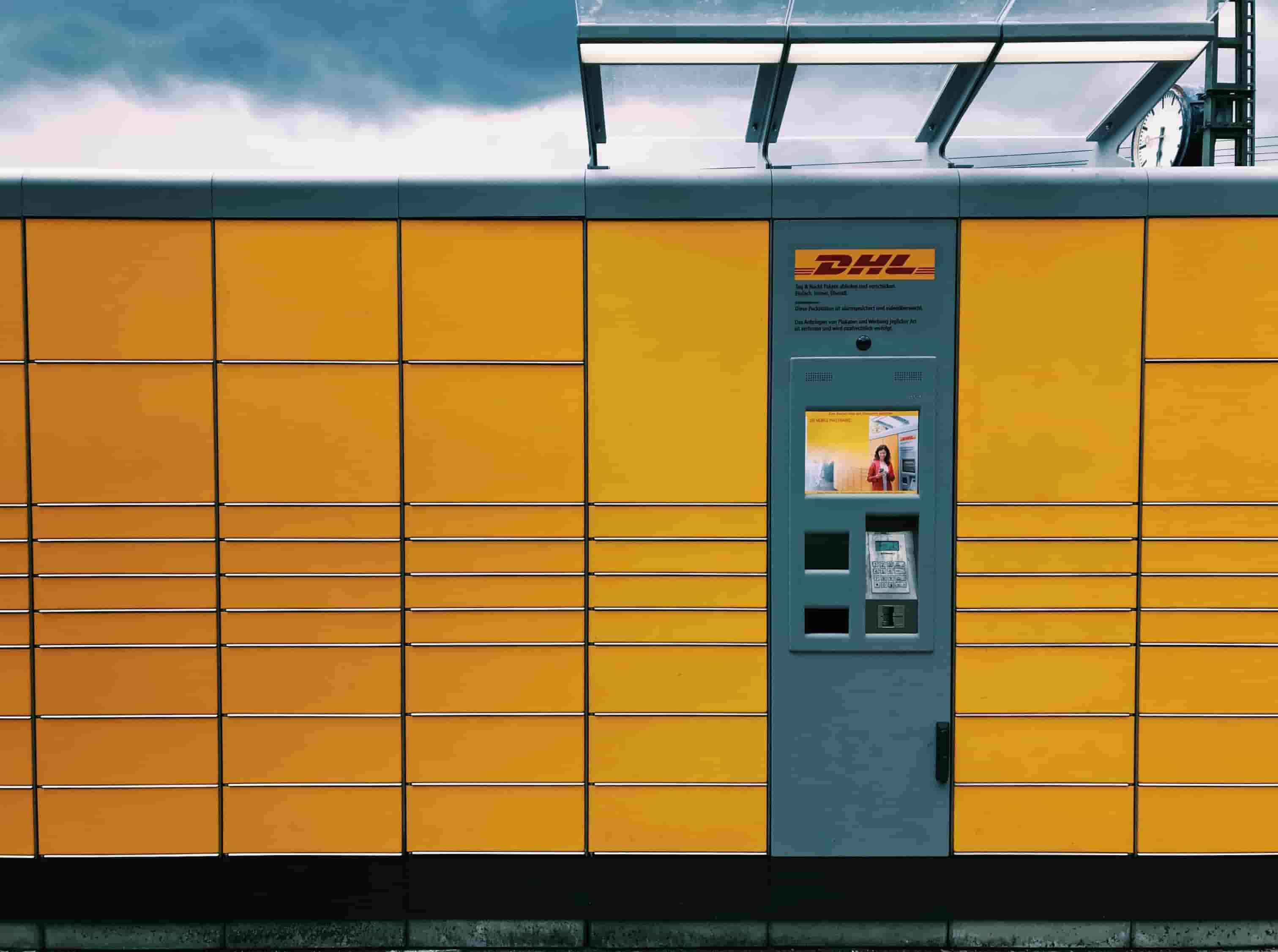 Horizon 1: Electric Vehicles, Parcel Boxes, Parcel Lockers
Parcel boxes/ lockers and electric vehicles are good examples of scalable opportunities that businesses can take advantage of now through the right partnerships. Expected to be the first wave of technology to transform last mile deliveries, these advancements directly impact cost-effectiveness and customer convenience. As cities focus more on emissions and restrictions, unattended deliveries and electric deliveries will become popular choices for both businesses and customers.

Horizon 2: Semi-autonomous Delivery Vehicles
In 3-5 years Semi-autonomous delivery vehicles are expected to follow parcel delivery staff and increase productivity by cutting down on the time needed to drive and park vehicles in busy cities. This becomes the first step towards full automation in last mile delivery.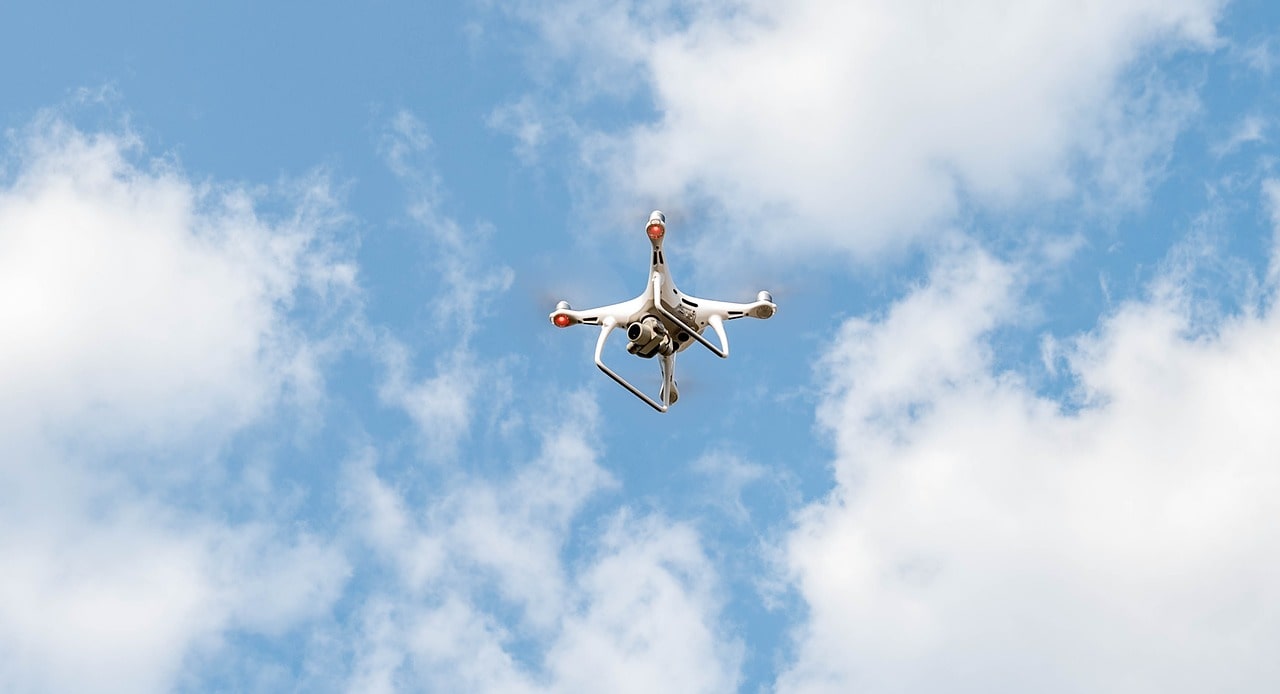 Horizon 3: Autonomous Vehicles, Drones, Robotics
In 5- 10 years vehicles will no longer need to be accompanied by a human. Drones are more likely to see a higher usage in rural, low-density suburban areas where access is difficult and same/ next day delivery is a tough demand to meet. Beyond 2030 it is expected that robots will be able to take packages to customers' doors. Although pilots are already underway, the high cost of testing and implementing this technology means slower uptake.
These technologies have the ability to benefit both business and customer. Although it will require trial and error, and initial investment from the business' end, there will be cost savings over time and significant competitive advantage created. Customers, on the receiving end, should begin to feel the benefits of the reduced costs due to automation, and will enjoy interacting with businesses that are prioritising the long term needs of their customers over short term profits.
Next steps for your business
To start getting ahead now, consider whether your parcels are being delivered in the most optimal fashion; is your delivery partner utilising optimised route planning to benefit from quicker delivery and lower costs? Are they considering using, or already using EV's to make deliveries? Can you use this to your advantage in marketing communication? Have you investigated the use of, or are you currently using parcel lockers/ boxes to deliver parcels to customers? Let us know what strategies you are employing, and investigating to help prepare your business for the growth anticipated.
"Businesses should balance profit with protecting the planet and helping to solve society's most challenging problems."- Deloitte Millennial Survey 2019
With a future world and customer that demands a more ethical and conscientious approach to doing business, can you say that you have the right strategy and approach to meet the future needs and expectations of your business? Now is the time to embrace your "future customer" and better understand your "future business" that will serve them.

Are you or your business looking for a refreshed Online, Omnichannel or eCommerce strategy? Vaimo's Strategy and Consulting Team acts as a trailblazer for your business, guiding you through new territories so that you reach and exceed your business goals. Combining the best in business insight and digital enablement we make sure that you are equipped to plan for and tackle your digital challenges head-on.
Useful References:
Mckinsey "Fast forwarding last mile delivery- implications for the ecosystem"