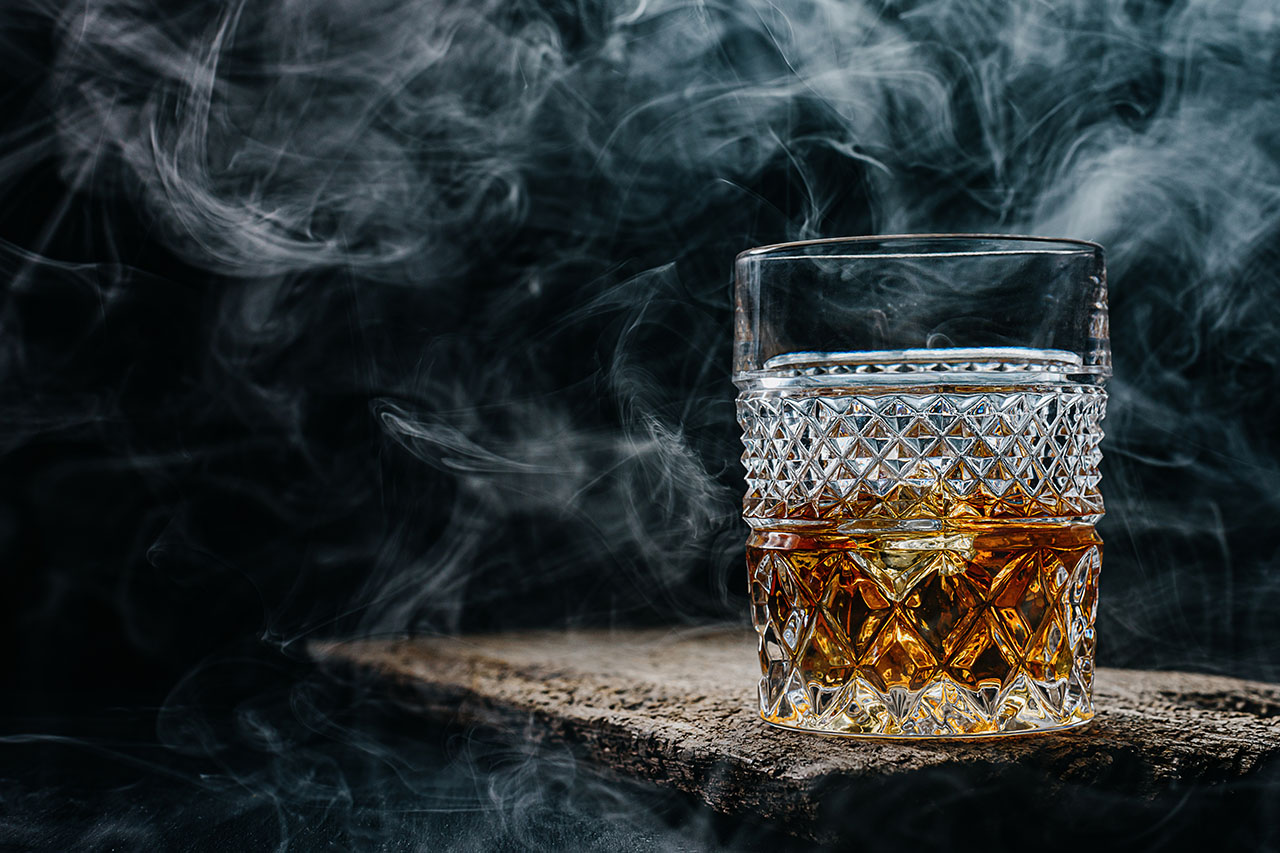 Jack Daniel's
Brown-Forman is one of the largest American-owned spirits companies in the world, selling its products in over 160 countries. Jack Daniel's Old No. 7 Tennessee Whiskey is the company's flagship brand. Distilled and matured in Lynchburg, TN, it's the best-selling American whiskey in the world.
Compelling customer experience
With digital becoming an increasingly important channel for Brown-Forman, the group wanted to create a new online and mobile channel to become the world's leading platform for consumers seeking a premium "spirit" experience. Brown-Forman decided to begin their digital journey by creating a brand-new site for the Jack Daniel's UK market. The brand wanted to showcase its premium product family by communicating the brand story and offering engaging user experiences.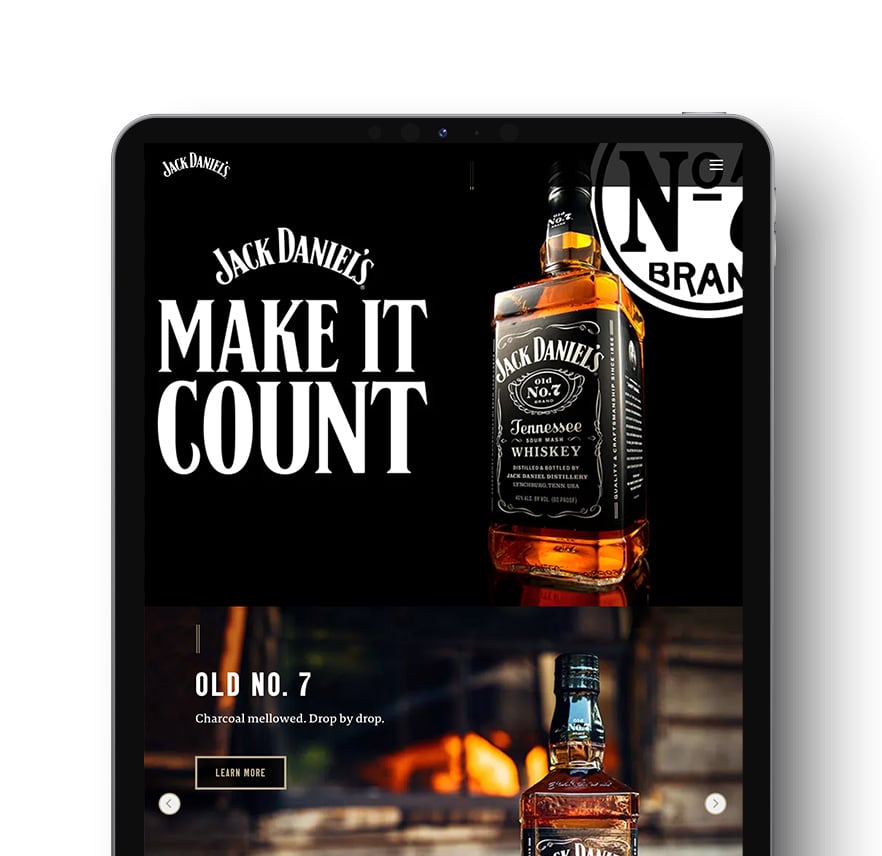 "The launch of the Jack Store in the UK is a stepping stone for us and we are looking to expand our eCommerce capabilities into other markets and brands. Vaimo's approach and capabilities coupled with their Magento experience made them an easy choice for us, and they have been a key factor in helping us successfully bringing the website to market."
Karen Taylor
eCommerce Manager

Successful project delivery
Vaimo worked closely with Brown-Forman to ensure successful delivery of the project. Content, as part of the brand's storytelling, formed a major part of the build and became a larger element of the project that Vaimo had to focus on. User experience was also paramount to Brown-Forman—so a great deal of emphasis was placed on tweaking this to maximise the success of the site. The brand's content map was incredibly rich and wide and this formed the foundation for the delivery of the project. Despite being located across different countries, Brown-Forman, Vaimo and eBay, formed  a strong relationship and felt like one team by the end.
International eCommerce expansion
The solution provided by Vaimo is a stepping stone in Brown-Forman's wider digital commerce plans. The framework and platform will be used to expand into other countries and work is already underway to launch B2C and B2B sites in two other locations.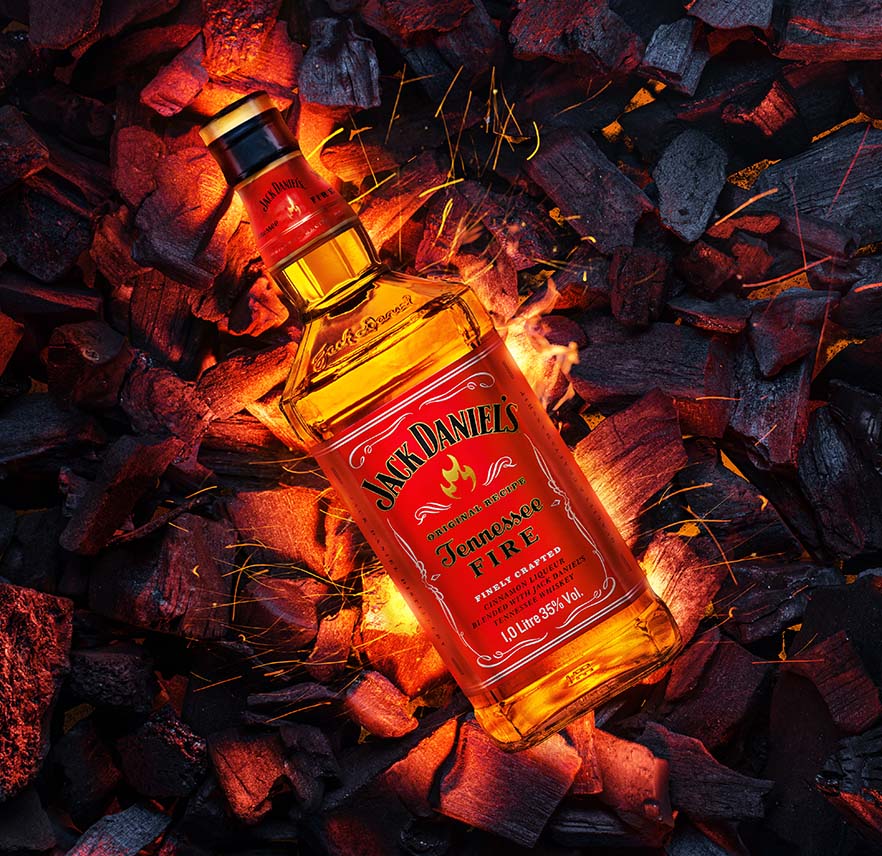 Features implemented
Personalised/self learning search
Integration with Magento Commerce Order Management Suite
Age gate linked up to third party
SKU validation on administration side
Responsive product Images
Ebay integration for payment & address validation
Gift Finder
Products with customisable gift tags
Engraving feature
Modern navigation menu
Vaimo Content Management System
Integration with Nosto
Would you like a 55% increase in online turnover?
As one of the leading solution providers for Magento Commerce, Vaimo builds digital experiences exclusively on the Magento platform. As a Magento Global Elite Partner, our international staff is composed of the most knowledgeable experts in omnichannel and commerce.
Get in touch